Forums
Mindray BC-3200 Forums
4 Replies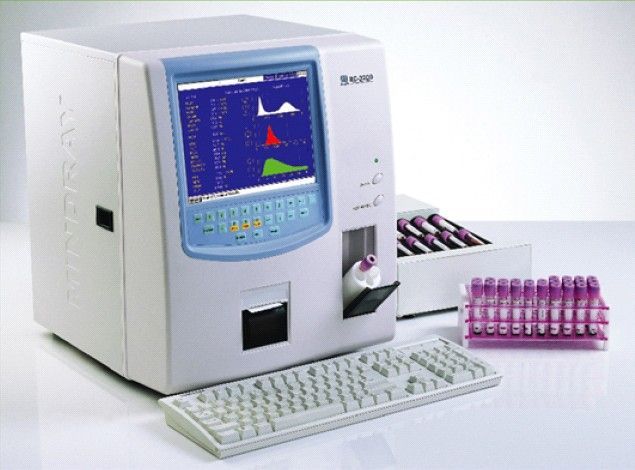 my machine gives error (background abnormal and WBC clog)
remainding;.........
My machine Mindray - BC - 3200 
gives error (background abnormal and WBC clog) I was checked , Maintained ,calibrated ,cleaned all valves and resetted up software all is done. I am asking for your help?
RE: Mindray - BC-3200
5 Replies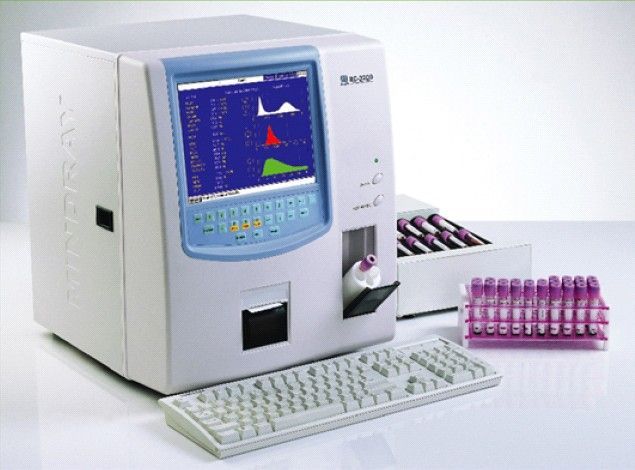 my machine is showing **** for both RBC and PLT and their parameters,what shall i do?
RE: Mindray - BC-3200
3 Replies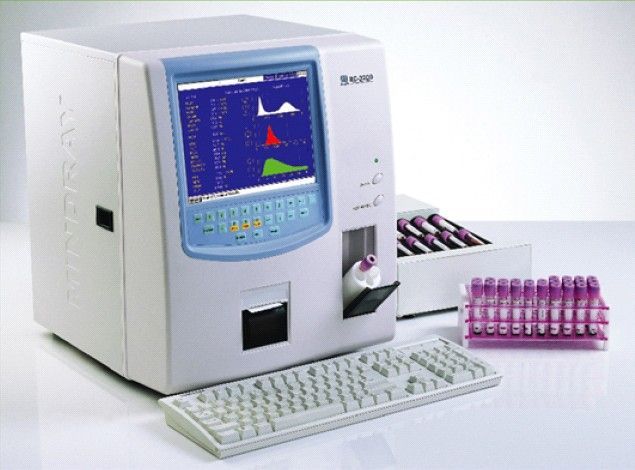 Hello, I have Abnormal Background, WBC Bubbles, and HBG Adjust Error codes that will not go away. I have zapped and flushed the apperatures more than 4x, the fluids are running perfectly through the analyzer, and the baths have been cleaned. What should I do?
RE: Mindray - BC-3200
2 Replies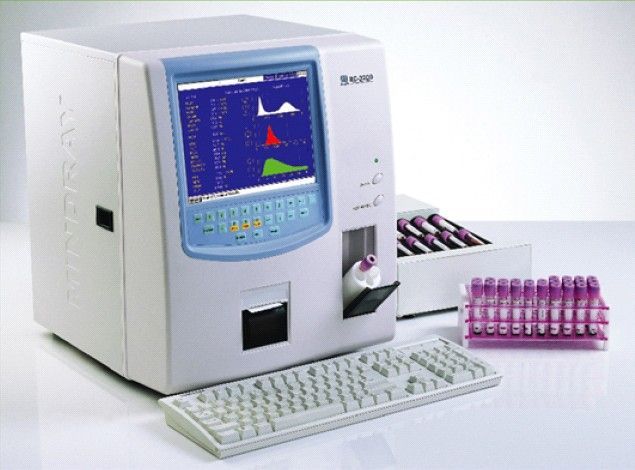 How I can fix the Vacuum Low in mindray bc-3200
RE: Mindray - BC-3200