Forums
Midmark Ritter M11 Forums
0 Replies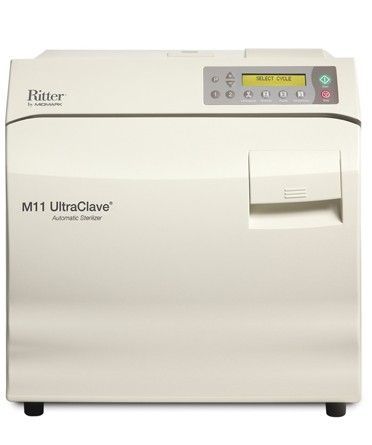 Do you have the service Manual for Midmark M11-002
RE: Midmark - Ritter M11
4 Replies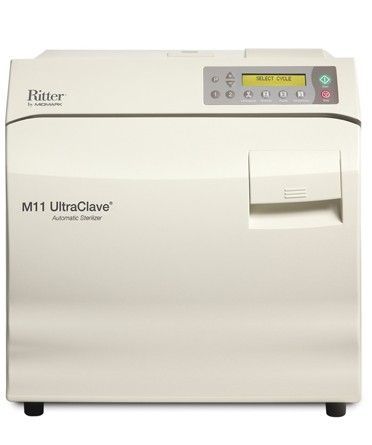 Hi, I have midmark M11 autoclave. It just started blowing fuses yesterday. I have replaced the fuses and watch when it trips -I close the door and initiate a cycle but as soon as it says it starts heating it blows the fuse. Any thoughts on which component is faulty?
RE: Midmark - Ritter M11
1 Reply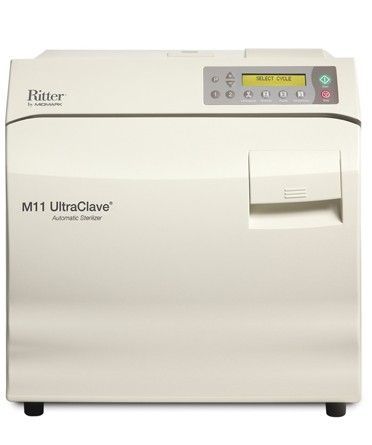 Dears, Please Note that i'm about to buy this product from someone and i need you to guide my how to check manufacture year and how many cycles it really go'es throw .
RE: Midmark - Ritter M11
3 Replies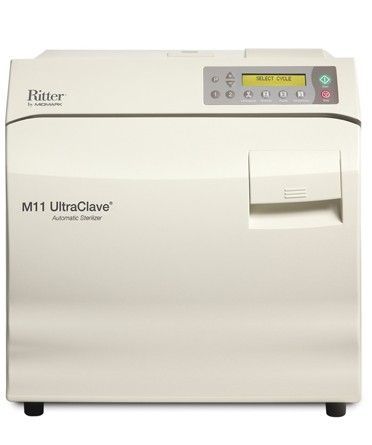 After replacing the main board in a Midmark M11-022 (newer style) the cycle count defaults back to Zero. Is there a way to change this setting? We would like to set it to the cycle count before the board failure. Thank You.
RE: Midmark - Ritter M11
1 Reply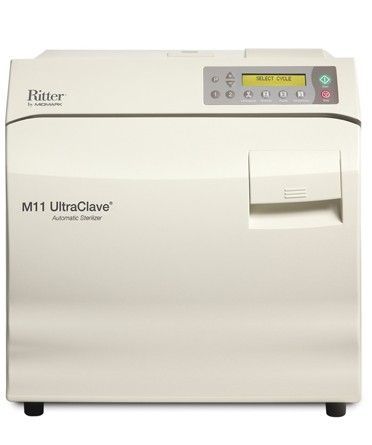 Does anyone have any internal information on the PSD JTAG Interface on these boards? I am wondering about its hardware manipulation and monitoring potential.
RE: Midmark - Ritter M11
2 Replies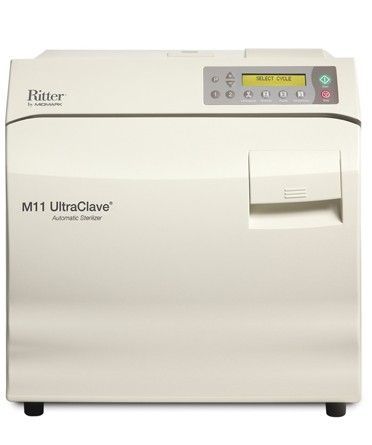 Is there a recommed door gap for the 2nd Generation M11 or M9?  I have a unit that is not sealing well after a few weeks of installing a new door gasket.  No pressure leaks any where else that I can see.  The new door gasket shrinks and it doesn't seal.
RE: Midmark - Ritter M11
4 Replies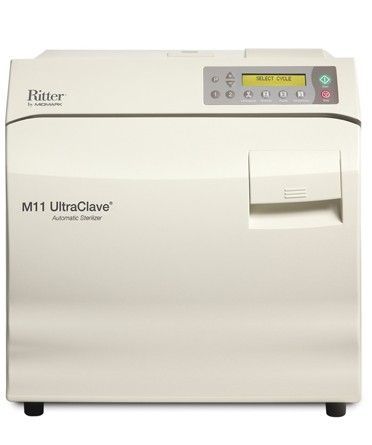 I have a Midmark M11 Sterilizer that is maintained weekly and monthly according to manufacturers instructions. The last two times during the weekly maintenance, we have notice tiny dark colored specks in the drain water. What could this be? The element and filters appear to be in good shape. Will this affect the effectiveness of the sterilizer?
RE: Midmark - Ritter M11
1 Reply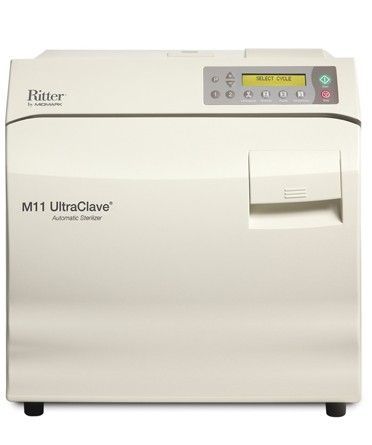 GOOD AFTERNOON MY PROBLEM IS ERROR E 010 OR E011. I WAA LOOKING FOR A HARDWARE PROBLEM BUT I DID NOT FIND IT. MAYBE, IS IT THE MEMORY OF THE BOARD? THANK YOU SO MUCH.
where can I get the board? year built 1996
RE: Midmark - Ritter M11