Forums
Chattanooga TTET-200 Forums
1 Reply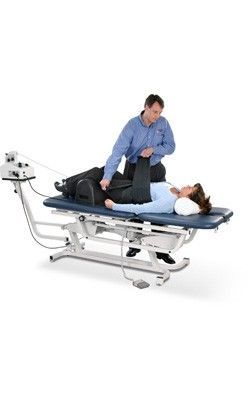 I would like to review the users manual for the TTET-200 traction table
RE: Chattanooga - TTET-200

MedWrench Kari replied 6 days ago
2 Replies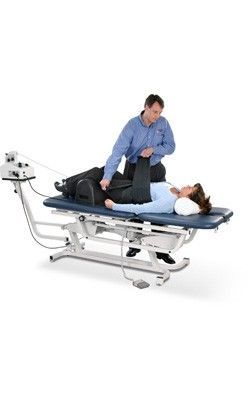 The table pedal would make the table go down but not up. Now the table is stuck in the down position and I am unsure of where I should troubleshoot first. There is a clicking noise in the pedal when I push it to go up, but no movement. Thanks.
RE: Chattanooga - TTET-200
Statbiomed replied a year ago
2 Replies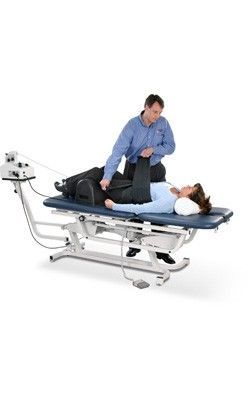 Looking for a manual on the unit connected to the table. Clinic Director has questions on how to connect cable etc.
RE: Chattanooga - TTET-200
Statbiomed replied 6 years ago