Forums
Datex Ohmeda Tec 7 Forums
2 Replies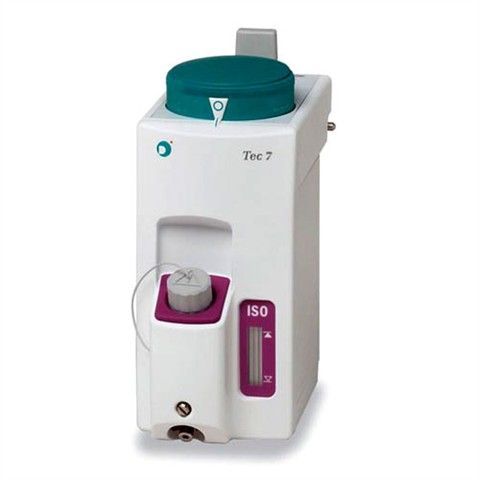 Is there a copy of the service manual ( not user/maintenance ) for Datex Ohmeda Tec 7 Vaporizers Thanks
RE: Datex Ohmeda - Tec 7

MedWrench Kari replied 2 months ago
1 Reply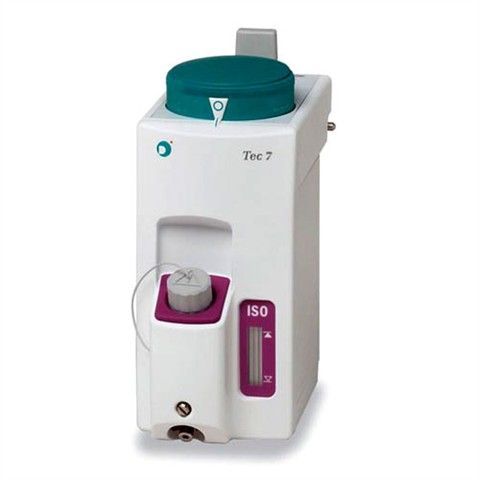 What is the PM and Frequency of PM's for the Tec 6 and Tec 7
RE: Datex Ohmeda - Tec 7

BrentS replied 2 years ago
2 Replies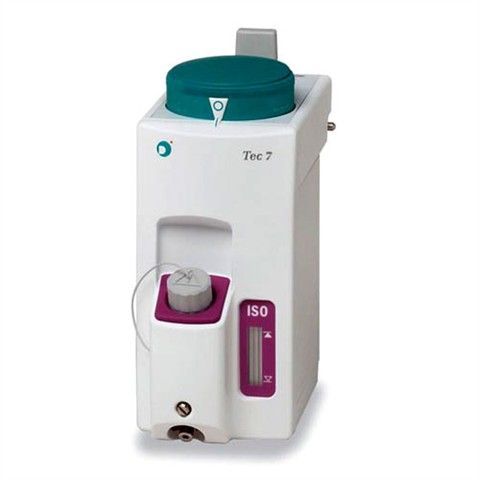 I need an operating manual for the above device.
RE: Datex Ohmeda - Tec 7

BrentS replied 2 years ago
2 Replies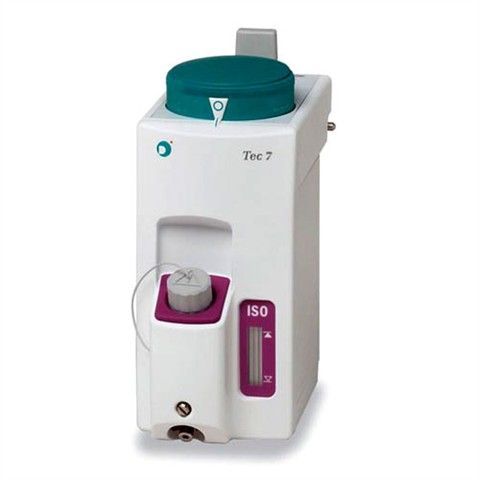 i notice that the level of isofluorane decrease even if the vaporizer is closed and no air or o2 stream is present. There is a slight smell of iso at the bottom of the vaporizer no gross spilling of fluid.
Could you help me?
many thanks
Alessandro
RE: Datex Ohmeda - Tec 7

Cbet_Matt replied 4 years ago