Forums
Datascope Anestar S Forums
2 Replies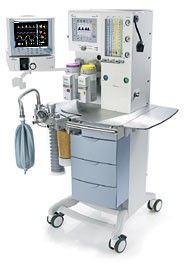 Good morning please How I can enter to diagnostic mode software for this equipment thank you very much
RE: Datascope - Anestar S
LUIS RIOS replied 2 years ago
3 Replies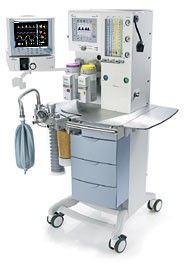 Hi,
I'm looking for the user and service manuals for a datascope anestar plus anesthesia device, but I didn't find them. Anybody can help me??
Thank you
RE: Datascope - Anestar S
Venttech replied 5 years ago
0 Replies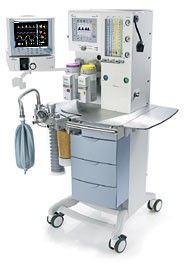 I have a Datascope Anestar that keeps blowing fuse F11 every few weeks. Replaced power supply board but not transformer. Factory tech support is stumped also.
RE: Datascope - Anestar S
Stephen S. posted 7 years ago
1 Reply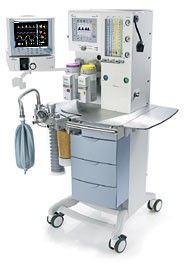 Translation of original post:
When I try to test compliance status I get this: system drive ventd gas or missing ... How do I resolve?
Oringinal post:
Cuando intento hacer el test de compliance me aparece ese status: system ventd or drive gas missing... Como lo resuelvo
RE: Datascope - Anestar S
Apola replied 7 years ago