Forums
GE Healthcare OEC 9600 Forums
1 Reply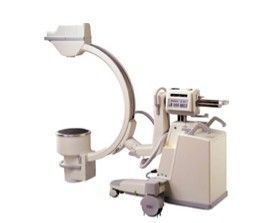 A problem thrown at me told to fix-it. 9600 displaying a charger failure any quick ideas before the customer returns my scheduling call. Never had this problem before.
RE: GE Healthcare - OEC 9600
1 Reply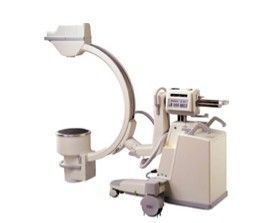 can this be purchased anywhere. is this the same as the camera rotate and leaf motor?
RE: GE Healthcare - OEC 9600