Forums
Stryker L9000 Forums
2 Replies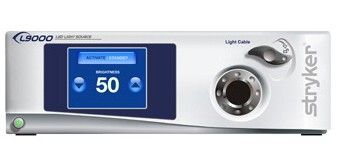 How to change the Led Bulb of stryker L9000 LED light source
RE: Stryker - L9000
4 Replies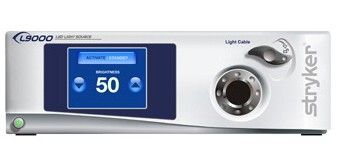 I'm having trouble with the light source which is experiencing erratic opration, it emits green and sometimes red light output but there are times that the unit is functioning well though it is hooked up to a voltage regulator ever since but still the problem persist, Would this mean that it has a Power supply module issue or the LED membrane illuminator itself?
RE: Stryker - L9000
2 Replies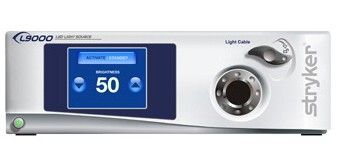 Good evening, I have a problem with the Stryker L9000 Light Source. When the light is activated, E2 appears on the display and the light that remains on for a few seconds and is blue. Can someone help me. Thanks so much.
RE: Stryker - L9000
1 Reply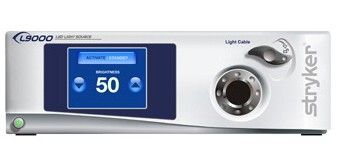 Hi, Does anyone know the code E2 on the Stryker L9000 light source and how to repair ?
RE: Stryker - L9000
1 Reply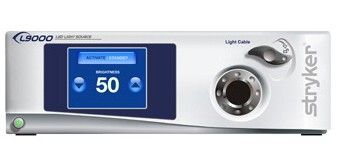 Why can't I read service manual, kicks me out to login.
RE: Stryker - L9000
3 Replies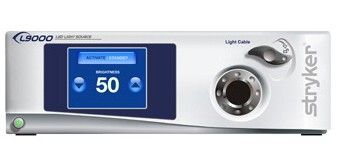 Won't come out of standby mode, changed dead battery, checked connections
RE: Stryker - L9000
1 Reply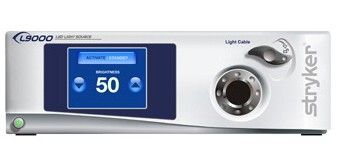 What does E2 stands for when servicing the stryker L9000 light source
RE: Stryker - L9000
0 Replies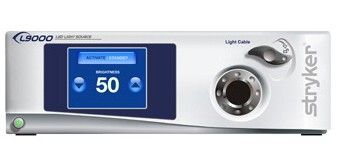 Hi. Our L9000 just turned off during a procedure including the LCD display and would no longer power on. Checked the fuses and were in good condition. Any Ideas? Thanks.
RE: Stryker - L9000
1 Reply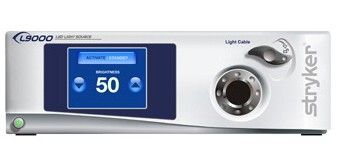 fist of on this led light source led is on then after few minute display view error is e2 how this reason..how can do this error troubleshooting
RE: Stryker - L9000