Forums
Valleylab ForceTriad Forums
4 Replies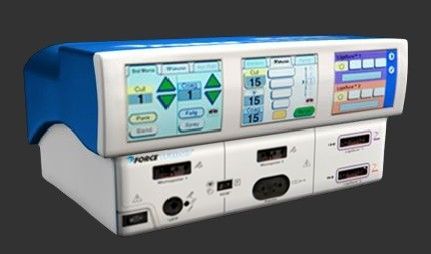 We purchased a Valleylab Force Triad from Avante Surgical a couple months ago. Our requests for help to Avante have went unanswered. The patient return electrode is a stainless pad style, not a split pad style. With the split pad, I understand that the REM system is measuring resistance between the pads to determine if there is good patient contact prior to initiating power output, as a safety measure to reduce burns. With the solid pad, there can be no such measurement. I see different connection wires listed for solid pads vs split pads. It appears from pictures, that the wires for solid pads are simply a modified split pad cable that have had a resistor soldered in line on each monitoring wire, which would trick the REM system in to believing there is good patient contact. Is it a reasonable to believe that we have been shipped the wrong cord for our solid paddle. That is, a measurement of the resistance of each wire, to show less than 5 ohms, is indicative of a cable intended for a split paddle.
RE: Valleylab - ForceTriad
2 Replies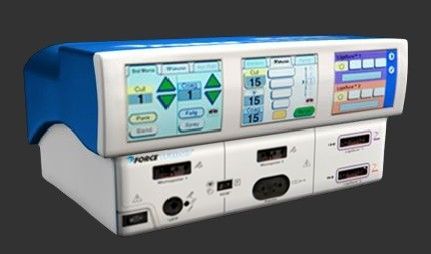 I changed the screen and now there is a big C display screen I dont see anything online? Is there a way to get it off.
RE: Valleylab - ForceTriad
2 Replies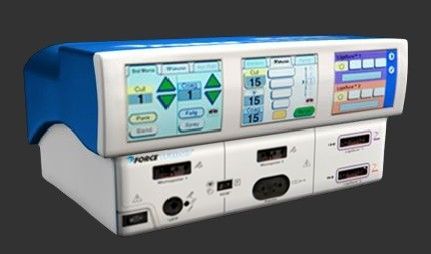 When i turn the device on it display E274 host self error so i enter to service ==>diagnostic ==>self test I run self test and the RF generator fails So what can i do to solve this problem?
RE: Valleylab - ForceTriad
4 Replies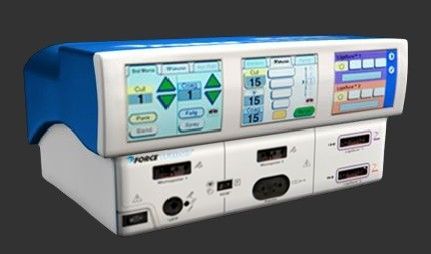 When I first turn on the force triad it gives me an error E288 which require level 6 calibration. once I start the calibration I get E267 and can't proceed with the calibration process. any suggestions?
RE: Valleylab - ForceTriad
3 Replies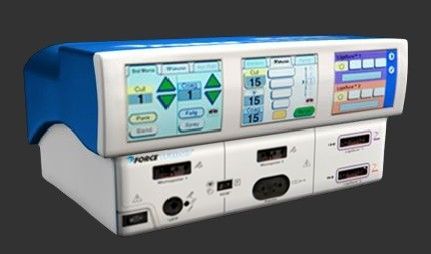 do you have operator manuals for the above equipment that i can download?
RE: Valleylab - ForceTriad
2 Replies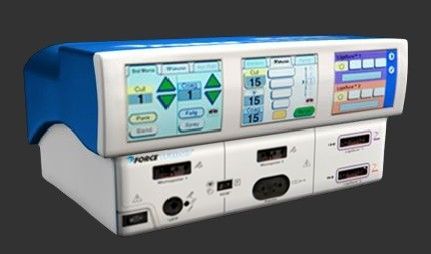 Troubleshooting tips for resolving an error code 300 *scanner error" 1. Reboot the Machine 2. Check for red light in the port. If no red light, check scanner connection and cables. 3. Clean scan label and plastic above it. 4. Take a picture in service mode of a bar code image. To do this: Wrench> Service > 423213 >Diagnostics > Bar Code Image. 5. Perform a scanner calibration, even if there is no indication that one is required. 6. Check to make sure ambient light intensity in the area is not too bright (very uncommon)
RE: Valleylab - ForceTriad
2 Replies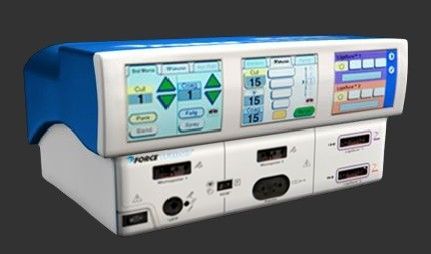 I'm experiencing a similar issue. I'm not able to simultaneously use two pencils at one time regardless of cut or coag. I've tried swapping out multiple grounding pads including a Valley Lab product without success. The system's self check is unremarkable and both monopolar screens are full color (that's to say not grey'd out and unavailable). Any suggestions?
RE: Valleylab - ForceTriad
2 Replies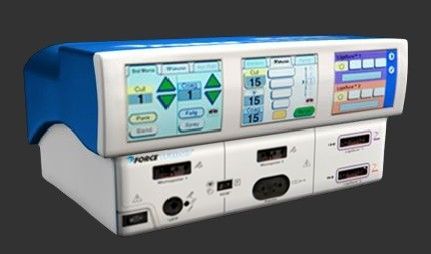 HI to all, I have a Force triad with error 289. In particular in the service menu, I have seen in the error list the follow message:" ERR DSP2 DOSE ERR. ERR NR SENSOR COMPARE" Someone can help me?? thank a lot Alessandro
RE: Valleylab - ForceTriad
4 Replies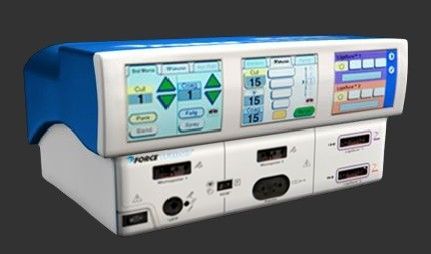 I was asked to purchase a product related to ForceTriad.
But couldnt find anything on what it is. Im too scared to ask my boss.
Can anyone pls help me
its written like below
S1012130
ForceTriad Test Kit Part X1
RE: Valleylab - ForceTriad
0 Replies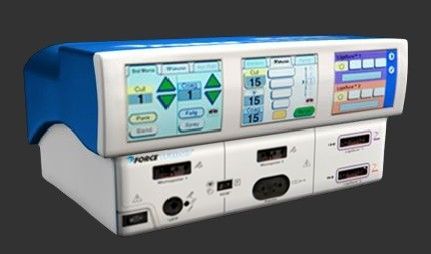 please, tell me about this error, how could rezolve it.
thanks a lot!
RE: Valleylab - ForceTriad