Forums
Valleylab Force 1C Forums
2 Replies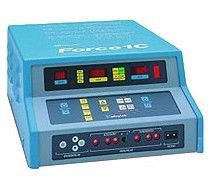 Does any one have a Service manual for a Force 1C, need it for calibaration procedure.
RE: Valleylab - Force 1C
4 Replies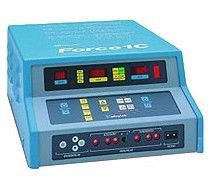 I have a Force 1C that I need to calibrate; outputs are way off. Does anyone have a service manual (or at least a cal procedure) they could upload?
Thanks!!
RE: Valleylab - Force 1C