Forums
GE Healthcare OEC 9800 Plus Forums
4 Replies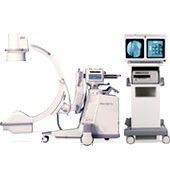 After replacing the 3 v battery for Bios and set up bios. Got system up but getting touch screen failure. Check all connections seems .OK
RE: GE Healthcare - OEC 9800 Plus
JoeJoe replied a month ago
3 Replies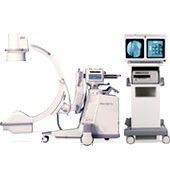 Hi, Just wondering about "AD Channel 8 fail" error that occurs on bootup. I've done some digging and found that it is sensing a possible voltage in the HV tank on bootup. Has anyone found a solution?
RE: GE Healthcare - OEC 9800 Plus
ceshop replied 2 months ago
0 Replies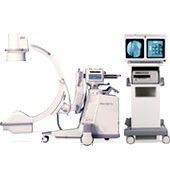 I have a 9800 plus c arm that is not saving any images or patients to the saved exams. If a doctor wants an image he immediately has to copy (print) the image and scan to PACS when done. When I press on the Customize button on the workstation and go under the Security tab. There is a Patient Health Information Delete All button. But when I press that none of the studies get errased. I do not know any other ways of deleting the patients or even if this will correct the issue. So help??
RE: GE Healthcare - OEC 9800 Plus
BILL LEE posted 7 months ago
2 Replies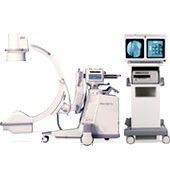 After 18th arrow the user interface wrote (xray room open) . Any help
RE: GE Healthcare - OEC 9800 Plus

C12Guy replied 9 months ago
6 Replies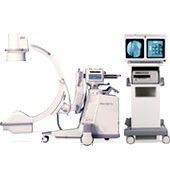 We have a 9800 Plus that takes great images, but when sent to PACs the image is very dark. The PACs Team says it is a window leveling issue. Of course, they say it must have to be a problem with the c-arm. Not sure I'm totally buying their assertion, but I guess I have to prove otherwise. My guess would be a faulty Image Processing Board. Anyone ever have a similar issue? Thanks Randy
RE: GE Healthcare - OEC 9800 Plus
Henk Oldemans replied 6 months ago
7 Replies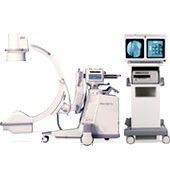 Hello friends. I am having problems with an oec9800 machine. The begining was the Fluoro Function Board that stuck the boot up process remainig only squares in the display of C.Arm. When ia replece this board with another one of different machine it work fine. I purchase a new board but this one still stuck the boot process. Even the workstation is unable to finish loading sofware. I cant connect via RUT because the generator dont finish the boot process. I tryed to erase flash but it didnt work. Somebody can help me? I work with this Carms since 2002 but with the models 9000, 9400 and 9600. Thanks !
RE: GE Healthcare - OEC 9800 Plus

Erin Register replied 8 months ago
4 Replies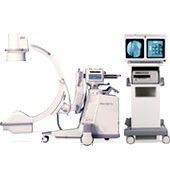 Hello my fellow Engineers, I have a 9800 Plus c-arm that has a rotor that constantly spins and the only way to stop it is by unplugging the batteries or disconcerting the tube connector. Please help! I've replaced the batteries and xray tube already.
RE: GE Healthcare - OEC 9800 Plus

Keith Lartigue replied a year ago
5 Replies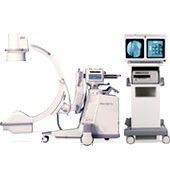 Hello I have a c-arm that even if it's left on for hours without being used the tube is still hot not scorching hot but hot enough to be concerned. It eventually overheats during operation. The cooling fan is working. Any ideas please?
RE: GE Healthcare - OEC 9800 Plus

Ramos Cardio replied a year ago
5 Replies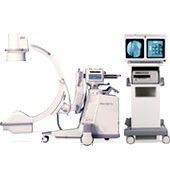 When attempting to boot up the OEC9800 a voltage error came up. The tower could be moved up and down but you could not expose with the button or pedal.
RE: GE Healthcare - OEC 9800 Plus
Rapidxray.biz replied 8 months ago
5 Replies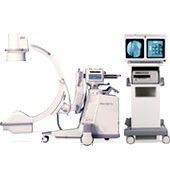 I have a problem with 9800 plus, that loading stops at the 5th arrow. After checking the pc in the monitor stand. i found that the hard disk drive can't boot. I think its a deficit hard disk. Any ideas or help please? Thanks in advance
RE: GE Healthcare - OEC 9800 Plus

C12Guy replied a year ago