Forums
Burdick Quest Forums
9 Replies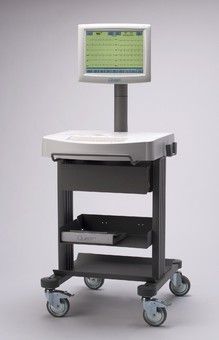 System is stuck at Quest - "starting up" at 100%. Is there anything we can do to resolve this issue. We restarted the system few times, used to work in the past, no longer does. Thank you, Mel
RE: Burdick - Quest
1 Reply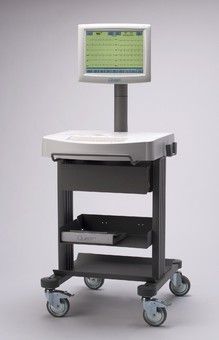 We acquired our exercise stress system from another office and have no access to the usernames/passwords. Is there a way to over-ride these credentials to create new ones?
RE: Burdick - Quest
2 Replies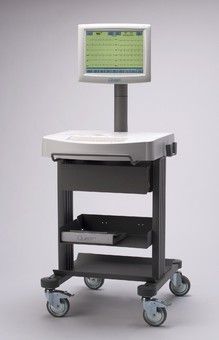 How do I clear the whole drive, 1800 studies, all at once ?
RE: Burdick - Quest
0 Replies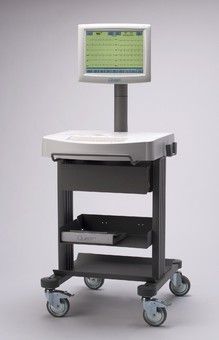 Burdick Quest Network setup document or pic. Our IT technicians are having difficulty setting it up with user manual and service manual
RE: Burdick - Quest
3 Replies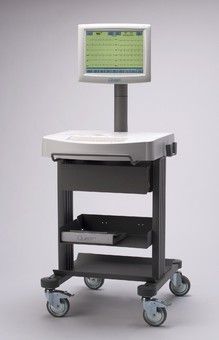 Doe anyone have instructions on resetting the BIOS that they could send me? I'm working on a no treadmill connected problem.
RE: Burdick - Quest
1 Reply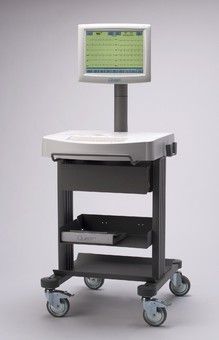 Could you please help me with the bios setup?the cr 2032 battery is off so i can t find the bios settings!!
RE: Burdick - Quest
2 Replies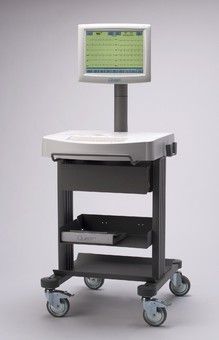 I am using a CRT and attempting to do a touch screen calibration but the system will not recognize the beginning touch (upper left corner)..This is the only crt I have available, I tried to configure the software to accept an LCD/flat screen (which I have a few of) but I am having trouble with that too. The screen did respond to touch initially. Any suggestions?
RE: Burdick - Quest
1 Reply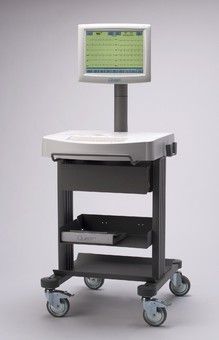 I have a customer with the above unit, they are having issues with their touch screen. Is there anyone who can tell me the specific steps to re-calibrating the ELO display (ET1525C)? I know I have done it before, but it has been a long time and I cannot find my notes. 
The customer has tried using a mouse to bypass the touch screen, but the unit is not responding or recognizing the mouse. 
Thank you.
RE: Burdick - Quest
1 Reply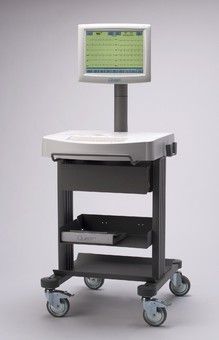 Hi,
We have Burdick Quest 4.22. We try to clean up some of the old studies. According to the manual, we should be able to select multiple studies to delete them, but we can only select 2 (the most); if we touch another study, it goes back to 0. Any idea why is it doing that? Thanks for your help in advance.
RE: Burdick - Quest