Forums
AGFA ADC Compact Plus Forums
1 Reply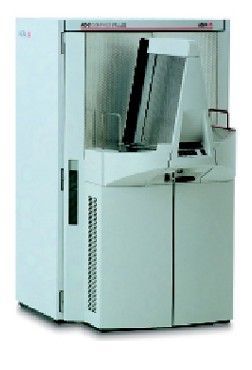 CR doesn't complete self test. Error service 2249F
RE: AGFA - ADC Compact Plus
3 Replies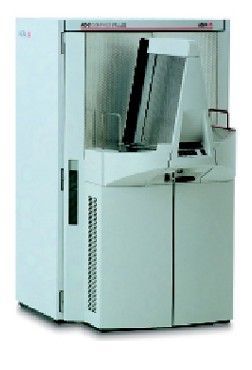 Please i need help... My ADC COMPACT PLUS is not accepting Agfa general cassettes. Any suggestions
RE: AGFA - ADC Compact Plus
1 Reply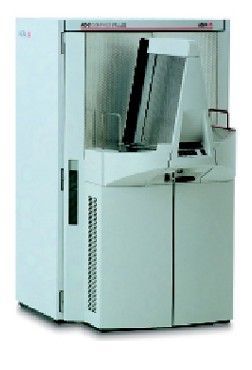 need service manual. i have error code 22589, need to locate motor. thanks
gonzales3904@gmail.com
RE: AGFA - ADC Compact Plus
0 Replies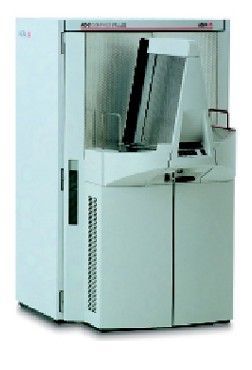 I`m trying to install a Sony Updf550 printer but I cant find that model between The dicom Printer Model. I get the upd500 but not the 550.Can Anyone give me some advice? My Use a NX version 2.0 type 8700SU1, Build: 9.0.1813
Thanks
RE: AGFA - ADC Compact Plus
1 Reply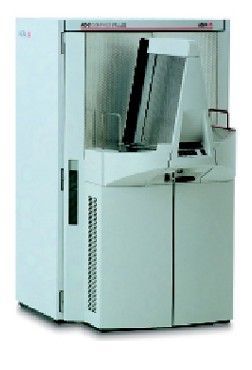 I need to know the description of error code 22988 for Agfa ADC Compact Plus
RE: AGFA - ADC Compact Plus
1 Reply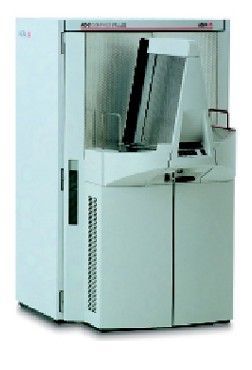 dear :
I need the error description (Error 22495)
For AGFA CR COMPACT PLUS
RE: AGFA - ADC Compact Plus
1 Reply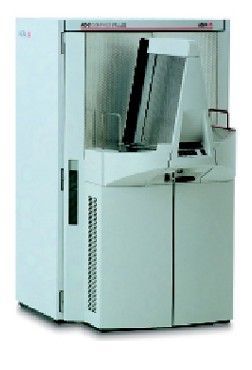 this error is holding the casset inside the CR I did not find the manual. What should I do?
Error: Service 24AB0
RE: AGFA - ADC Compact Plus
2 Replies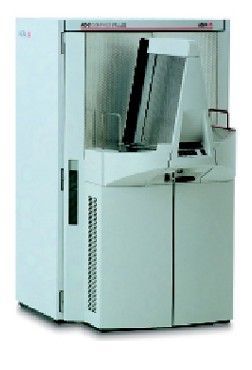 Error service 24AB0 is holding the caset inside.
RE: AGFA - ADC Compact Plus
0 Replies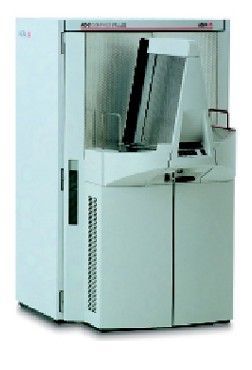 I am getting a line in th fast scan direction, only on 14x17 images. It only shows up about once a day,in a very busy office, and is most often an AP chest or AP hip. It is not always the same image plate, or the same xray room. The line is always on the leading edge and always 4.2cm to 4.5cm from the leading edge. When viewed on the workstation it looks like a very thin white line, but when magnified to the max,it looks like three small lines. I have changed every part in the scan unit, but the line always comes back. Does anyone have any ideas?
RE: AGFA - ADC Compact Plus