Forums
Viztek Opal CR System Forums
1 Reply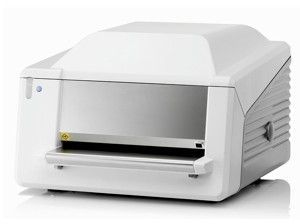 Hello all, Can the Viztek Opal-CR use other types of CRMD 4.0 subtypes? ours came with the CRMD general 4.0'T' and we have only replaced it with the 4.0T. CanViztek Opal-CR use other types like the 4.0 or 4.0R? I will dive into the manual that I was able to recover, but thought I would ask you pros! Thank you. -Andrew
RE: Viztek - Opal CR System
1 Reply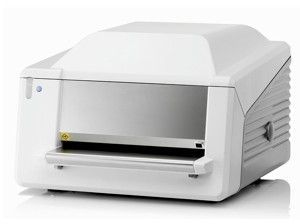 I had a crash of my hard disk and I have to reinstall the Opal Studylist and associtaed tools. I have a backup of the installer files and the licence file. How do I go about installing the files, setting up the database and logging in? Thanks.
RE: Viztek - Opal CR System
1 Reply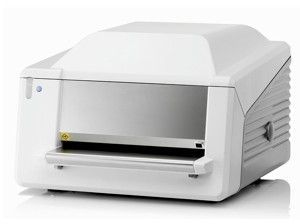 My client is a chiropractor and he uses Opal. Often, but not always, the system does not transfer all the images to the server. If he takes 4 shots, only 3 will make it (but it isn't always the last image?). Has anyone else had this issue? How did you fix it?
RE: Viztek - Opal CR System