Forums
Fujinon EPX-4400 Forums
4 Replies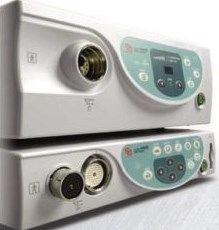 Hello. Video processor Fujinon VP-4400. There is no image from the endoscope camera on the display. Where the image should be, a dark background with noise. The endoscope is serviceable, checked on another video processor. Help if you know what is the cause of the malfunction. Where can I find the service manual? Thank you.
RE: Fujinon - EPX-4400
0 Replies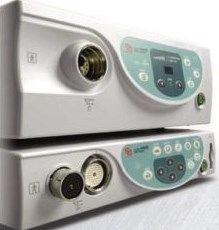 The system reported:
XL4400 (1069)-Lamp changer failure.
Please show me how to fix it!
Thanks.
RE: Fujinon - EPX-4400
1 Reply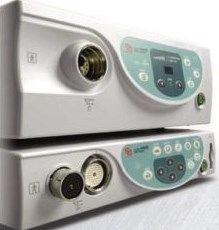 the error: "XL4400 (1069)- lamp changer failure".
If people have service manual, please share to me or please show me how to solve the problem.
Appreciate and thank you so much!
Regards,
Thuong
RE: Fujinon - EPX-4400