Forums
Datex Ohmeda S/5 Avance Carestation Forums
0 Replies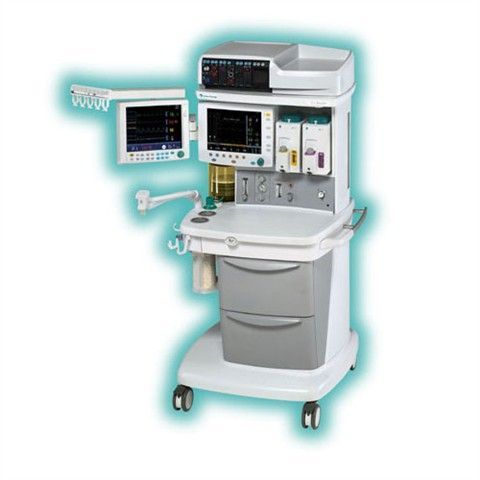 Trying to learn what is the preferred HME / HEPA filters for the Avance S5
RE: Datex Ohmeda - S/5 Avance Carestation
TBW posted 6 months ago
3 Replies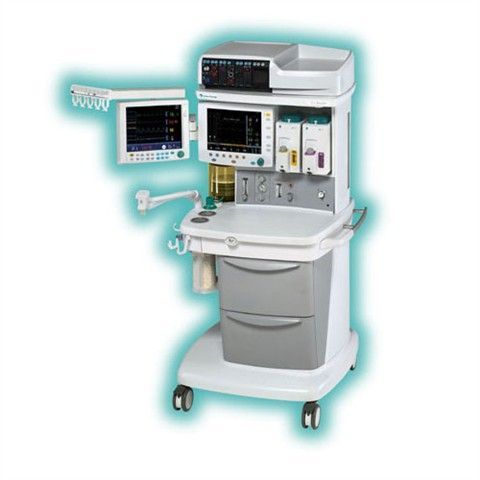 Por Favor mi estimada COMUNIDAD necesito el manual de usuario de esta maquina de anestesia Datex ohmeda s/5 Avance de antemano Gracias
RE: Datex Ohmeda - S/5 Avance Carestation
ChrisB replied a year ago
0 Replies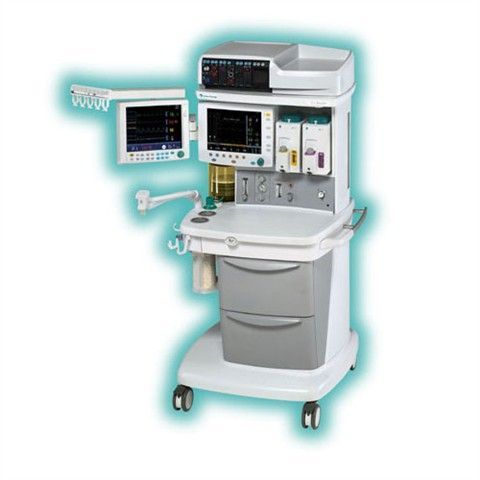 What are exact differences between Software Version 8.00 & Version 6.22?
RE: Datex Ohmeda - S/5 Avance Carestation
Troubleshooter posted a year ago
5 Replies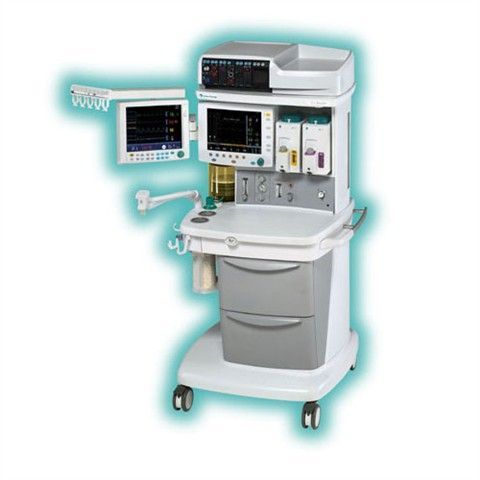 After system start up there are two popup boxes located at the top of the machines checkout screen that say "Set Alt O2 Flow! Check Agent Setting!".
Other machines do not display this message and this only happens when first powered up. If you restart the machine this message does not re-appear.
Could this be aproblem with the Alt O2 switch, mixer, transducer issue or something else?
* Machine has version 8.01 software
RE: Datex Ohmeda - S/5 Avance Carestation

BrentS replied a year ago
2 Replies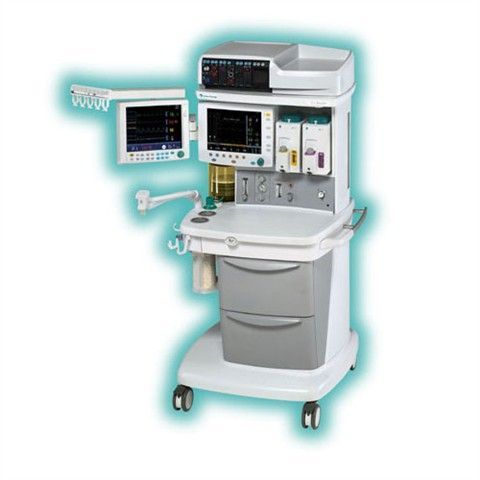 When switch on the machine it doesn't make the self test and when start the case it gives an alarm (Alternate O2 Screen), so should I replace the mixer or just one valve?
RE: Datex Ohmeda - S/5 Avance Carestation
Ihsan replied 7 years ago
0 Replies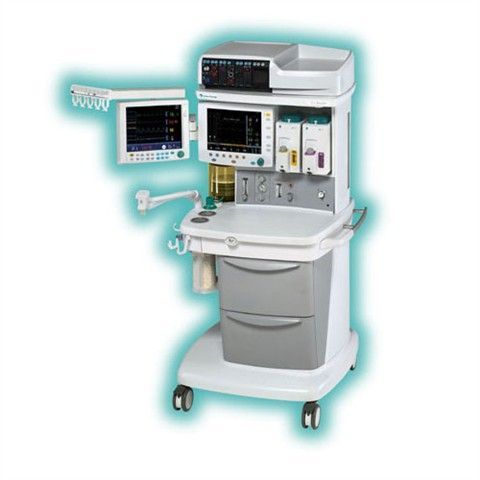 GEHC REF# 34058
Just and FYI. GE didn't give a range of serial numbers effected by this recall. I called and spoke to Tech support and they started shipping the 8.00 revision software in the Spring of 2012.
RE: Datex Ohmeda - S/5 Avance Carestation
Cindy posted 7 years ago
4 Replies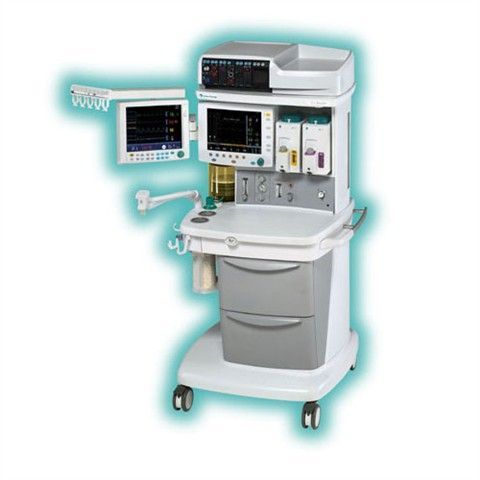 Esteemed Listers Have any of you who owns the GE Avance anesthesia machines experienced the following: when you perform the machine self tests you get the leak >750 ml with the water trap condenser mounted on the breathing circuit assembly. Jiggling of the condenser will or will not make retests pass. If you remove the condenser and place plug cover on breathing assembly you get instant pass. It seems to us that the weight of the condenser assembly may be causing another joined port to leak. We have experienced a large amount of condenser failures and even the replacements are giving us leaking problems. The largest user complaints recently has been these leaking machine checks. Anyone in Biomedland feeling my same pain? Thanks for any advise or sympathy. David Stiles
RE: Datex Ohmeda - S/5 Avance Carestation

Gantry replied 7 years ago
0 Replies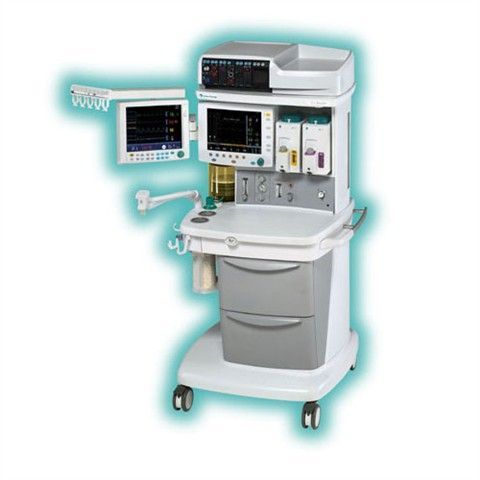 Good day list, Has anyone else with the GE Avance anesthesia carts had any problems with them shutting down during a case? I think it's the monitoring system, S5. They have already completed the on/off recall mod on these units, so this is something else. Has anyone else seen anything like this? They brought in a power line monitor and have moved the issue up the GE troubleshooting chain. These are still under warranty for a while yet. Any help is appreciated.
RE: Datex Ohmeda - S/5 Avance Carestation
Heathers posted 11 years ago