Forums
Stryker FL28EX Go Forums
3 Replies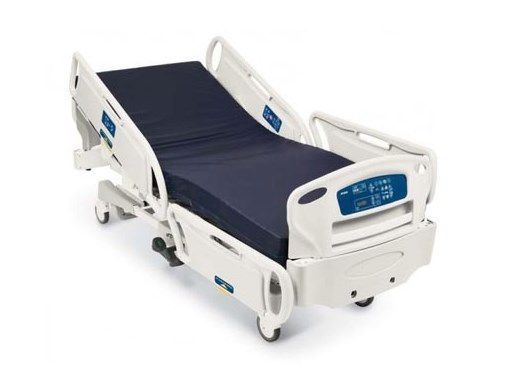 Model:  Stryker FL28EX
The knee board actuator moves up and down correctly with both actuation of the Fowler board actuator in sync as well as when individually actuated. However in either case, natural weight of the mattress or patient will slowly push the actuator back down after achieving desired position. Does the actuator need replacing or is this a possible limiting switch problem, capacitor or board issue?
RE: Stryker - FL28EX Go
1 Reply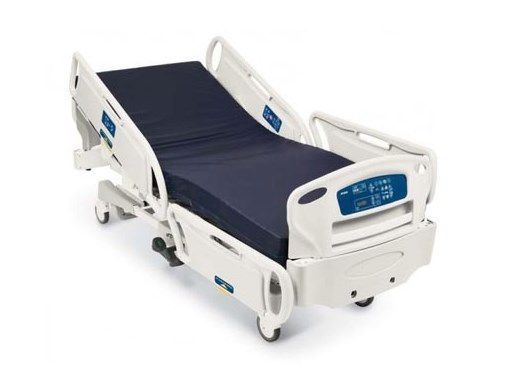 Where can i find an operational manual for this bed? I have been able to find the service manual, but not the operational manual. Thank you.
RE: Stryker - FL28EX Go