Forums
Getinge Spolomat 1000 Forums
0 Replies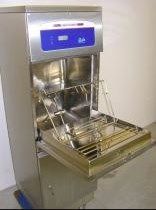 Hi , I need the service manual urgently, or can anyone tell me what" F11 waterleak" is refering to as there is no leak!
RE: Getinge - Spolomat 1000
0 Replies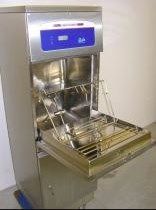 hi,
my spolomat is looking for start code..i got the code 2794 from a getinge engineer...however nothing happens when i enter it? has anyone had similar problems??
RE: Getinge - Spolomat 1000