Forums
Leica Biosystems CM1900 Forums
0 Replies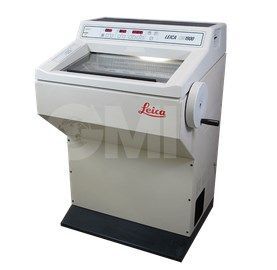 Flashing decimal places flashing at specimen head display temperature. Manual States specimen had refrigeration disconnected. After manual override and verified operation of compressor circuit after jumpering jp1 and s1 in position 3. Circuit does run compressor and fan. After resetting back to position zero and jumpering jp1 again. Same condition persists. Flashing decimal points at plate temperature read out. Any Ideas how to correct this condition to allow for normal plate refrigeration operation? Thanks!
RE: Leica Biosystems - CM1900
3 Replies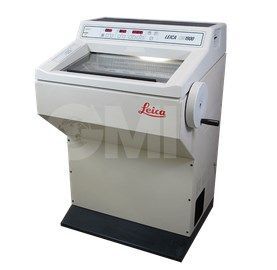 Hi, working on the CM1900. Driving me crazy. First problem: bad CFM. Replaced it. Second problem: bad starting circuit on one compressor. Replaced that. Third problem: bad compressor. Replaced that. Now the problem Im having is that the neither of the 3 solenoids are opening up. No voltage going to them in normal operation but do get voltage during test mode. Got a solid 24 VDC input to the circuit board. No voltage at the output. Please help! Thank you so much!!
RE: Leica Biosystems - CM1900
2 Replies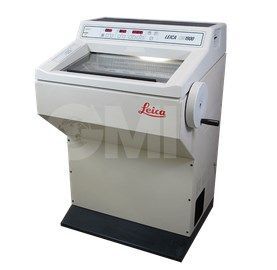 how do you charge the refrigerant on a leica cryostat system with 404a and what should the pressures read on the liquid and suction lines
RE: Leica Biosystems - CM1900
7 Replies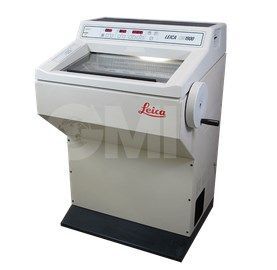 Good day,
I have a question about Leica CM1900. I need to delete the service icon (on Display). Can anyone tell me the key combination?
Greetings
RE: Leica Biosystems - CM1900
1 Reply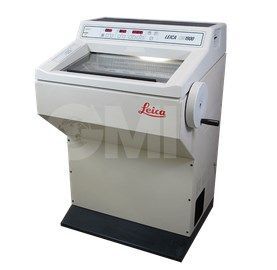 Dear Madam or Sir,
Handwheel on Leica Cm1900 cannot make the full cycle. It is blocked. I could not find answer in the troubleshooting section. Your assistance will be much appreciated.
Thank you.
Brad
RE: Leica Biosystems - CM1900
1 Reply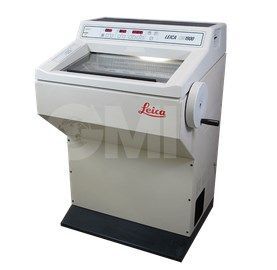 Dear All
We are a research lab at Vanderbilt University that has problems with a Leica CM1900 cryrostat.  Our repair specialist has taken ill midway thru repair of our CM1900 cryostat. he has removed and repaired the coarse adjustment motor but has not been able to return it to the instrument. Is there anyone who can recommend a repair service in Nashville TN??
thanks
ljz
RE: Leica Biosystems - CM1900
3 Replies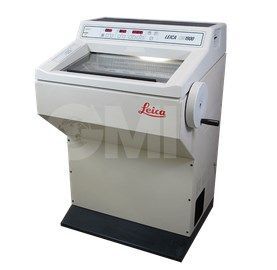 Hello,
Can anyone send me the service manual for a Leica CM1900? The control panel is unresponsive and the compressors fail to start periodically.
Thanks!
RE: Leica Biosystems - CM1900