Forums
Zimmer Dornoch Ultra Evac Forums
0 Replies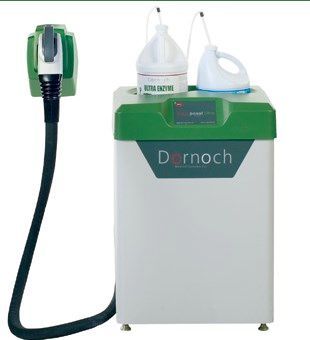 We are consultant for the system design to the Dornoch ultra Evac model UL-EV100. Could you please help the question below. 1. The drain from this equipment will direct to connect to the drainage system or will be indirectly connect to the hospital drainage system. 2. Th2 water to this equipment will be hard pipe connection or it will through a 3/4" hose to connect to the equipment. My email is wanli.cong@wsp.com
RE: Zimmer - Dornoch Ultra Evac
0 Replies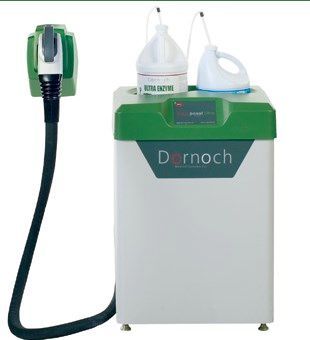 Dear Sir, 
I'm Dr. Milena Grubor from Belgrade, Serbia. 
I'm the President of Association of Ecologists in Health Care, and our associates have a mission to find an ethical and environmentally sound method of disposal of liquid hazardous infectious waste. 

Searching on the Internet about the achievements in the field of safe management of hazardous infectious medical waste, I came to your system for the treatment of liquid infectious waste. 
I think it is very efficient, and that's why I decided to contact you. 
We offer you a very successful Company to work with. 
If you are really interestedto sell your products in the Serbia and Balkans Country, you should reply us in any way. 

After your letter of good intentions, we will send to you the Profile of the Company that could be your Representative and Distributor. 
Please consider our offer and cooperation. 
We are looking forward to hearing from you soon.
Best wishes 
Dr Grubor Milena 
President SEHC
RE: Zimmer - Dornoch Ultra Evac