Forums
ZEISS 30SL-M Forums
0 Replies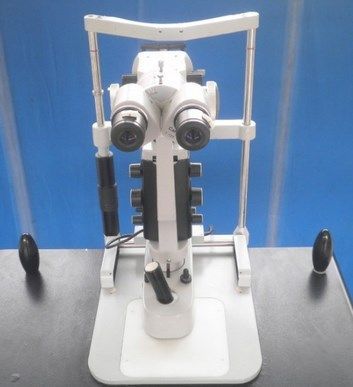 I would like an exploded view diagram of the slit lamp. Also may be interested in PM for other zeiss slit lamps.
RE: ZEISS - 30SL-M
0 Replies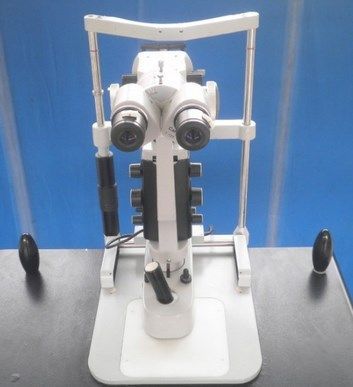 Adjustor right to turn. How do you disassemble adjustor to lubricate?
RE: ZEISS - 30SL-M
1 Reply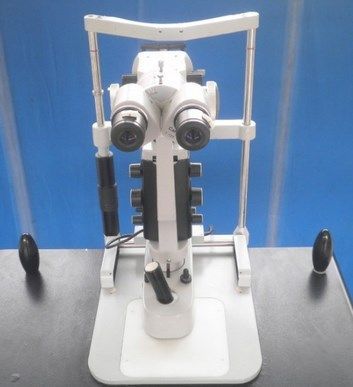 Hey there I'm looking for the bulb door for this device. Any idea how I can obtain one? The manufacturer does not have any. Thanks
RE: ZEISS - 30SL-M
2 Replies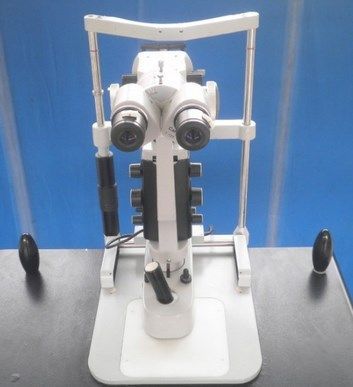 I have the slit lamp but do not have a power source for the 5 pin plug. What is the specifications of the power source. Thanks.
RE: ZEISS - 30SL-M
1 Reply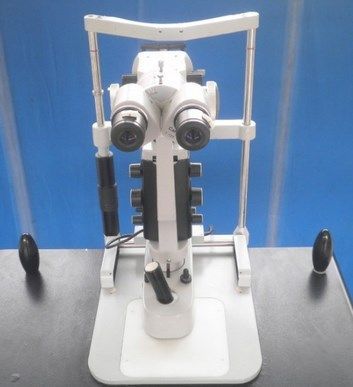 This piece of equipment just arrived with no history, or explanation of problem - really need a service manual to verify all functions are working correctly. Any help locating one is greatly appreciated.
RE: ZEISS - 30SL-M