Forums
Edge Systems LLC S.A.F.E. System Forums
0 Replies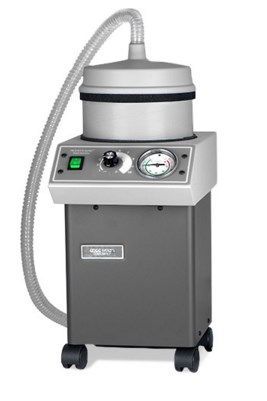 Ionia Medical used to distribute the EDGE evacuator in Australia and we have lots of customers requesting filters - just wondering if it is still possible to purchase the pre-filters and Big-Boy filter, and is the evacuator still produced in 240VAC versions?
RE: Edge Systems LLC - S.A.F.E. System
0 Replies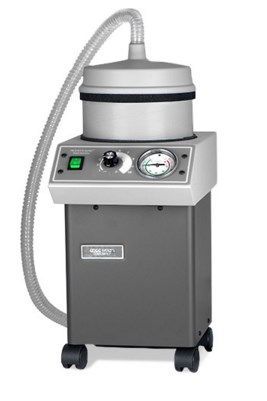 Hello - A user is looking for a replacement part for their SAFE System Smoke Evacuator. They need to replace the foot pedal and the piece that the foot pedal connects to in the back of the unit. On the bottom of the foot pedal, there is a name "Press:Air:Trol with the information of Mamaroneck, NY 10543. The repair tech said he thinks the white piece and the foot pedal would likely be sold together as one unit. Do you know where we can find this part?
RE: Edge Systems LLC - S.A.F.E. System
1 Reply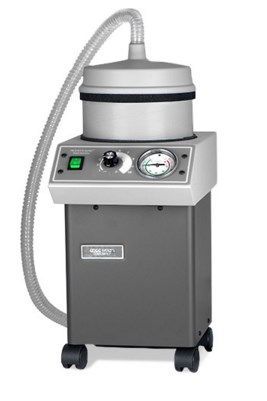 Hoping someone can share a copy of the User Manual for the Edge Systems Smoke Evacuator model: S*A*F*E SYSTEM, part: 10000 . Thank you, Julie 732-282-0002, email
julie@drnagy.com
RE: Edge Systems LLC - S.A.F.E. System
1 Reply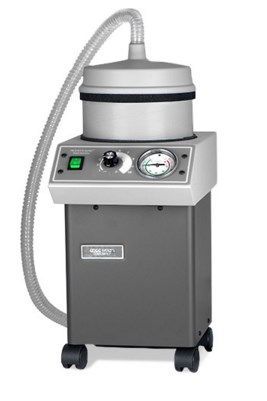 How do I order replacement filters for our smoke evacuator? " The Pre-Filters are sold in a package of 5ea for $119.00 - The Main ULPA "Big Boy" Filter is $199.00 (for one piece). These were quotes given to us by one of your staff. Please email me ASAP of how to proceed with the order., Thanks. LDelaCruz.
RE: Edge Systems LLC - S.A.F.E. System