Forums
Aloka SSD-3500 Forums
1 Reply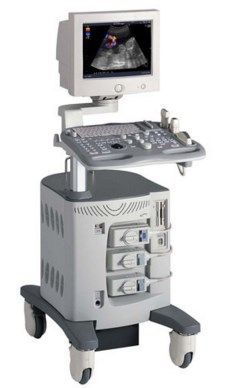 Any troubleshooting advice to resolve the issue? How do I open the bottom part of the machine to change the VGA cable or swap the monitor? Please advice..Thank you
RE: Aloka - SSD-3500
1 Reply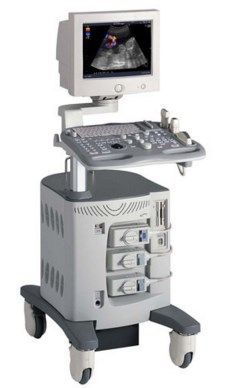 I need operating manual for aloka sad 3500. Thank you..
RE: Aloka - SSD-3500
5 Replies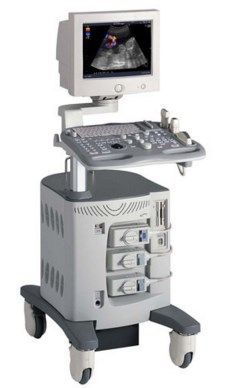 Hi Please help me need solution for Keyboard dysfunction Thanks
RE: Aloka - SSD-3500
1 Reply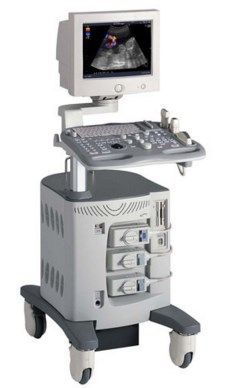 I have a Aloka ProSound SSD 3500 that when I turn on the power switch on it sounds like its turning on , but only thing that happens is the screen flashes no signal. Also once I turn off the power switch it keeps running. Any help would be appreciated.
RE: Aloka - SSD-3500
3 Replies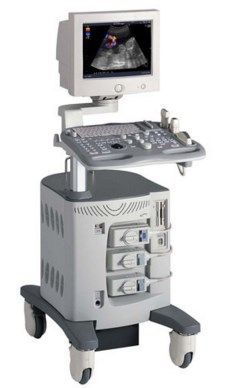 Please how do I solve the problem of "ERROR: MEASUREMENNT PROCESSING IS FINISHED. code:00000018 (file access) 8.1\measure\eventman\eve_init.cpp (1310)" that displays on a Prosound Aloka Ultrasound?
RE: Aloka - SSD-3500
4 Replies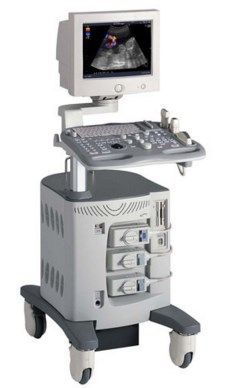 Hi brothers, please help me i need ALOKA SSD-3500's Software and Service manual.
RE: Aloka - SSD-3500
3 Replies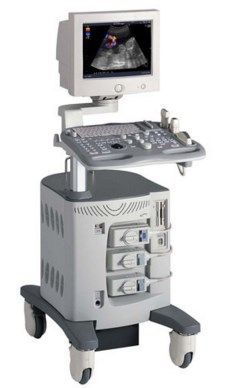 Dear all, my Aloka 3500 is not booting and it doesn't show anything at all. The system is powered and all LEDs are light up except the HDD LED (I have been tested HDD with PC was working fine). Could you advice what could be the problem and How can I connect the external monitor with the IDC 10 connector ports? Thanks Phanna
RE: Aloka - SSD-3500
1 Reply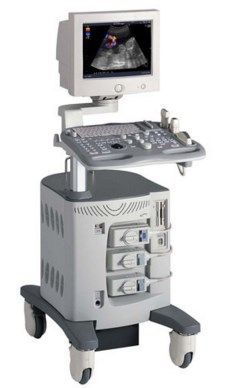 We've been trying to get this SSD-3500 up and running for use in an educational setting and any repairs we make is coming out of our own pocket. Originally thought the problem was just the snaphat battery on the CPU as it was no longer holding a charge but after replacing it, our machine is now stuck in an endless auto test loop. We plug it in and it powers up to auto test, checks all the keys on the keyboard and repeats until we unplug it. Have noticed on the 4761 SDP card that there are amber leds on and what looks like all of the red led lights. Looking through the service manual I didn't see anything specifically about the LED lights for the 4761 but I did see one of the symptoms of a bad 4761 is the machine won't start up. It mentions there is flash memory on this card that if corrupt will keep the machine from starting but it doesn't say anything about how to fix it. I pulled the hard drive and took a look at it but didn't really know what I was looking at but now we're leaning towards a bad 4761 card - hence the red led lights being on. Possibly when the snaphat battery went out it corrupted the flash memory ? We can't afford to be dumping money into this thing on a hope and a prayer it will work but was wondering if maybe someone has a spare known good 4761 card they might be interested in selling cheaply or maybe possibly trading for it - maybe a transducer for the card or ???? Better yet, tell us if it's possible to fix the flash memory without saved backup floppy's or MO's when we do not have access to the menu since it's on the endless auto test loop. Looks like we will be parting this out otherwise
RE: Aloka - SSD-3500
0 Replies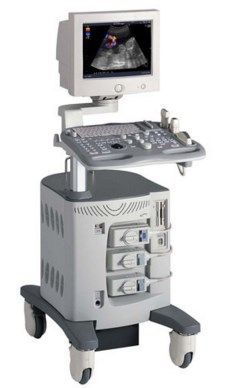 Could someone just tell me the file structure and what files are on the floppy disk ? I don't need the files, just the names and how they are stored i.e. the directory(ies) if any they are in. Would be sincerely appreciated
RE: Aloka - SSD-3500
2 Replies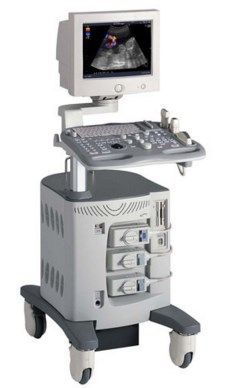 We have a SSD-3500 thats used in an educational setting and sparing you all of the details, its been rendered inoperative because of what Id say is an extremely poor design decision of keeping the backup data which is required for the machine to work in volatile memory which was lost when the Snaphat Timekeeper battery on the CPU board died. On the SSD-5500, there is a way to copy the backup data from the hdd to the 3 ¼ drive by simply setting a jumper switch but unfortunately the SSD-3500 does not have this option. The only way to do this is through the menus but without a backup data disk, the machine is stuck in an endless cycle on the Auto Test mode. So left with what we believe are no options, I thought Id ask here if anyone could possibly make me a backup data disk and send me a copy. As its a dos based disk, Id think it could be copied on any windows PC with a 3 ¼ or MO disk or if thats not feasible, send me the disk itself. As far as the system I have, this is the info on the hard drive MFS3500-8 HD-3500-8-1-1 System 00-3.0.0 OS 01-1.1.0 - (operating system ? ) Database 00-3.0.0 (06 Nov) Serial # - 36003 / 334 Sorry, but had to ask.
RE: Aloka - SSD-3500