Forums
Hamilton Medical T1 Forums
7 Replies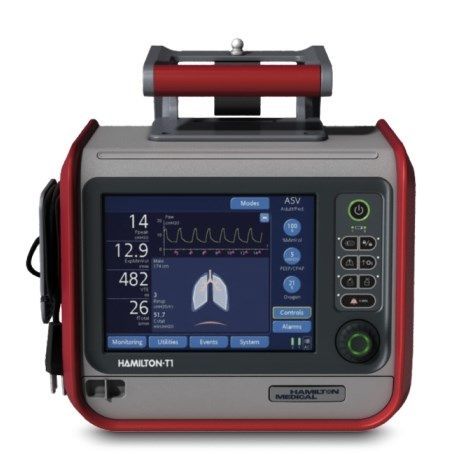 I'm looking for the service manual for the Hamilton T1. Also am looking part numbers for the annual PM items. Thank You
RE: Hamilton Medical - T1

MedWrench Kari replied 7 days ago
1 Reply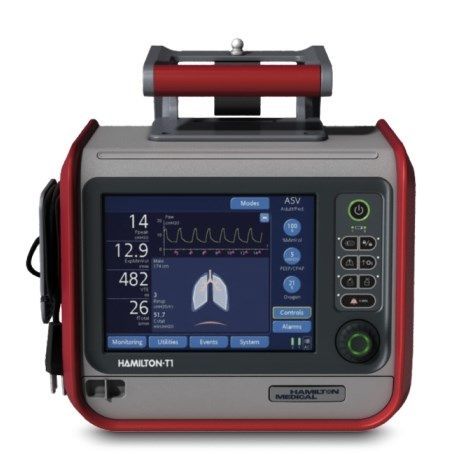 I was trying to update software for Hamilton T1, after i had a message ( successfully completed ), then i rebooted it in Service mode instead of normal mode, then it started alarming and never stopped. the screen on and off. i was not able to get either into normal mode or service mode. even i took the batteries off and then put them back, its still the same issue. right now i can turn it off but whenever it turns on i have alarming and screen alternating on and off. anyone can help me out.
RE: Hamilton Medical - T1

MedWrench Kari replied a month ago
1 Reply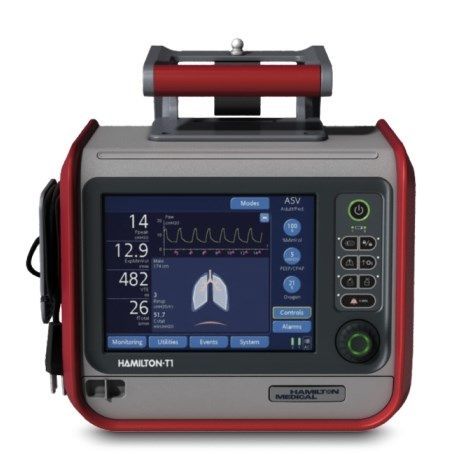 IS IT POSSIBLE TO UPLOAD T1 VENTILATOR SERVICE MANUAL IN MEDWRENCH PLEASE.
RE: Hamilton Medical - T1
Kamran Lazarus replied 7 months ago