Forums
Fujifilm FDR Go Forums
3 Replies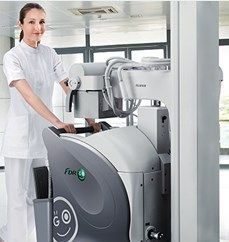 Hello, Could do you help me to find the meaning of the error F55, it appears during the charging process of batteries, Thanks.
RE: Fujifilm - FDR Go
1 Reply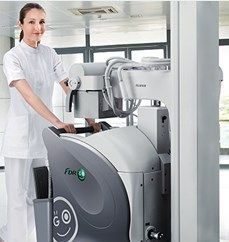 Getting the U01; U02 and U03 error at boot. I've been advised these errors are programmed to appear every two years to indicate a need for battery check and replace. U01 for main battery U02 for CPU battery U03 for Emergency brake release I am in need of service and install manual, as well as part # for battery replace
RE: Fujifilm - FDR Go
2 Replies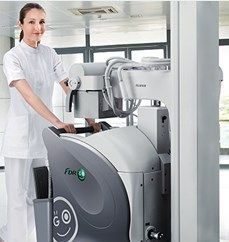 Could somebody help us out here with the error code F71 on our FDR go screen
RE: Fujifilm - FDR Go
3 Replies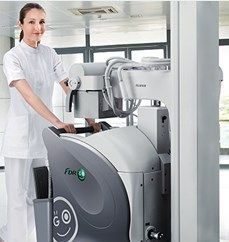 How do I reset the 'user error' messages upon power up? I have U01 and U02, the batteries have been replaced, and I would like to clear these messages.
RE: Fujifilm - FDR Go
0 Replies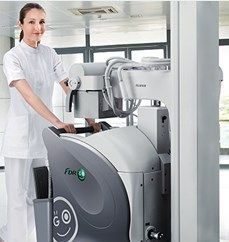 What is minimum and maximum exposure time?
RE: Fujifilm - FDR Go