Forums
Forums
0 Replies
How do I get D950 board for my Siemens Multimobil 10 x-ray machine?
0 Replies
How do I get D950 board for my Siemens Multimobil 10 x-ray machine?
0 Replies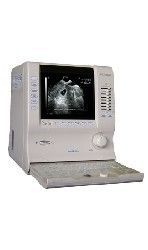 Hi there, I saw in a previous forum that someone provide Medwrench with a digital copy of the service manual for the Aloka ssd 900. I'm receive an error message on start-up that I think means I need to reset the back-up RAM. Would you be kind enough to provide a copy of the service manual. Or instructions on how to reset the RAM? Thank you.
RE: Aloka - SSD-900
1 Reply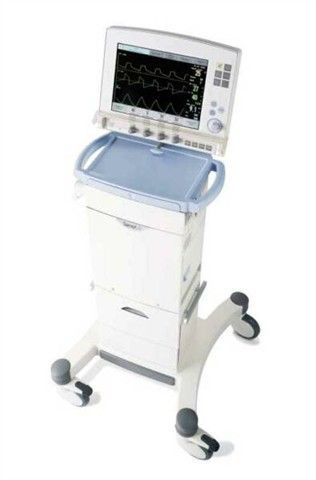 Can anyone who has been to the biomed class rate its usefulness. What is the FSS key that you are given at the end of the class. Do you get a service software flash card or just a unique password to enter the service mode?
RE: MAQUET - Servo-i universal
0 Replies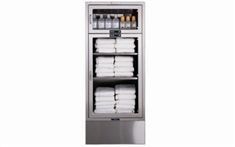 Hello. I unplugged the blanket warmer for a moment , replugged it back in, and it is no longer powering up. No lights, no response when pressing and holding the power button. Model #5624
RE: Getinge - 5624
1 Reply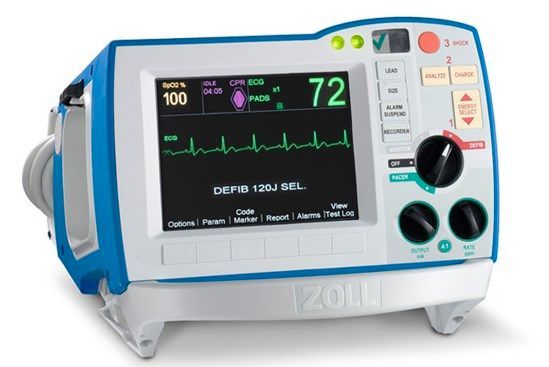 I have 2 units that will advance paper, but will not print. I check for correct paper. One I have even replaced the printer ribbon cable and the printer assembly but still nothing. Any suggestions? I hate to think its the board just for no printing.
RE: Zoll - R Series
2 Replies
My janesbury valves...ac6 and ac7 aren't opening and closing. The sump fills up..but valves won't open or close to valves...air supply is on and good
1 Reply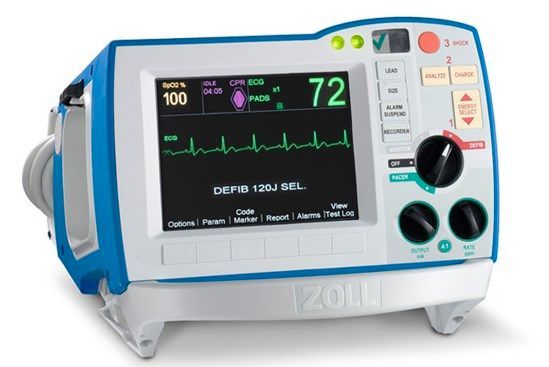 I keep getting "Check Pads" every few seconds. When I set up the 30J test, the unit will not discharge, charges, but wont discharge. Forget about higher settings, unit will not discharge at any setting. I tried another multi-function therapy cable, but no luck. Anyone seen this before? Any suggestions?
RE: Zoll - R Series