Forums
1 Reply
i need remove image because disk space full how i remove
1 Reply
Can anyone provide the procedure for clearing the red gear light?
1 Reply
Dears please note that I face a problem for the X-ray device (EVA-HF325-DIS), the red light appear while starting the device this light for Error as written under it without information in the screen instruction about the error and no response from all buttons except switch off button. Your feedback is appreciated
1 Reply
Hi,erbe show error 45 and Error 3. Have any ideas?Please help!!!
1 Reply
Hi friends, machine shows error code 2 all the time.Can anybody send service manual or information how to fix.I am ready to pay. Please help!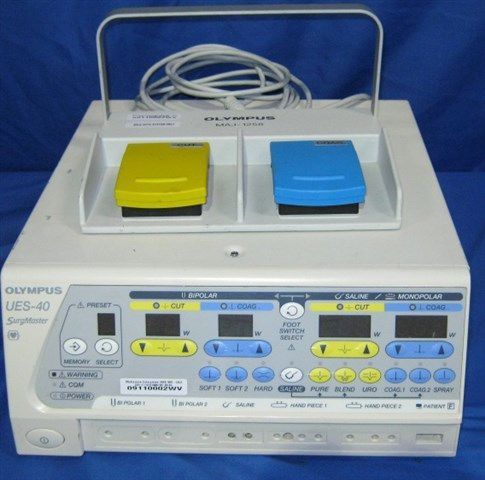 RE: Olympus - UES 40
1 Reply
do I need a special key to unscrew the rotor?
4 Replies
Need parts for a SL3000 Cryostat handwheel
1 Reply
I would like to see manufacture sterilization guidlines for this product.