Forums
Forums
0 Replies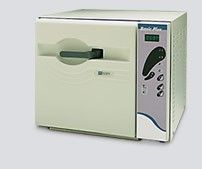 A have error E035 autoclave mocom basic ,can anybody help me
RE: MOCOM - BASIC PLUS
rami1111 posted 2 days ago
0 Replies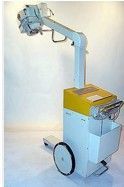 Good day house , please I'm having error 17 on my mobilett II mobile x-ray, please what could be done to get it cleared? House please help me please thank you =O
RE: Siemens - Mobilett II
small-boy1 posted 2 days ago
0 Replies
Hello Friends,
I need Installation and Service Manuals of Siemens X-Ray machine Multix Ease. If any one have please help me.
Medical equipments posted 2 days ago
0 Replies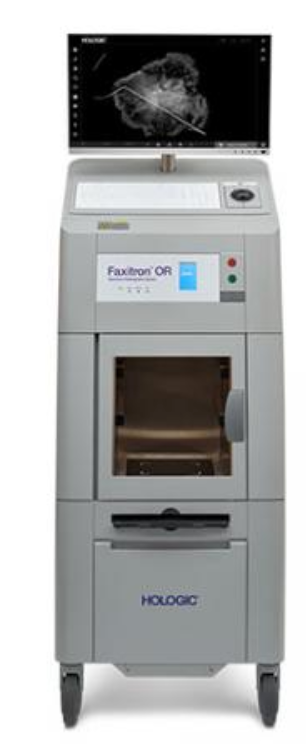 Hi, I am having an intermittent issue with image capturing, where there's no image after exposure, basically white flat image. Is there any setting(s) that can be checked or something else is going on. Any help is appreciated. JA
RE: Hologic - Faxitron OR
JAlia posted 3 days ago
0 Replies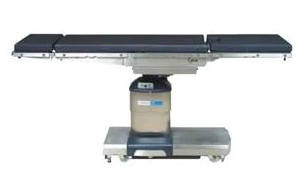 F1; F2 and battery fuses are working. What could be the problem?
RE: STERIS - 4085
lortiz posted 3 days ago
4 Replies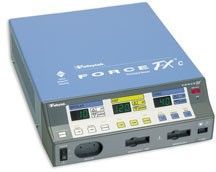 I have a client with this issue, they are using the controls from a hand piece not a foot pedal. Could this be part of the problem? "The ValleyForce FX is not working on the Medium and high coag settings. It only fires on the low setting."
RE: Valleylab - Force FX-C
KenMed replied 3 days ago
1 Reply
Good morning. I'm looking for PC parts (mother board, hard disk, interface board, ...) of Cell-Dyn 1700 Data Module. I will appreciate any help. Thanks in advance. Best regards

MedWrench Kari replied 3 days ago
2 Replies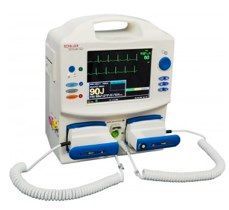 How to operate
RE: Schiller - DEFIGARD 400

CMB7 replied 3 days ago
0 Replies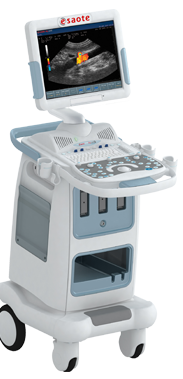 Hi guys! I believe that my unit is not booting the HDD so I need to access the BIOS and change the boot settings. What's the command on our unit to access it? All I could find on a service manual of other unit is that the BIOS password default is "laser".
RE: Esaote - My Lab 40
Tiago Flores posted 3 days ago
1 Reply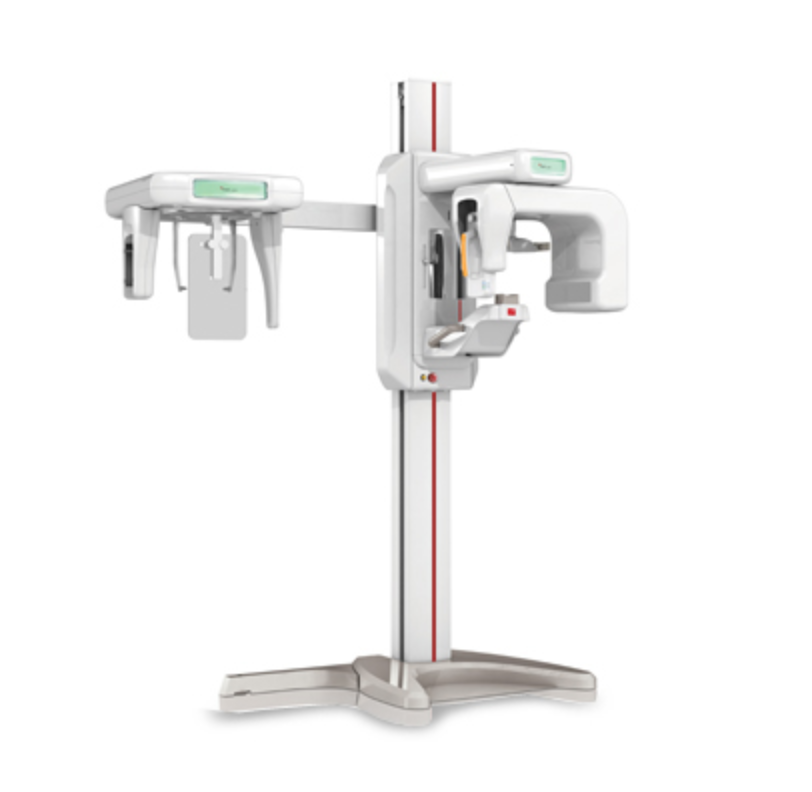 Hi I am searching for a service manual for a Vatech PaX-400C. Thank you.
RE: Vatech - PaX-400C

MedWrench Kari replied 3 days ago