Forums
Forums
0 Replies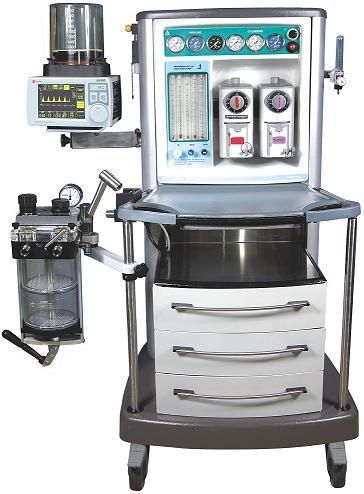 Is carbon dioxide absorber Ulco 800 compatible with Ulco Signet 615?
RE: Ulco - Signet 615
0 Replies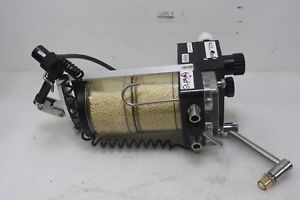 Is this compatible with Ulco Signet 615 anesthesia machine?
RE: Ulco - AB-800
0 Replies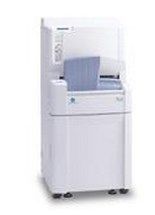 I had to replace the steel belt between the subscan unit and the counter-balance weight. The new belt is slipping, sometimes. I have greased the bearings on the subscan carriage and cleaned the steel belt with alcohol. I can move the unit freely by hand and there is no resistance anywhere. But, sometimes during initialization, the belt slips. The motor is still turning, but the subscan unit stalls before it reaches the HP sensor. Cleaning the belt with alcohol helps, but I have not been able to eliminate the problem. Any ideas how to fix this? Thank you
RE: Konica Minolta - Regius 190
0 Replies
Beckman Coulter - Allegra X-14R H-6 Error after installing B54962 Balance upgrade Kit X-14R. The error sets during deceleration at end of spin, and during stop deceleration.
RE: Centrifuge
0 Replies
Hello, dear forum. I am asking for help to get the Mammocom program and configuration of the service cable for servicing a GE DMR mammo system. If anyone could share me that, I will be too thankful. My e-mail: vicmaal@yahoo.com.mx Thanks before hand. Regards.
RE: CT Scanner
0 Replies
LED low illumination,power supply output is 2.5 ,light cable is good.anyone experienced?service manual available?
3 Replies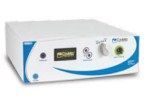 How do I reset the timer for the LS7701??
RE: ConMed Linvatec - LS7700
1 Reply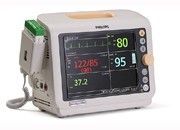 Originally the user complained that the diastolic pressure reading was too high. Attempted an NBP calibration but the pump did not come on. I've replaced the following: - NBP pump module - Mainboard - Power supply module I am still getting an NBP malf and pump is not working which is causing it not to calibrate.
RE: Philips - SureSigns VM4
0 Replies
I have two GE Giraffe Omnibeds with an >40c overtemp alarm. The service manual says to reset it by silencing the alarm. I have tried this and it doesn't work. In diagnostics, it shows a temp of about 25c. Has anyone had this issue and if so, how did you fix it. I would hate to purchase an expensive board for it no to work.
1 Reply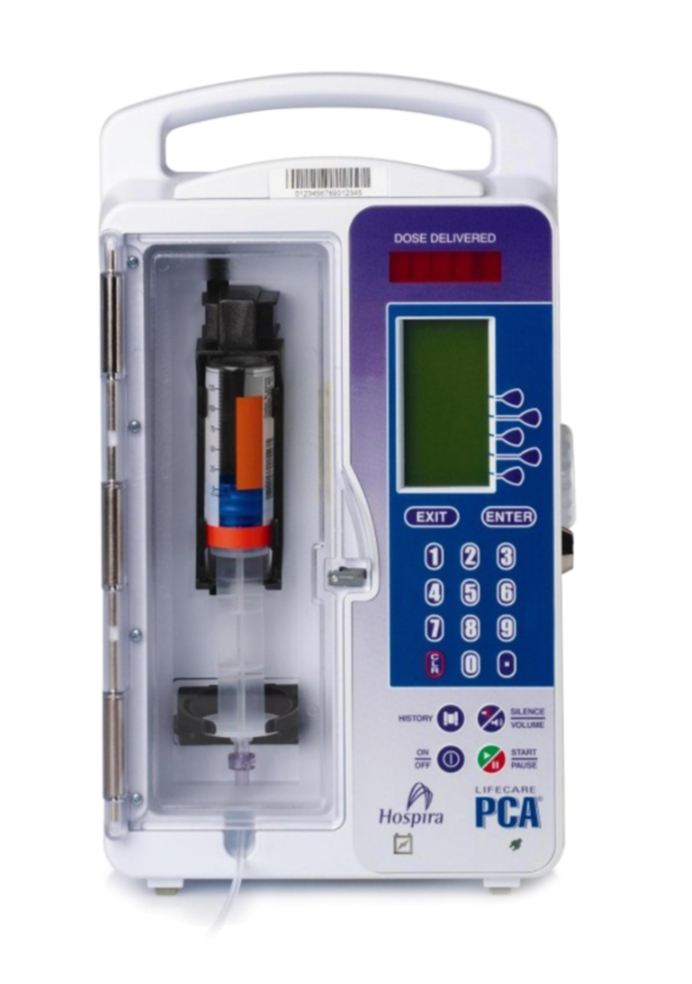 I received my device back from service and they reset the drug library on the device. Does anyone know how to reload the drug library onto a LifeCare PCA?
RE: Hospira - LifeCare PCA