Forums
Forums
2 Replies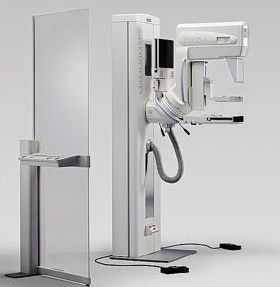 i have mammomat 3000 ... need advise cant do compression exposure ... error 826 appears any advise ... thnks
RE: Siemens - Mammomat 3000 Nova

MedWrench Kari replied 4 hours ago
1 Reply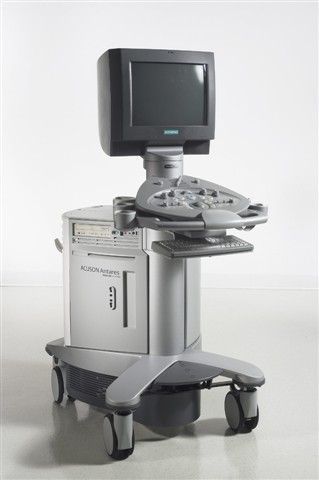 Service manual
RE: Siemens - Acuson Antares

MedWrench Kari replied 6 hours ago
0 Replies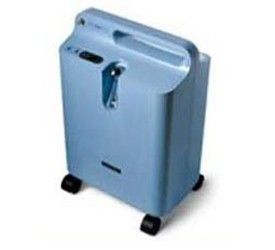 Philips Everlo unit will run 5 - 10 minutes before red led illuminates continuously with a continuous tone. In the manual, this equates to "The device has detected a system malfunction.". The unit will run longer, if you run it with the flow reduced, before the error occurs. The flow ball stays steady (not bouncing) and the unit sounds like it is switching between sieve beds and purging nitrogen normally. I have 2 new units of the same model and they sound the same as the broken one. I have a copy of the service manual but it doesn't really give any direction on where to start or what to check for with this specific error, which is so general to begin with. Does anyone know what the most likely cause is or what components I should check? This is used for non-medical purposes so no one's life is on the line here, but I'd really like to get the unit working.
RE: Philips - EverFlo
NJ2323 posted 3 days ago
1 Reply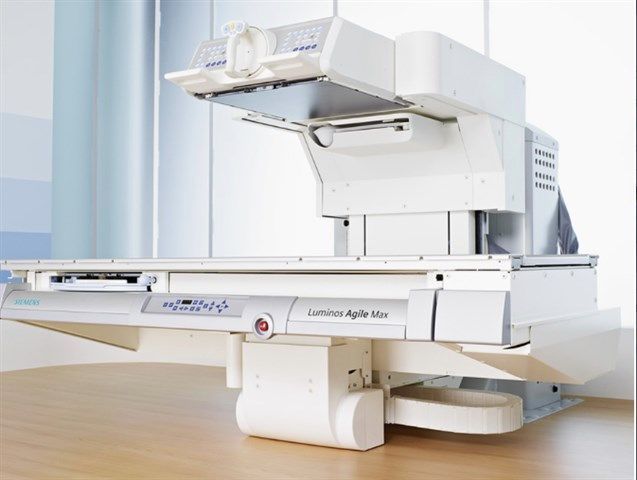 I am looking for a procedure to calibrate the Detector on a Luminos Agile Max. Since I do not have a service manual I was wondering if you had one or a procedure at least. Thank you.
james.giancola@sodexo.com
RE: Siemens - Luminous Agile Max

MedWrench Kari replied 3 days ago
1 Reply
Looking for a service manual . readings are totally out and blinking, have cleaned all lenses

MedWrench Kari replied 3 days ago
1 Reply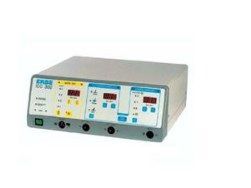 Please notify if have above cable
RE: ERBE - Erbotom ICC 300

MedWrench Kari replied 3 days ago
2 Replies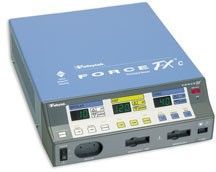 I have a Valleylab - Force FX-C for repair. The error number is 61 display on COAG upon pressing the probe. furthermore when pressing RECALL, PURE and DESSICATE simultaneously it did not proceed and 81 display under CUT.
RE: Valleylab - Force FX-C

T-Lobato replied 3 days ago
1 Reply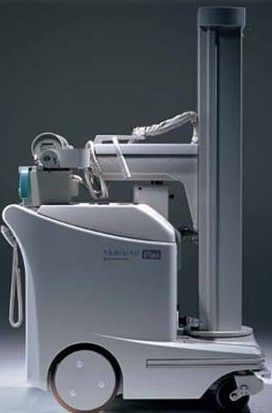 How can I get my hands on this service manual? willing to trade
RE: Shimadzu - MobileArt Plus MUX-100H

MedWrench Kari replied 3 days ago
0 Replies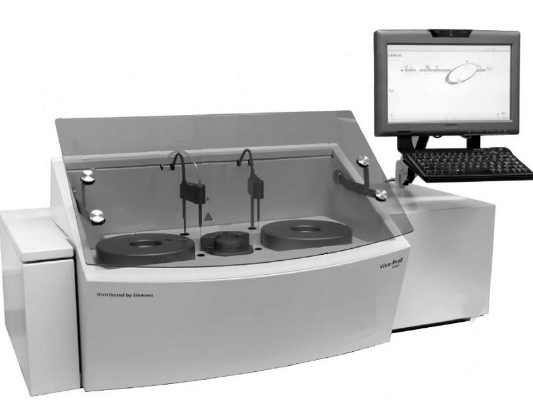 Seeking cutoff info for the Viva Pro-E
RE: Siemens - Viva-ProE System
BCDRC_Sandra posted 4 days ago
1 Reply
Pls i want to know how to resolve this issue on my machine I set the dates accurately,but each time i measure obstetric,the EDD year is projected higher or lower ie 2024 or 2014? What could be wrong pls?

MedWrench Kari replied 3 days ago