Forums
Forums
0 Replies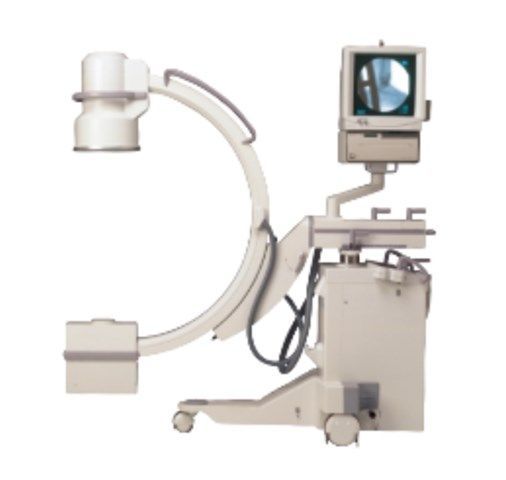 Oec GE 7700 compact C-arm
I have two burned B/D on the the tube , power supply distribution B/D and one B/D of the six boards that connected with the mother B/D (E rack ) are not found in the machine some one take it . So could any one send me a document with picture of B/D or technichal service manual with pictures of all parts of the machine ? Thank you in advance.
RE: GE Healthcare - OEC 7700 Compact
Mohamednabil cz posted 3 days ago
0 Replies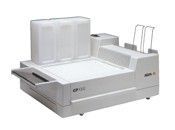 manual de la procesadora cp 1000
RE: AGFA - CP1000
ricardo ocampos posted 3 days ago
1 Reply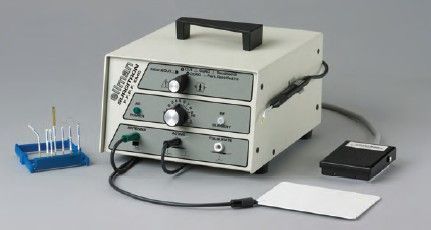 I need new suction coagulators for this unit.
RE: Ellman International - Surgitron FFPF EMC

MedWrench Kari replied 3 days ago
2 Replies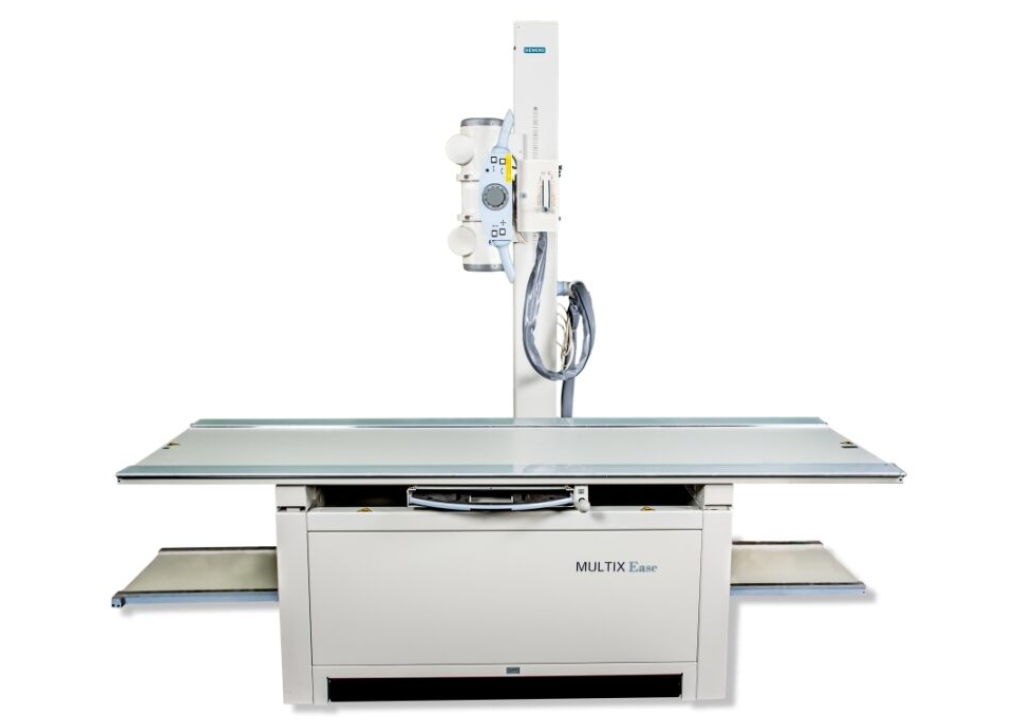 Hello Friends,
I need Siemens X-Ray Machine Multix Service Manual. I would be grateful if any friend would be help.
RE: Siemens - Multix Ease
Medical equipments replied 2 days ago
1 Reply

DOES ANYONE KNOW HOW TO RESOLVE MAINTENANCE CODE #2?
RE: Datascope - 98XT

Denova Medical replied a day ago
1 Reply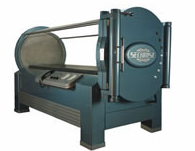 I just bought a Used Sechrist 3600e hyperbaric chamber. I need to perform a complete inspection/maintenance on it now. It didnt come with any of the manuals. Likely most any Sechrist manual will work. Specifically today I need to find if it has a battery. I plugged it in yesterday and got a power indicator light, but no other electronics worked. Likely today I will find the battery is charged, but its 11 years old and therefore should be replaced. Location? A manual will save me a lot of time and assure I dont miss anything. Next question, there is a multi pin cable that connects on the left side near the door locking mechanism. What is the purpose of this cable and where does the other end connect?
RE: Sechrist - 3600E

T-Lobato replied 3 days ago
6 Replies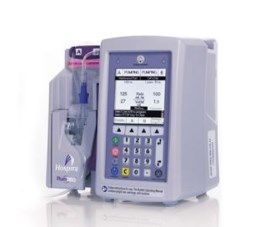 Looking for the service manual for the Plum 360. Any help would be appreciated.
RE: Hospira - Plum 360
Brad Kitten replied 4 days ago