Forums
1 Reply
BOOT FAILURE AND YELLOW LIGHT ON POWER SUPPLY NEXT TO 'OCP' ONLY ANY HELP?
0 Replies
looking for feed back on the OER Pro compared to the Advantage plus medivator as for reliability and maintenance cost.
0 Replies
La maquina no funciona , tiene una alarma que indica alta temperatura del disipador. Como procedo para solucionar ?
0 Replies
Hello everyone, would anyone have a copy of the EOL letter for the RT 3200 Advantage II? I checked on GE's Common Documentation Library, but couldn't find anything. Much obliged.
0 Replies
The technician says the images and measurements send and then it sends just the measurements again. I would appreciate any ideas. Thanks
0 Replies
We have a Digital X-Ray machine type Siemens MultiX Swing with a Image Reader Fujifilm FCR Prima. It has happen that the Image Reader is not working now is about three days. The device can be switched on but the power seems not to reach all boards within the reader. There is no error and no lights going on except the fan is turning.
1 Reply
Dear All, Please help me there is problem in the OR table. When ever the table is operated on the battery the F2 Fuse is burnt continously. Any body have experience or clues on this table. Kindly if any body can help me through troubleshooting steps, service manual or any other ideas please contact me on my email mr.bilaljaved@gmail.com
2 Replies
Hi brothers, please help me i need ALOKA SSD-3500's Software and Service manual.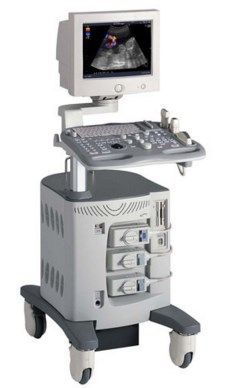 RE: Aloka - SSD-3500
1 Reply
Can you provide a contact in Santa Barbara area?