Forums
0 Replies
Hello, nice to greet you. I have a problem with an EPK-I which the touch screen does not work, the Pentax logo is fixed on the screen. The video signal is perfect. Could someone help me. Thank you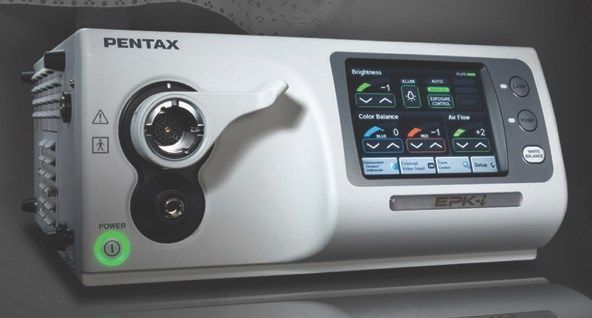 RE: Pentax - EPK-i
5 Replies
Where can I buy a replacement HD or MOD for the GE Logiq 500 Pro ultrasound.
1 Reply
When running diagnostics we are getting, "Pressure test failed: multiple errors occurred". Performed a leak test by measuring chamber pressure drop over 10 minute interval, and it is within spec as per the service troubleshooting guide. What should we test or look for next?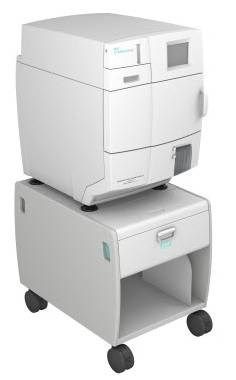 RE: ASP - Sterrad NX
3 Replies
Looking for a technical manual for Amsco Eagle 10
1 Reply
What it means and how to fix error 255 on drypix 6000
0 Replies
Is Fujifilm CR - Model# CR-IR 391RU the same as philips pcr eleva compact? ERROR 510.
0 Replies
How do I open the chair from a closed position?
0 Replies
My hand control seems to have issues with kidney and the flex pair.. kidney shows backdown ALS.. is this a programmed error needing to be reset? I am thinking maybe wrong hand control though... can not put pictures on here.. but different than in service manual..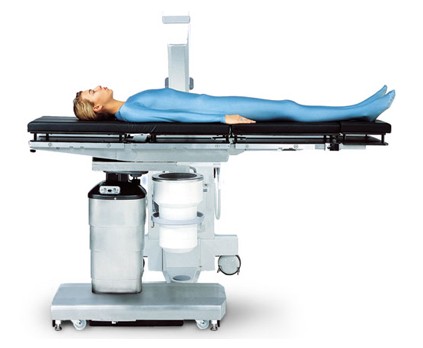 RE: STERIS - 4085
1 Reply
Hello, I have a problem with the device, it doesn't function, I don't know if is the cable between the CPU and the device. Looking forward to your response. Thank you. martin_bme@hotmail.com