Forums
Forums
1 Reply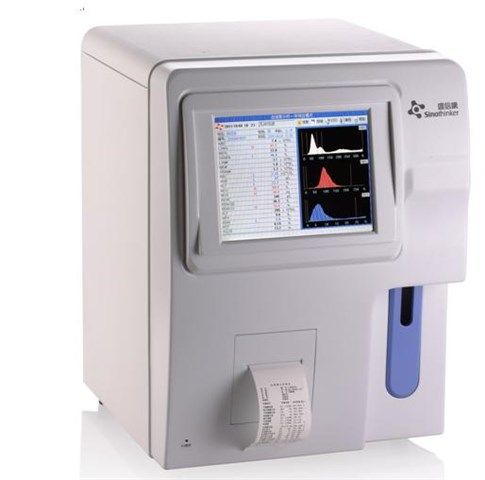 Hello, I would like some help with the service manual for haematology analyser sk9000
RE: Sinothinker - SK9000
0 Replies
About Calibration adjustment. Can someone show me how to fix this? I cant start the adjustment because of this initialization error. the image acquisition button in the program doesn't work. probably because if the initialization error. can someone show me where to look? thanks
RE: Panoramic Radiography
1 Reply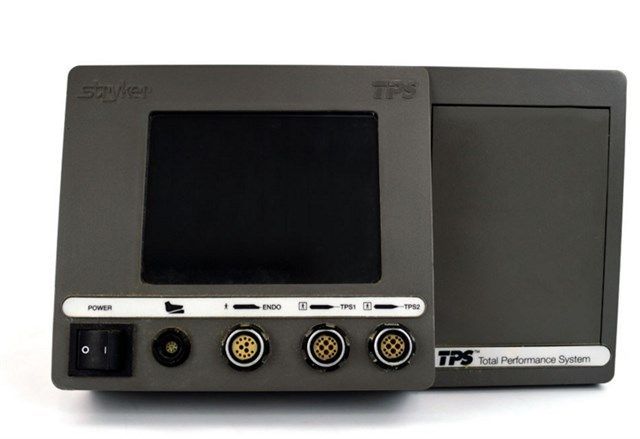 Does a Stryker formula Core shaver run on a Stryker TPS 5100-1 or do you need a CORE console.
RE: Stryker - TPS
0 Replies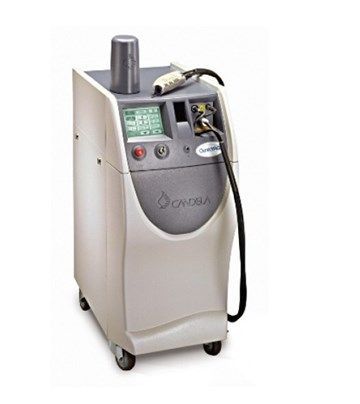 We have the GentleYag Mini in our clinic and while performing laser hair removal procedures we encounter the following errors/system faults: System fault 14.0 System fault 4.2 System fault 10.5 System fault 13.0 System fault 15.1 Can you please explain what these errors mean and what we need to do to solve it. Thanks a lot.
RE: Syneron-Candela - GentleYag Mini
0 Replies
I am interested in Stryker X8000 , How about the shipping fee to Taiwan? and can you only show "parts "on the document description
1 Reply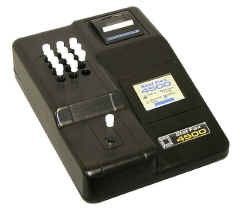 Hi, I hope this mail find you well. I wonder if it is possible to get a complete user manual for the Statfax 4500. I got the short version in spanish, but I am afraid there are a lot of missing details. Thanks in advance!
RE: Awareness Technology - Stat Fax 4500
1 Reply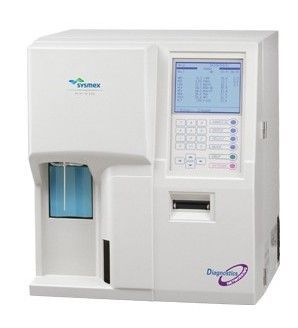 how to fixed backgraund error in sysmex kx-n21 i do evry thing to clean the machin but still problem in
RE: Sysmex - KX-21N
0 Replies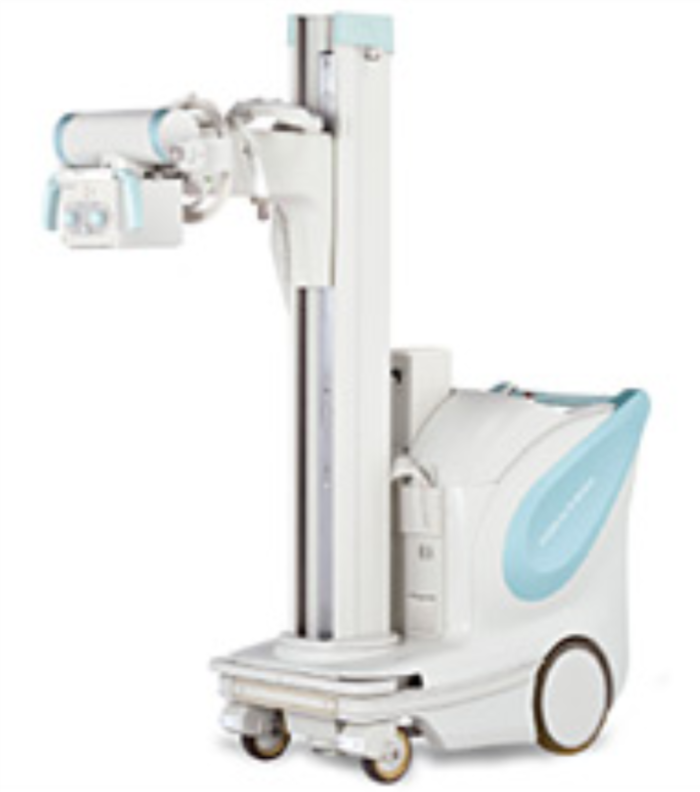 Hi Can anyone tell me how to go about reviewing the embedded settings please?
RE: Shimadzu - MobileArt Evolution EFX
0 Replies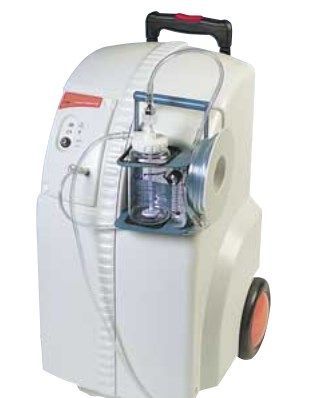 Why does my draeger permox blinks red light with a sound
RE: Draeger - Permox Silent Care