Forums
Forums
1 Reply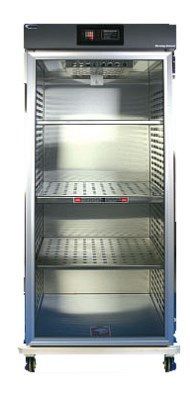 testing board
RE: MacMedical - SWC72

MedWrench Kari replied 4 days ago
1 Reply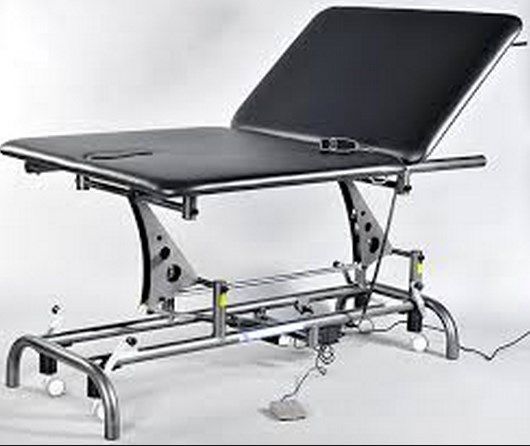 repair manual pdf
RE: Cardon - BT500

MedWrench Kari replied 4 days ago
8 Replies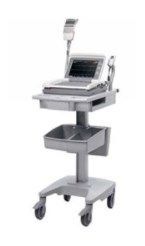 Hi everyone, I have a printing issue. Only half the page is being printed, not the top half or bottom half so not suspecting the printer assembly. Its only printing the first 1/4 of the page in full and the rest of the page is entirely blank. Any suggestions are appreciated in advance.
RE: GE Healthcare - MAC 5500HD
Darin replied 4 days ago
1 Reply

hello i have a problem with my heraeus multifuge 3sr when i start the machine its work properly if i stop it manualy there is no problem but when the machine stop on the time end an error apear on display error 36 anyone plz help me to solve tis issue. thanks in advance
RE: Thermo Scientific - HERAEUS Multifuge 3S Plus

MedWrench Kari replied 4 days ago
1 Reply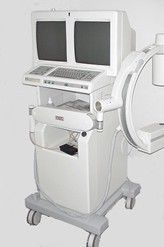 Does anyone have a copy I can read?
RE: GE Healthcare - OEC 6600 Mini

C12Guy replied 3 days ago
1 Reply
replaced drive string and still interested in how to use machine

MedWrench Kari replied 4 days ago
3 Replies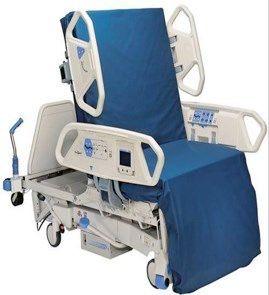 Max inflate goes to zero and does not automatically switch to normal intermittently I get the error message maxiflate timed out. What would cause this? There are no errors listed in  service required. Works fine most times just on occasion
RE: Hill-Rom - Totalcare P1900

MedWrench Kari replied 3 days ago
0 Replies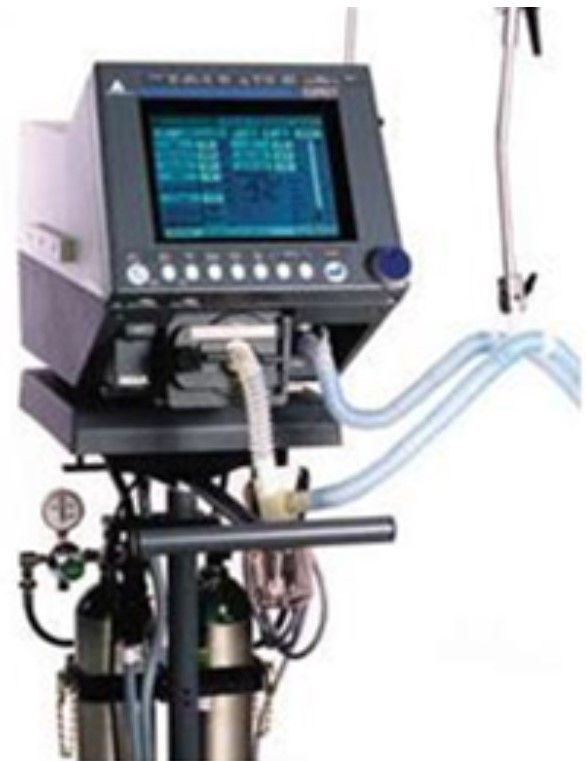 Where the battery is installed in esprit ventilator the external battery? From where I can purchase these rechargeable batteries? Regards - Mursleen
RE: Philips - Respironics Esprit
Murs leen posted 5 days ago
1 Reply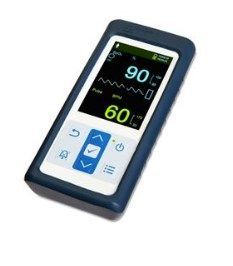 Anyone have the service passcode for the Covidien/Nellcor PM10N. I need to change the date/time and cannot with out the password. And yes, I know I can call tech support and will if I don't get a quick answer here. Thanks.
RE: Covidien - PM10N

Amscopolaris replied 3 days ago
2 Replies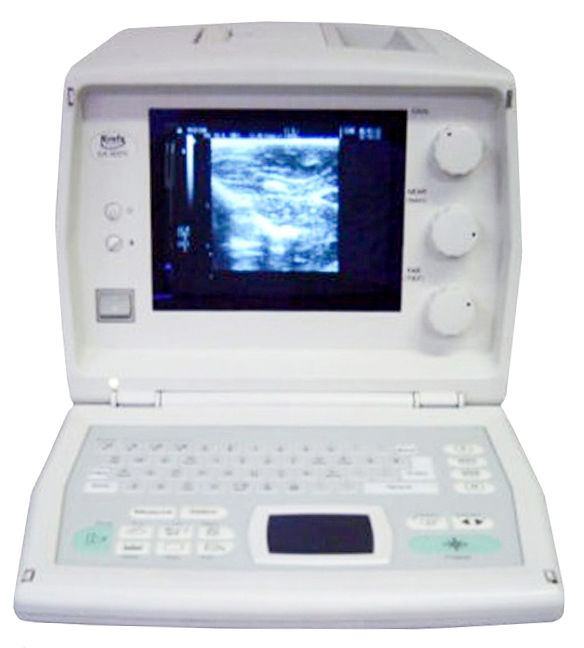 i have a sa600 maybe with a dead battery, asking for a password after turned on. does anyone have this password?
RE: Medison - SonoAce 600
gustavo fiochi replied 6 hours ago