Forums
Forums
0 Replies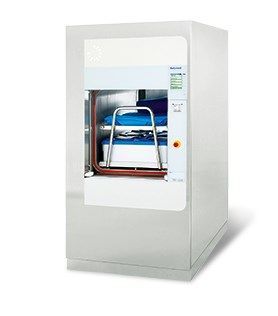 I changed the p1 and p2 pressure transducers, I need to connect with a pc to verify the calibrations, thank you
RE: Belimed - MST V 6 Series
ysfacr posted 5 days ago
1 Reply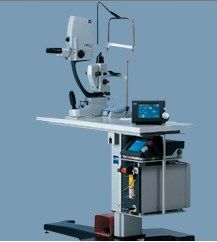 After a voltage jump, the control console does not work. The "WD" error - red, STBY ERROR - yellow light is also on the board. I can't find the service guide. I ask for help.
RE: ZEISS - Visulas 532

T-Lobato replied 5 days ago
2 Replies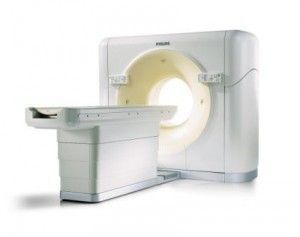 Hi all, i am a Doctor working in the war zone of Idlib. we dont have any biomedical engineers here to help us, so it is us medics trying to repair devices. Right now we are having problems with one of the only CT scanners we have working here. it is not warming up and the device is giving the following errrors in the log. can anyone help. S_COLLISION_BAD_DTH_PARAM S_DTH_UNKNOWN_USER  - 
S_GAFSTARTUPTASK_DTH_BAD_PARAM -
S_MASTER_SEQUENCER_EXIT_STATE_ERR  -
S_MASTER_SEQUENCER_NO_XRAY  -
S_RHOST_HVG_HSS_GENERATOR_NON_ARC_FAULT  -
S_RMC_DTH_BAD_PARAM S_RMC_MP_DTH_BAD_PARAM S_RMC_SB_FAULT -
S_ROTOR_DTH_BAD_PARAM - 
RE: Philips - Brilliance 6
FEIJING MEDICAL replied 3 hours ago
1 Reply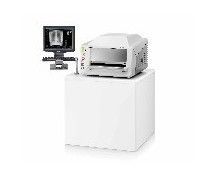 Can any people help to me with this error 10761 ??thanks
RE: AGFA - CR 30-X
Luis_Med replied 4 days ago
0 Replies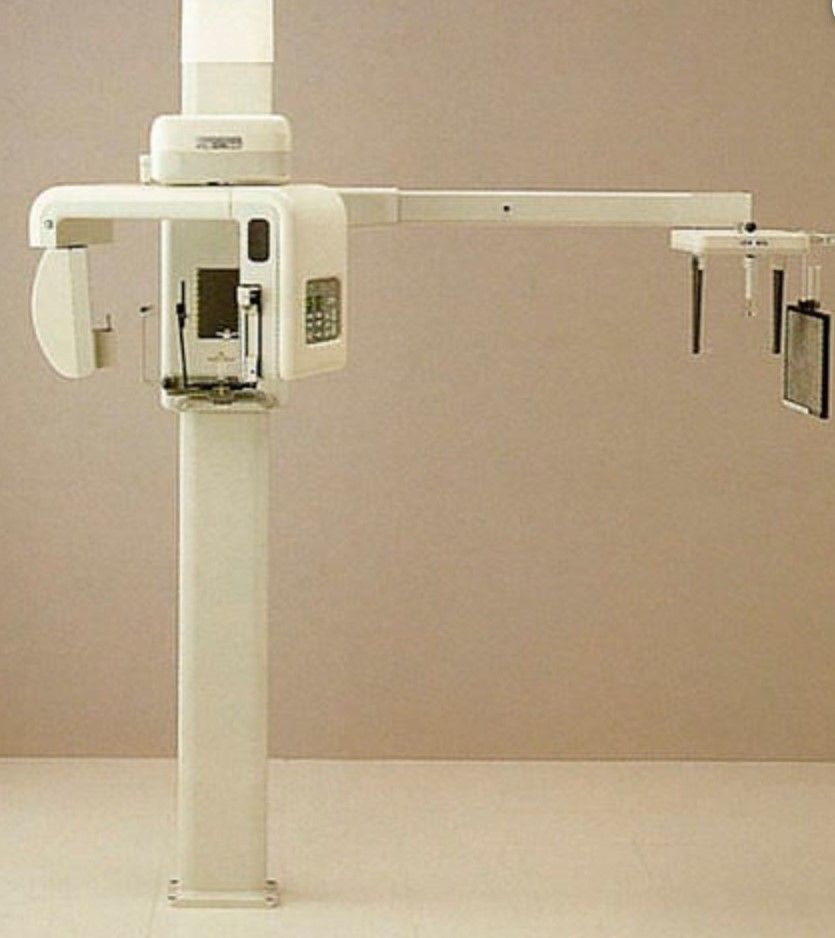 preventive maintenance
RE: Takara Belmont - X-Caliber
bkoenig posted 6 days ago
1 Reply
Is it better to pre-dip bone marrow slides in methanol and basofix with Fix OFF, or just stain the bone marrow slides without pre-dipping with Fix ON?

MedWrench Kari replied 5 days ago
3 Replies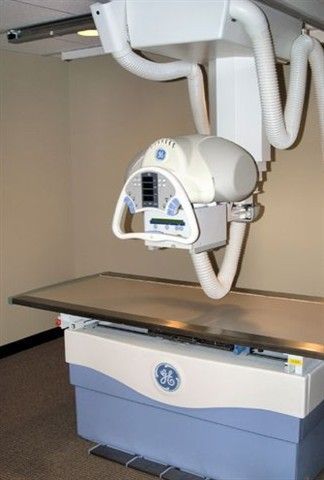 Is there a tray that slides on the underside of the collimator that will hold different thicknesses of filters? If there is, does anyone know the part number?
RE: GE Healthcare - Proteus
dawn_fishy replied 5 days ago
1 Reply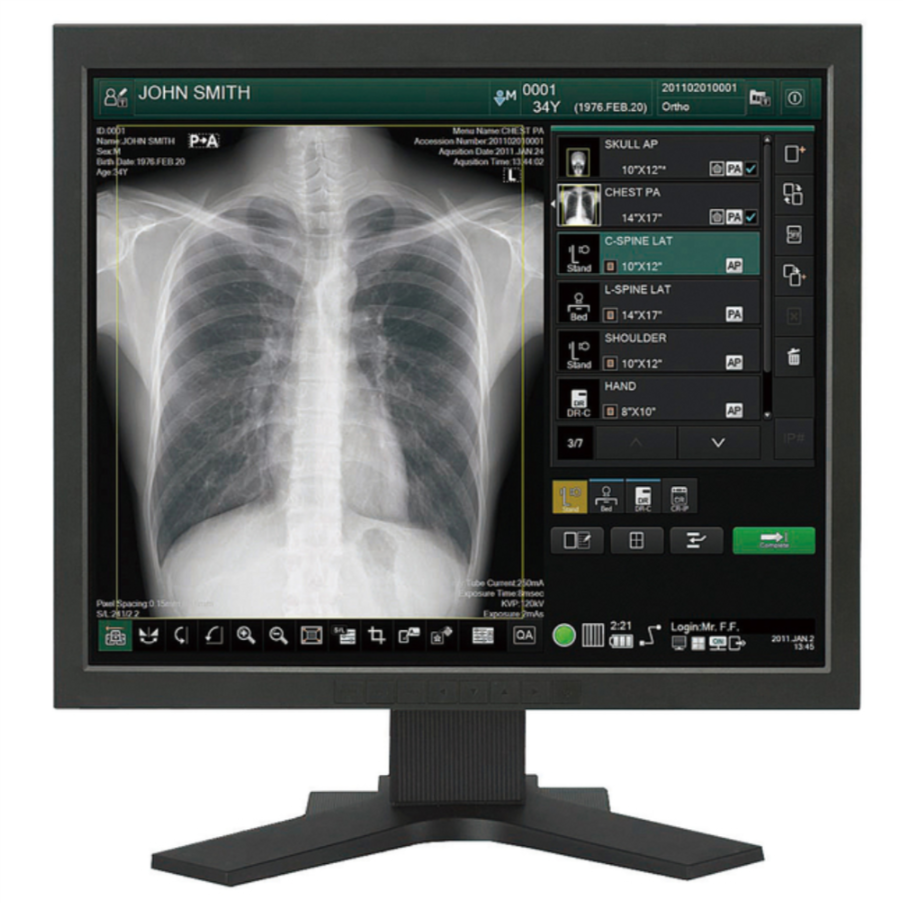 Hi dears
I have Fuji Console Advanced Installation Manual V8.1 Installer, but I'm not sure how to proceed. Could you send me the installation manual for this software here or to my email rodrigoperedoanzoleaga@gmail.com Thanks so much
RE: Fujifilm - CR Console

MedWrench Kari replied 5 days ago
0 Replies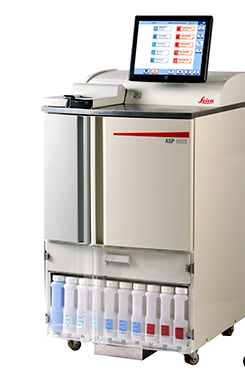 I am looking for the service login as i suspec i may have an issues with one of the valves in the air line and would like to login to service in order to test.
RE: Leica Biosystems - ASP6025
Justin 1 posted 6 days ago