Forums
1 Reply
We have Ardo infant incubator amelie  That  divece when I press sw on the self test  not complte to end it show  us EEPROM ERROR.
0 Replies
I face a problem with increasing aiming beam value, after 6 it gives "err 84" and the device stop, Do anyone can help me.
2 Replies
Can anyone help with KC4 software and installation for Elx800 thanks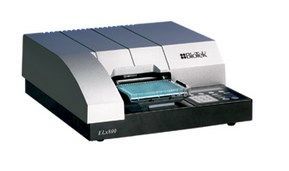 RE: BioTek - ELx800
1 Reply
Hello I have a device siemens-yasio max malfunctioning .where it appear /Err0001/ intermittently. can anyone help me
6 Replies
I was wondering how I could disassemble the: Hill-Rom Progressa bed? It doesn't fit through my doorway, my grandmother needs it ASAP for better care in her life.