Forums
Forums
1 Reply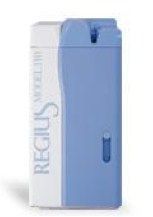 How to fix ? Please help
RE: Konica Minolta - Regius Model 110
0 Replies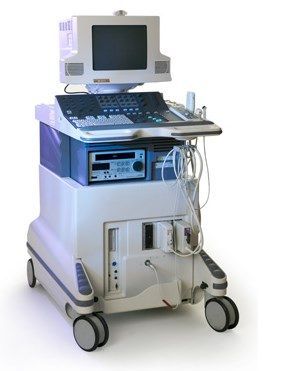 any help or guide ?? CPU memory configuration is incorrect for an HDI 5000. Aminimum of 48 MBytes is required. Check the System CPU and verify thecorrect amount of memory is installed. are the RAM the two slots ??? as i changed them with ten other one and still the error persist
RE: Philips - ATL HDI 5000
1 Reply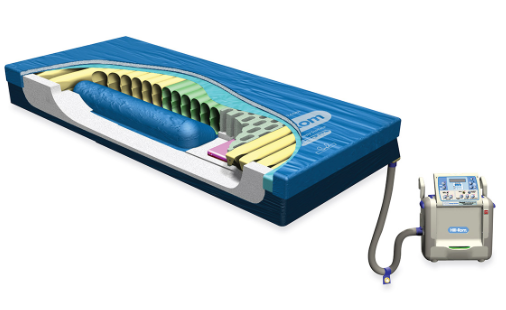 working on a therapy surface with Error code ACB-31 anyone have info on this error? thanks!
RE: Hillrom - P500 Therapy Surface
0 Replies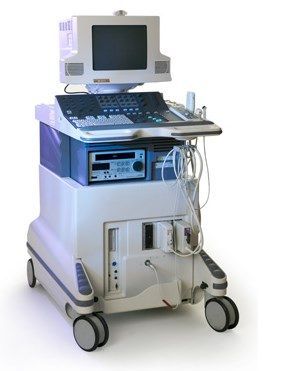 in the Serial monitor i get this error, and system keep showing error 0009 how this password is generated, anyone can help ... thx a lot
RE: Philips - ATL HDI 5000
0 Replies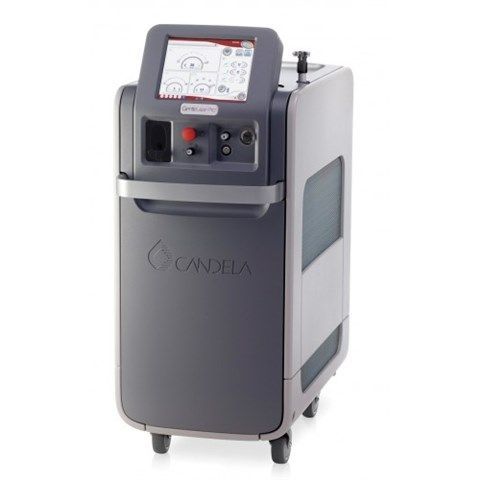 Dears, I need the service manual of these devices(Gentle max, gentlemax pro and motus AX) , as I have them in my country and I can't repair them without service manual - and I can't import them out for repairing service, kindly if anyone have them please send them to below email:
yshakohi@gmail.com
RE: Syneron-Candela - GentleMax
0 Replies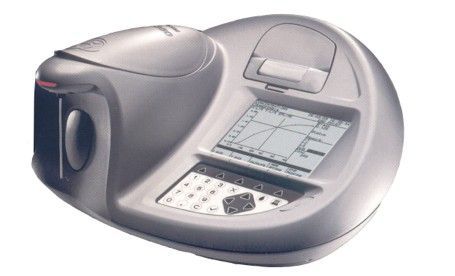 Hello I wish to send data to the biosystem BTS-350 and recieve data from it when it completesthe test to my system directly using a programming language is that possible ?? does it support ASTM or not ??? is there any communication pdf manual??
RE: BioSystems - BTS 350
0 Replies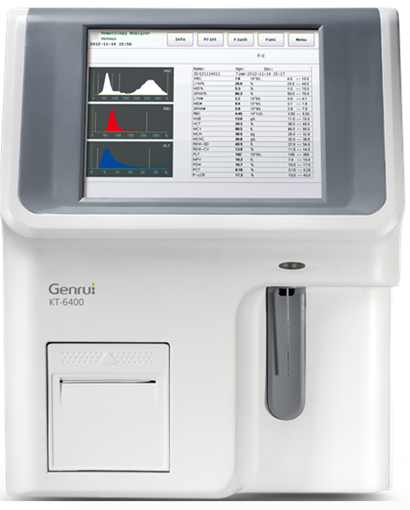 Hello, Can anyone help out with the user and service manual for this product. (Genrui kt6400) Thanks in advance.
RE: Genrui Biotech - KT-6400
0 Replies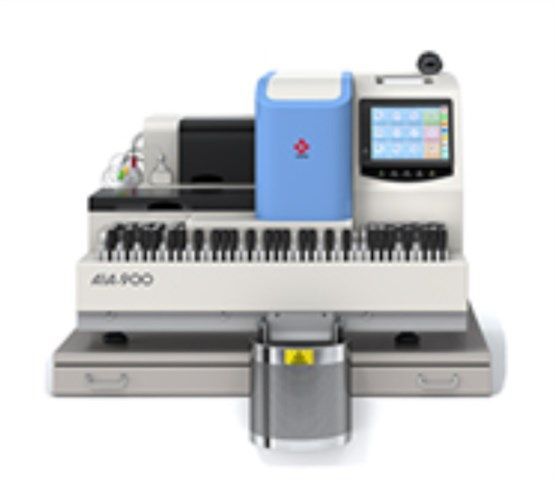 How can I download pdf manual
RE: Tosoh Bioscience - AIA-900
0 Replies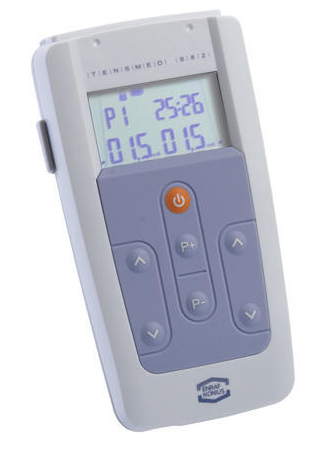 I can't find the user manual with the 28 programs ??
RE: EnRaf Nonius - Tensmed S82