Forums
3 Replies
regards, I need the service manual of the DRS non mydriatic camera and the Ziemer Galilei G topographer . They are ophtalmology equipments.
3 Replies
help me on geting its service manual
1 Reply
Is there a specific QC check that should be done on this product either weekly, or monthly?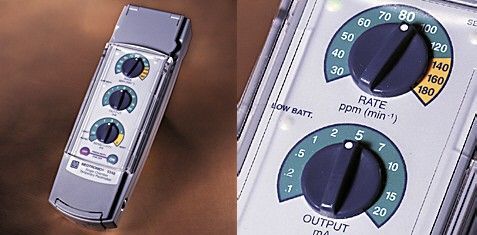 RE: Medtronic - 5348
0 Replies
Nuisance upstream occlusion alarms are typically caused by deformed sections of IV set tubing or by Micro-bubbles collecting in front of the upstream sensor. Here are some tips for troubleshooting upstream occlusion alarms that can not be reproduced by bench testing: 1) Keep tubing channel clean and dry. 2)Use only compatible IV sets. 3) Warm fluids to room temp prior to IV Set priming. 4) Fill IV set drip chambers 1/2 to 3/4 full. 5) Invert IV bags to mix (do not shake). 6) Avoid excessive lengths of tubing above the pump. 7) Check all set connections, vents, and filters. 8) Do not load deformed tubing sections into channel. 9) Do not use sets beyond recommended interval. If a Nuisance Alarm is suspected - Check for micro-bubbles and/or deformed tubing in front of the Upstream Sensor. Load a fresh section of the IV set into the tubing channel if bubbles are present.
1 Reply
After power on The massage A/D failure appears All other are pass What can be the problem ?
0 Replies
Dear All We have a FCR Prima which suddenly will not turn on. The fan is turning and I can messure voltage on the first power supply and 25 V going to the second power stage (the upper one). but from there it seems that no power is going to the other control boards. I checked the two fuses I saw and they seem to be OK. Please help me as our x-ray department is not operating. I would also appriciate a service manual if available. Many thanks Florian
1 Reply
Hi, who know?, It's can be connected to pc monitor, to translate video ? Thank's!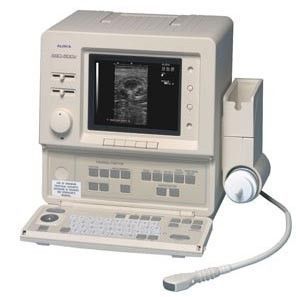 RE: Aloka - SSD-500
1 Reply
power outage. Turned power back on yesterday at 4pm. Thought Standby mode would stop flashing after 24 hours. Still flashing even though temps are normal again. Does it maybe take longer than 24 hours for standby to stop flashing? Thanks.
0 Replies
We have a 1417 acl2, old but functional until we had to remove it from our network when upgrading to Win 7 (requires XP platform). The plates process, the image appears as a thumbnail pic but is displayed for only a few seconds. We cannot make the image save. May need an Orex technician password? Any help is appreciated as IDEXX (original seller) refuses to support. Thanks!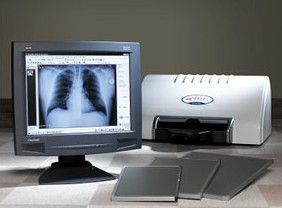 RE: Orex - ACL4