Forums
0 Replies
Called MEDRAD tech support they will not give service password need to verify NIBP calibration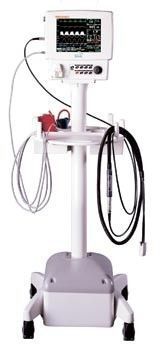 RE: MedRad - Veris
0 Replies
When running diagnostics we are getting, "Pressure test failed: multiple errors occurred". Performed a leak test by measuring pressure drop over 10 minute interval, and it is within spec as per the service troubleshooting guide. What should we test or look for next?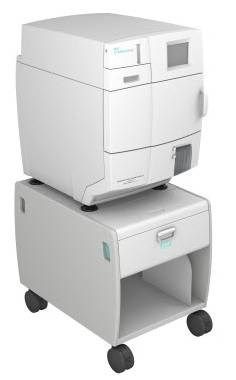 RE: ASP - Sterrad NX
0 Replies
The Reader fully initializes then the IP is taken out of the cassette automatically. After about 1minute, the IP is sent back into the cassette and flashes ERRORv CODE 510
0 Replies
Shandon Histocentre 3 embedding center. This unit is intermittently losing the date and time, and shutting off the paraffin tank and tissue tank heaters. The voltage across the super capacitor on the control board is normally about 4.5V, while the instrument is plugged in, and drops to about 3.6V (which it holds steadily) when the instrument is unplugged. What I have seen, when it fails, is that the date and time is wrong (year shifts back to 2000), the tank heaters turn off, and the voltage across the super capacitor drops to about 2.9V. The voltage on the super capacitor stays at that low voltage, until the instrument is power cycled, after which it immediately begins charging up (eventually getting back up to ~4.5V). The time and date can be reset, and all functions seem normal. Many years ago I had to replace a super cap on one of these control boards, but this seems like it is something else on the control board. Has anyone run into something like this? Does anyone know of a facility which has replacement control boards? Does anyone know of a facility which has experience rebuilding these control boards?
0 Replies
Is there a replacement dimmer switch, light not working, and dimmer is flashing
4 Replies
Interpret the following error codes: 0001.H69148AP.0 & 0010.25RJ9X4S.0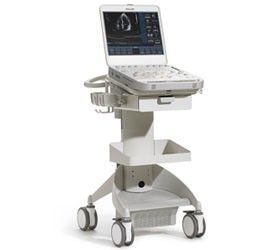 RE: Philips - CX50
1 Reply
i have the fault 5.3 at GentleYag Mini device What i can do? thanks
1 Reply
Does anyone know how to reset the service wrench indicator on the Liko Golvo 9000?
2 Replies
Hi all please can any one help me with the service manual of shimadzu-mobileArt Eco