Forums
Forums
0 Replies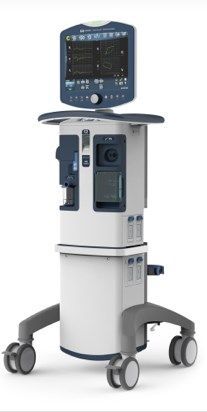 Hello, Anyone has experienced Error KP0135? The IFM board replaced, but the error remained. I really appreciate any help you can provide.
RE: Puritan Bennett - 980
5 Replies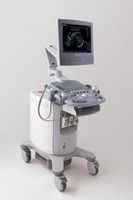 I am getting a self diagnostics check signal cable no signal error on a Siemens Acuson X150. I have checked the cables to the unit. The only one disconnected the staff report not using and plugging it in does not clear the error. I have rebooted the unit and still have the same error. Siemens is not providing tech support on this unit. Is there a service manual available? Does anyone know how to clear this error?
RE: Siemens - Acuson X150
3 Replies

When I use the F6 CW button, the doppler image appears but no waveform. nothing happens. I checked and the CWD is enabled on the F6 key. any ideas?
RE: GE Healthcare - Logiq e
4 Replies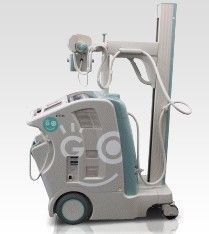 Hello everyone, my first post here. I just purchased a fuji fcr go for my small animal veterinary practice (dogs and cats exclusively) with 15kw , 250 ma power. I was wondering if i can install a higher wattage tube head , the one used on the fcr go 2 for example or similar. Is that possible? Has anyone done something similar? Is it worth such an upgrade? Thank you in advance for your answers
RE: Fujifilm - FCR Go
4 Replies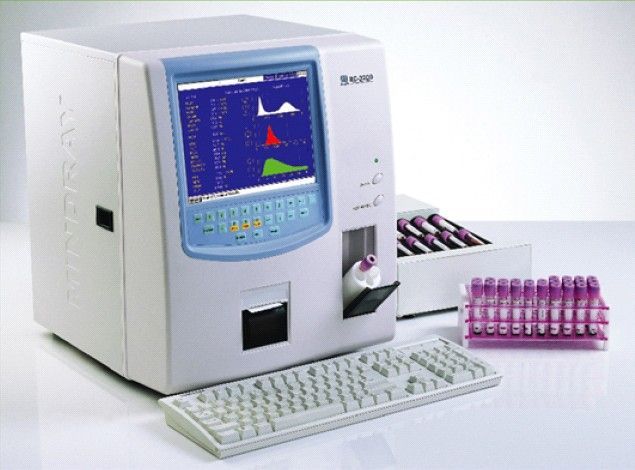 my machine gives error (background abnormal and WBC clog)
remainding;.........
My machine Mindray - BC - 3200 
gives error (background abnormal and WBC clog) I was checked , Maintained ,calibrated ,cleaned all valves and resetted up software all is done. I am asking for your help?
RE: Mindray - BC-3200
0 Replies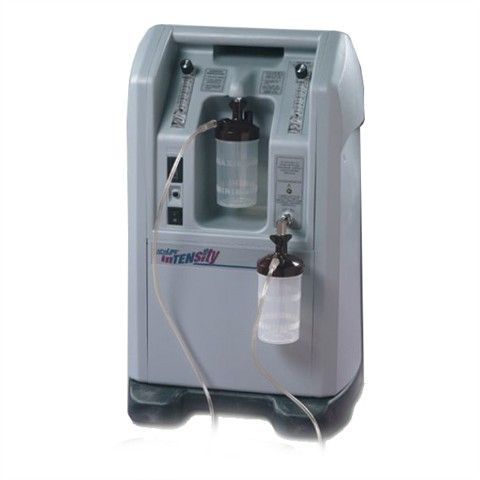 Sir my new life oxygen concentrator(10 litres) starts beeping just after 15-20 mins of start of the machine and it si continious. I switch off and again switch it on and again beep is gone but after 15 mins again beep is there. What would be the cause. Please help
RE: AirSep - NewLife Intensity
3 Replies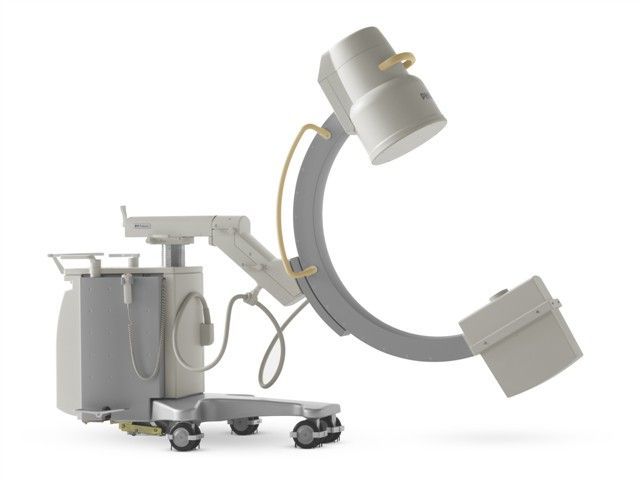 Hi! Does anyone have the user manual or technical data specifications for the following equipment? Thanks! Philips BV Pulsera (first, second and third generation) Philips BV Endura (first, and second generation) Philips BV Libra (first, and second generation) GE OEC 9600 GE OEC 9800 GE OEC 9900 GE OEC 786 GE OEC 850 GE Brightspped (4,8 and 16 slices)
RE: Philips - BV Pulsera
3 Replies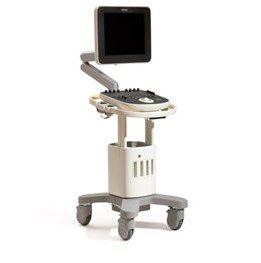 Hello, our Philips ultrasound error code "Diagnostic code 0001.F6SP16JH.0", can you help us? thank you
RE: Philips - Clearvue 550