Forums
Forums
1 Reply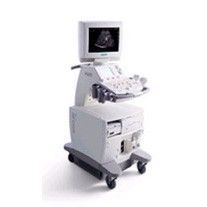 the trackball of our ultrasound machine does not work
RE: Siemens - Sonoline G50
1 Reply
I have problem with the setting of the etCO2 monitoring. I have connected the sensor cable and adjust the adapter and sensor between the endotraqueal tube and the Y piece of the ventilation machine tubes, but the curve and graphics doesn't appear on display monitor
1 Reply
When the recorder on and off button is on and when we press the 12-lead key on the keyboard, it just feeds the paper, but no printing on it. However, when we press the print & Rhythm button, it does feed and print properly. PO adjust and TOF adjust have been checked and PO voltages are correct but TOF was good without paper, but when advancing the paper, the voltages were lower than 2.25 (actually below 1). Any suggestions? Guidance? Why is it not printing when pressing the 12-lead button?
1 Reply
Hello Im in need of a refurbished PM -3 cam module or the one I have repaired. If anyone knows where I can purchase a Cambridge heart II PM-3 module please contact me. I appreciate any help with this. David
7 Replies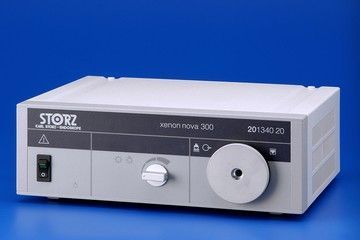 I need the circuit diagram for this unit
RE: Karl Storz - Xenon Nova 300
9 Replies
hello
is there a program that generate options keys for ge , medison,esaoti
i mean after installing the software i need keys for options like 4d,archive,doppler,etc
emadmekawy@gmail.com
RE: Ultrasound
0 Replies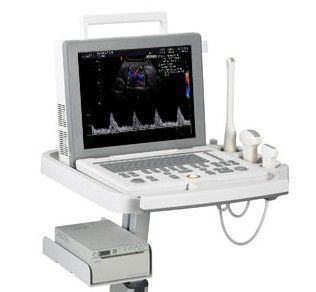 Comment corriger les erreurs sur sonoace r3 ultrasonique ? Erreur :"si vous voulez installer la partition par défaut Linux, DIV RAID, veuillez ne pas utiliser l'opération de création OPROM
RE: Medison - SonoAce R3
2 Replies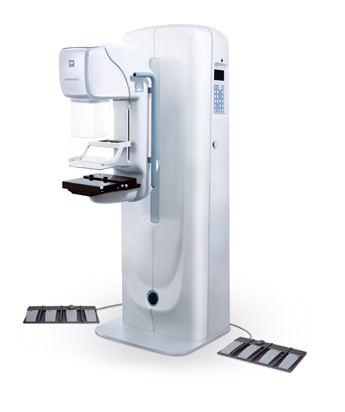 Good day fellow MedWrench, can you help me to have a Service/Technical Manual for Villa Sistema Melody III Mammogrphy unit?
RE: Villa Sistemi - Melody III