Forums
Forums
1 Reply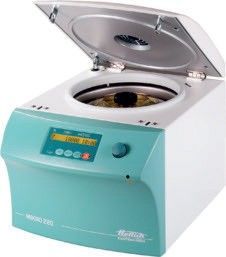 What causes an Interruption of mains supply during centrifugation.
RE: Hettich - MIKRO 220/220R
1 Reply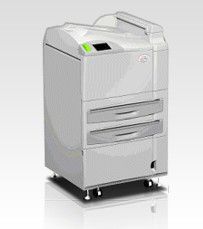 Error 0004 appearing on display of Fujifilm Drypix 4000
RE: Fujifilm - DryPix 4000
0 Replies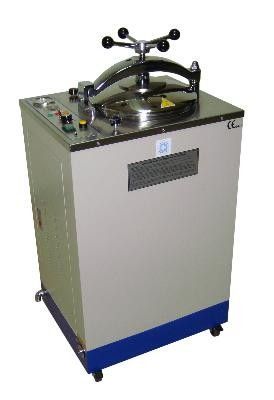 Has anyone changed the lid seal on the Rexmed RAU 530 before. Do you undo the nut in the centre of the undersurface of the lid to loosen the plate. I cant get the old seal out.
RE: REXMED - RAU-530
5 Replies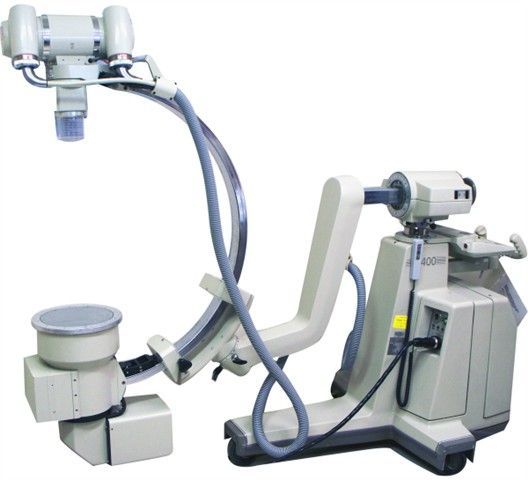 Good afternoon, I have an OEC-Diasonics 9400 however with the following problem: C-ARM is activated. The display shows "WAIT ... B6". The monitors turn on, but show blank screens. No additional tests performed. Can someone help me please. Email:
ricmigjan@gmail.com
RE: GE Healthcare - OEC 9400
3 Replies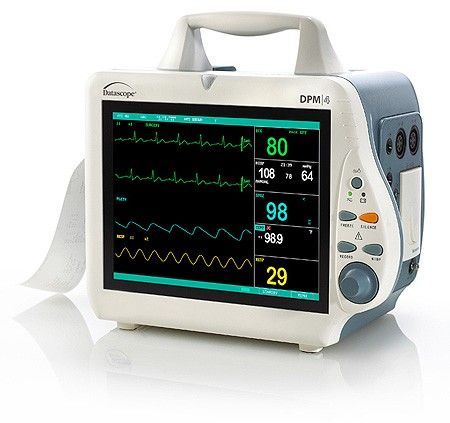 Does anyone know what battery is used for the real time clock? The service manual, such as it is, is no help at all. I'm assuming a small lithium battery on the cpu board. The monitor is at a remote location, and I don't want to drive 2 hours just to take a look, then come back later with a battery. Any help with this is appreciated
RE: Datascope - DPM4
0 Replies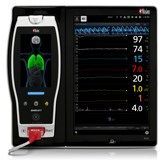 looking for service manual or a disassembly procedure. ty
RE: Masimo - Root
2 Replies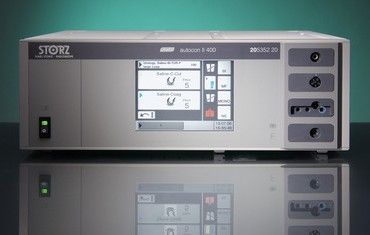 aidez moi a comprendre
RE: Karl Storz - Autocon 400 ii
3 Replies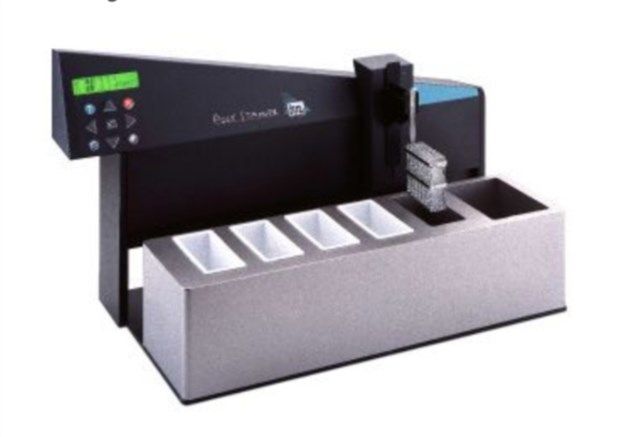 Hi the instrument show error code 0001 in the LCD anybody can help me to solve it
RE: IUL Instruments - Poly Stainer