Forums
8 Replies
There are two manuals attached to this listing but both are for the E Series Defib and not the M Series.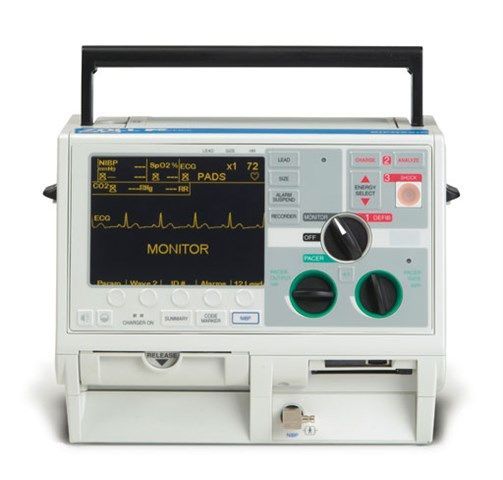 RE: Zoll - M Series
1 Reply
Do you have to press start ventilation and confirm BEFORE or AFTER connections to patient? Or does it matter? What alarms would show if connected BEFORE pressing start?
0 Replies
Looking for a manual and PM procedure for the Rad speed Pro
0 Replies
I have acquires 2 acuson x150 model and the C-mode doesnt turn on. All other modes turns on and works. Is there anything i should do?
0 Replies
i`m BME in a hospital looking for service and user manual please. i asked them to see the manuals they told me it not available so please help me i have to read it to give them a lecture and training thank you
0 Replies
I replaced the GTX board and now the PW knob is not responding well, it works for few seconds and stops. Kindly advise on what to do, will offset calibration correct this problem? And how to I do that?
1 Reply
What is Service password to access Ge Logiq E9, I replaces the GTX board and I asked to do DC offset calibration and I need this password in order to do that..