Forums
0 Replies
WHERE CAN I BUY PARTS FOR THIS EQUIPMENT URGENT
1 Reply
hola. tengo un ultrasonido aloka prosound alpha. modelo ssd-s5. el equipo estaba funcionando bien. solo lo movimos de un lugar a otro. en el traslado dejo de funcionar el disco duro. remplace la batería del CPU y volvió a funcionar. pero ahora no me funciona el mouse. el voltaje le llega el mouse pero el no funciona. por esa razón compramos todo el teclado (prosound a5sv) y la falla sigue igual. e revisado todos las tarjetas electrónicas pensando en un falso contacto pero todo esta bien. encontré dos cajistas que creo que son adaptadas al equipo, las cuales se llaman BIOMEDICOM. remote control unit for aloka ultrasound. esta caja tenia mala una batería internamente. la cual remplace. pero la falla aun sigue. para que son esta cajas. puedo conectar el conector que viene del teclado directo al modulo y puerto J6..?? El cable que viene del teclado a este modulo es P6 y se conecta a esta caja y a otra mas pequeña. sera que me puedes ayudar. mi numero es +504 3178 23 68
1 Reply
Sm I looking at a failure of the unit to discharge? (wish i had paid more attention at the time) or am I looking at an internal failure to interpret the QRS waveform and discharge on time? board failure?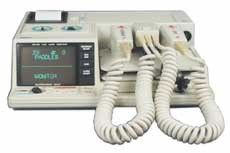 RE: Zoll - PD 1400
0 Replies
Greetings, Can you please help me with the Technician code for the BodyGuard 545 to access the service creen? Thanks!
0 Replies
I have a Ysio rad room with error code "20551 Flash 80". The room has been rebooted to no avail. Can this problem be resolved by the operator rather than calling in OEM service?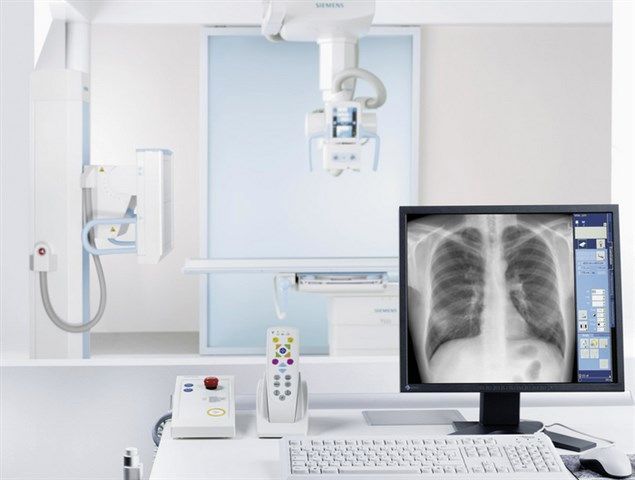 RE: Siemens - Ysio
2 Replies
hello greetings colleagues I have an ultrasound brand Phillips hd11xe that does not recognize the transducers and the source funcuona correctly
0 Replies
hello anyone can help me regarding where I can get toshiba mobile xray IME 100L wheels set?
0 Replies
Hi, After downloading the software and application software license is required and I can not find a solution for this screen does not work and work on another screen (vgi) and after downloading the software did not recognize the network card Net . Thanks,
2 Replies
We need this parts , not ask me for a part number. That's all my client send to me !!! IRIS MOTOR ASSEMBLY IRIS POTENTIOMETER ASSEMBLY ROTATION DRIVING ASSEMBLY XTV8AC /60 HZ CCD TV - CHAIN Thanks Labservice,inc