Forums
Forums
3 Replies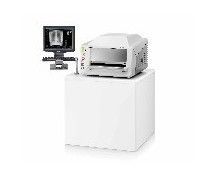 I'm an IT geek who was asked by my chiropractor to fix his x-ray NX workstation. The problem was a dead power supply. That was an easy fix. I noticed that the system runs XP, so I decided to replace the hard drive with an SSD and attempt upgrading it to Windows 7 -- it took me about two days, but I got it up and running with NX working properly after a few head scratching tweaks.
I then brought the machine back to the chiropractor's office, connected the CR-X via Firewire and ALAS, Device Manager now shows AGFA&PMI without a driver... Any kind souls out there who could give me a hand with locating the appropriate driver, which will recognize the digitizer??? $50 for a working link via PayPal for your next dinner has your name on it! I have an image of the original HDD with XP on it as a fail-safe, but then I'll lose the freedom to move to a different machine when this old Dell clunker dies! I can be reached at thisdorybrain@gmail.com. The sooner the better! I pray someone spots this and is able to lend a helping hand to this paralyzed veteran? My brain still functions relatively well while my legs are taking a break...LOL!
RE: AGFA - CR 30-X
0 Replies
Hi everyone! Help me configure the server Dicom at uDR 370i Mobile X-Ray System. I dont know ip address uDR 370i . I know only AE Title and port. Maybe someone knows the standart ip address or where i can see it. Thank you!
0 Replies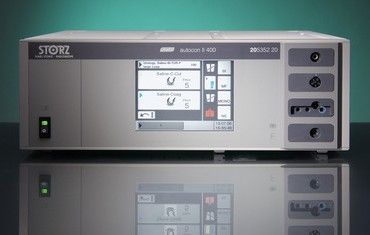 Activation during power up ! A-12 How can i solve this problem?
RE: Karl Storz - Autocon 400 ii
0 Replies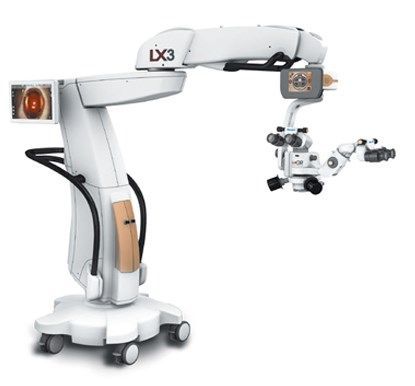 My Lx3 backup batteries are not functioning properly. The fan runs all day everyday with stand operating power turned off. The batteries hold a charge at 12.8 vdc. New batteries with zero charge went in and were fully charged in about 45mins. At every startup I get error code 1150 backup supply needs service. Also, if you pull the plug the microscope dies right away. All other functions are good. Any tips?
RE: Alcon - LuxOR LX3
0 Replies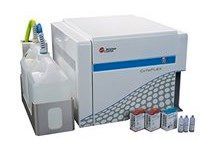 Hello.need to buy used cytoflex.anybody can help. Thank you
RE: Beckman Coulter - CytoFLEX
1 Reply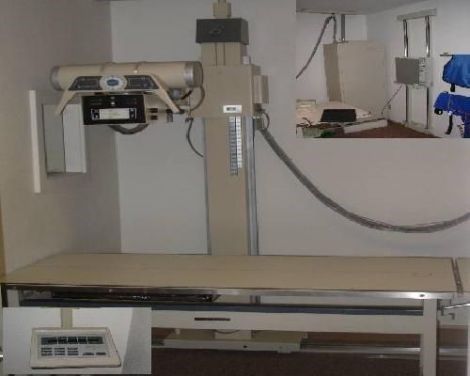 Bennett HFQ 300 x-ray unit - what would cause either fuse F1 (1.5A) or Resistor R32 (2 Ohm) on the charger board (A11) to blow.
RE: Bennett - HFQ 300P