Forums
Forums
0 Replies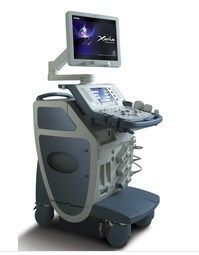 Respected, Can you send me a password for the service menu Toshiba xario? Thanks in advance.
RE: Toshiba - Xario
0 Replies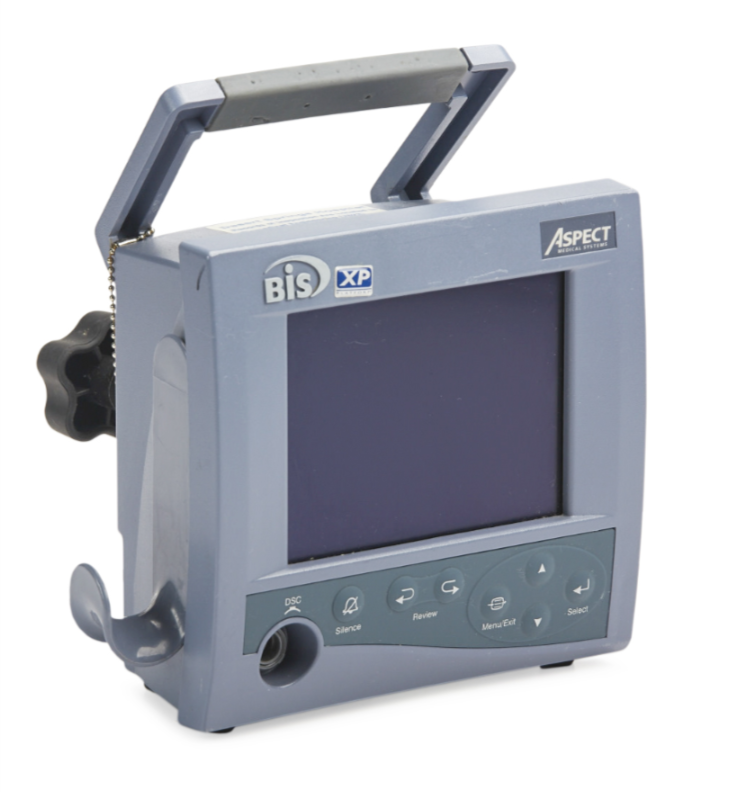 BIS Aspect - Application Revision: 3.25 and Platform Revision 2.04. Issue: Will not retain the Serial Protocol Setting Vista Binary when I restart the BIS Monitor. It goes back to ASCII. How can I fix this? Thank You.
RE: Covidien - Aspect Bis A-2000
7 Replies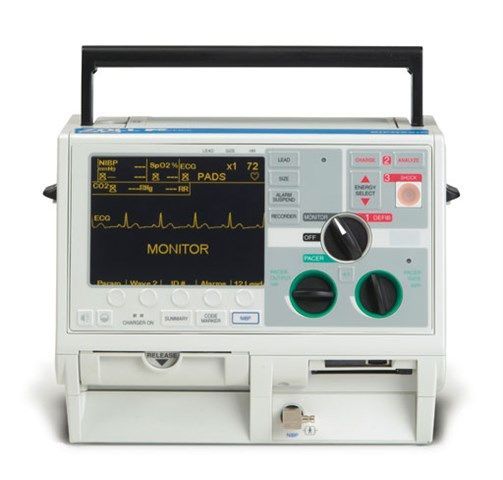 I have a unit that doesnt turns on, i tried with different Power Supplies, but i have no idea what else could be. Anyone here has had the same issue? Thanks.
RE: Zoll - M Series
0 Replies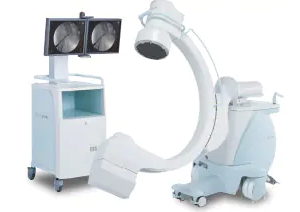 A New Surgical C-arm from Shimadzu Corporation with Amazing Operability, Advanced Imaging Technology, Comprehensive Dose Management and Opened Upgradability.
RE: Shimadzu - Opescope Acteno
2 Replies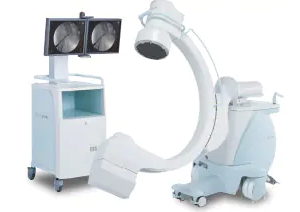 hello, Anyone can help me with the Shimadzu c-arm wha 200 service manual please. I would be much obliged. Thank you.
RE: Shimadzu - Opescope Acteno
0 Replies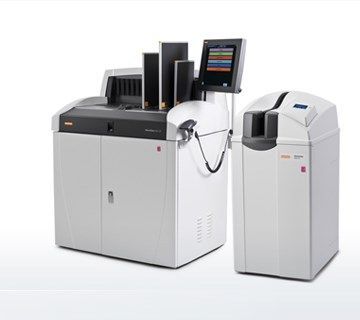 Please i need kodak directview Classic service manual kindly send it to
abrahamdeone@gmail.com
Thank you
RE: Kodak - Directview Classic/Elite CR System
3 Replies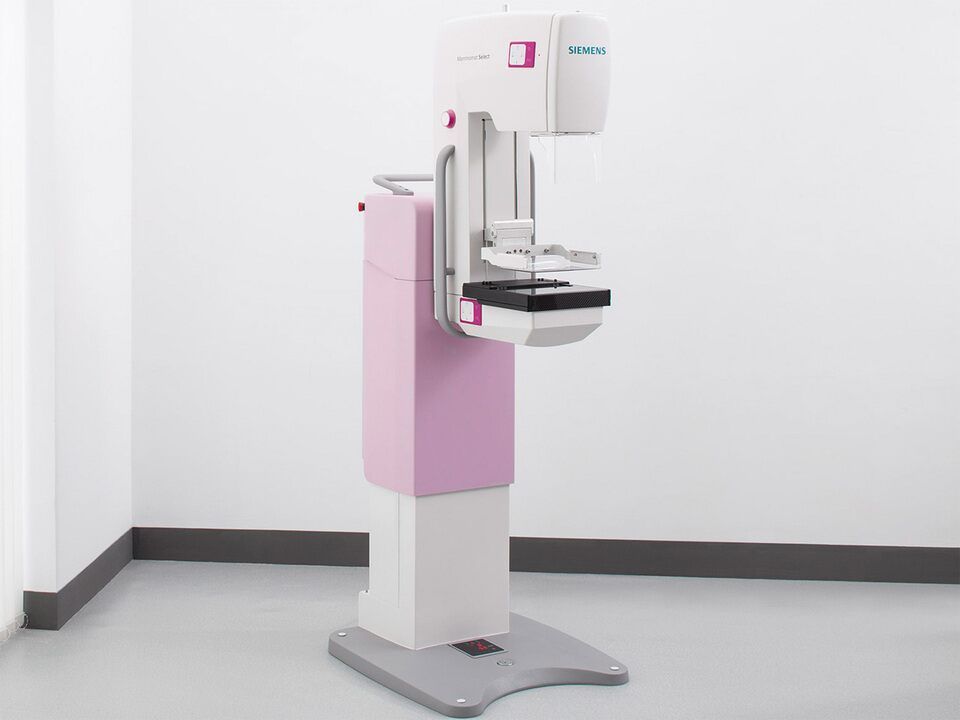 Hello, I am looking for companies can give me technical support on Siemens Mammomat Select. I will be glad with any suggestion. Thanks, Cristiano Canova
RE: Siemens - Mammomat Select
3 Replies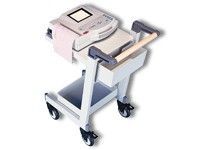 The coin cell is at 3.25 VDC. The hardware test states that system memory and static memory both errored out. Is this a coin cell issue or the main board? Any assistance would be greatly appreciated.
RE: GE Healthcare - Marquette MAC 1200
0 Replies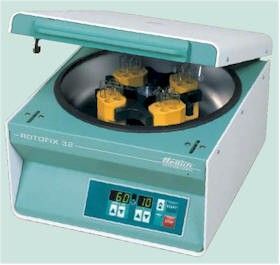 hi , i have an hettich rotofix 32 centrifuge, so that displays -F, has someone the solution thanks
RE: Hettich - ROTOFIX 32 A