Forums
Forums
5 Replies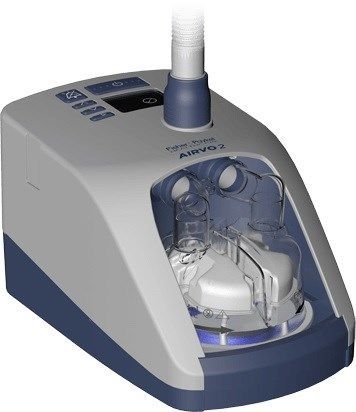 Does anyone have a PM procedure and what is the frequency of PM, or are you risking out or doing AEM.
RE: Fisher and Paykel Healthcare - AIRVO 2
Rudy Flores replied 7 days ago
1 Reply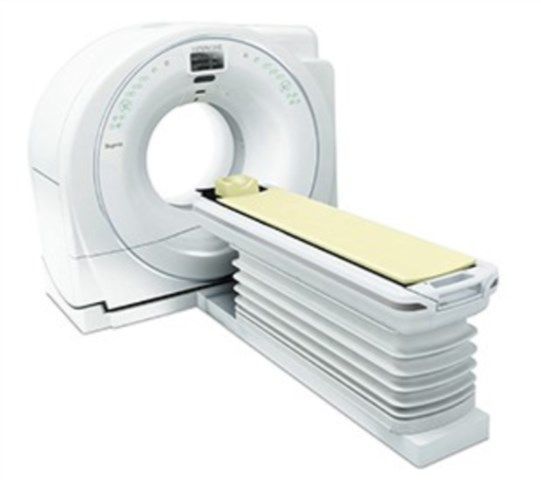 Dear, your help please I need to add a PACS to the tomography system for that I need the service password somebody can help me. Thank you
RE: Hitachi Medical Systems - Supria

MedWrench Kari replied 8 days ago
1 Reply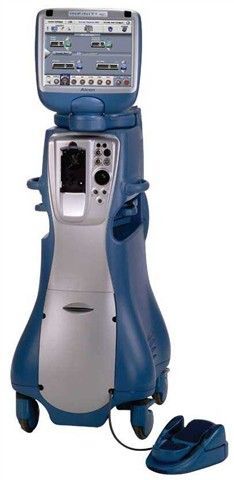 Can Not Recognize Footswitch. Please Check Footswitch Connection and Reset Footswitch. If Condition Persists, Contact Alcon Technical Services. How do I solve it? should I change the footswitch? Thank you for your help.
RE: Alcon - INFINITI

John Weymouth replied 8 days ago
0 Replies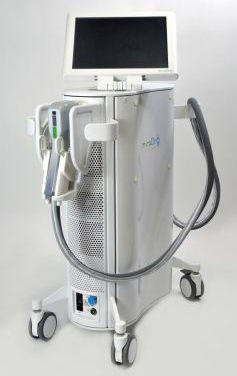 Miramar Labs MD4000-MC MiraDry - Is there a filter in this machine? If so, where is it located? I am getting a WO3 error code. I believe it has to do with the water flow in the machine.
RE: Miramar Labs - MiraDry MD4000-MC
GoldNSMS posted 8 days ago
2 Replies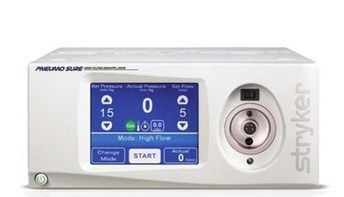 STRYKER PNEUMOSURE XL   Tried to calibrate the touch screen, seemed ok until I tried to test. Calibration was totally off, bottom right corner-- (actual) you have to touch upper left. Now No touch screen at all. Any ideas people. Thanks
RE: Stryker - PneumoSure 45L

Linda P. replied 7 days ago
0 Replies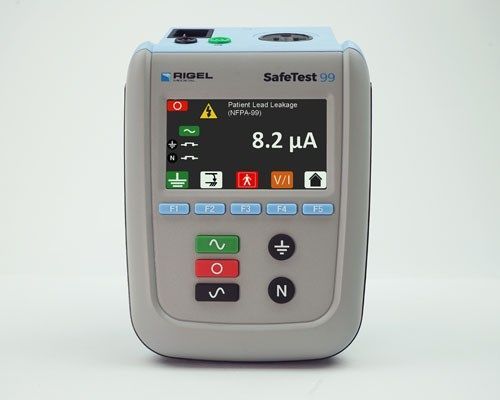 The SafeTest 99 is a compact and reliable electrical safety analyzer which allows you to carry out patient lead leakage testing in accordance with
NFPA-99.It
features accurate high current, low energy ground continuity testing with secondary ground warnings to ensure valid
tests.You
can quickly step-through test routines with minimized power breaks and have manual control of fault conditions. The SafeTest 99 comes complete with a patient lead adapter box and a protective carry case.
RE: Rigel Medical - SafeTest 99

MedWrench Kari posted 8 days ago
0 Replies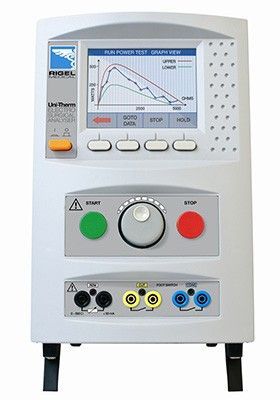 Uni-Therm is versatile and compact yet offers safer, faster and more accurate testing of electrosurgical generators enabling you to meet international and manufacturer specific test requirements simply and efficiently.
RE: Rigel Medical - Uni-Therm

MedWrench Kari posted 8 days ago
0 Replies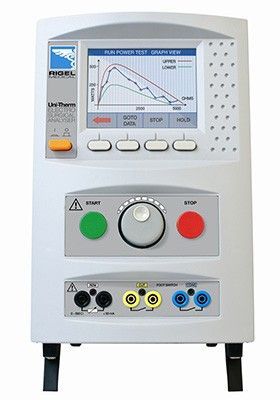 This video is a "how to" on accomplishing a preventive maintenance (PM) of a Covidien, ValleyLab, Force FX ESU using the Rigel Medical Uni-Therm analyzer. Automated test sequences includes tests for REM/CQM, HF leakage and ESU power. On screen connection diagrams and pass/fail criteria simply the test process. Test sequences are available for other Covidien e.g., ForceTriad, and ConMed surgical generators
RE: Rigel Medical - Uni-Therm

MedWrench Kari posted 8 days ago
0 Replies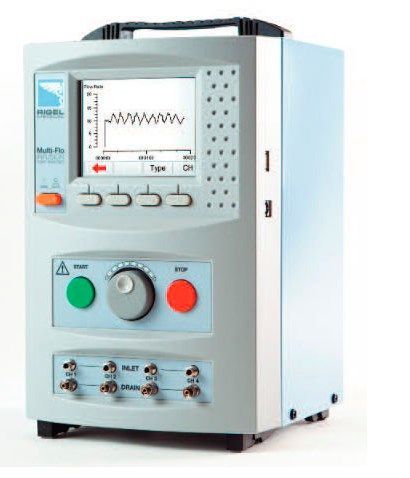 Introducing the Multi-Flo from Rigel Medical, an easy to use infusion pump analyser allowing you to test up to 4 infusion devices simultaneously across a range of 10¼L up to 1500mL per hour. The Multi-Flo delivers unique accurate and instantaneous flow measurements even at low flow rates, enabling the user to test twice as many infusion devices within the same time period as other volumetric based analyzers.
RE: Rigel Medical - Multi-Flo

MedWrench Kari posted 8 days ago
0 Replies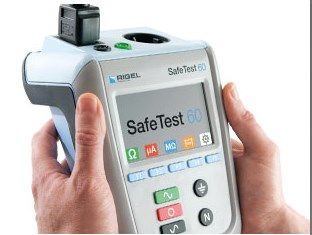 The Rigel SafeTest 60 is a robust, reliable and dedicated medical safety analyzer. It is ideal for testing high volumes of medical and laboratory equipment that does not require patient lead testing, such as beds, hoists, infusion pumps, CPAPs and centrifuges etc.
RE: Rigel Medical - Safe Test 60

MedWrench Kari posted 8 days ago