Forums
Forums
0 Replies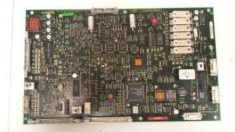 for service troubleshooting
RE: Siemens - Polydoros LX 30/50
Alexsatish posted 4 hours ago
0 Replies
At what serial number and beyond can the ventilator be upgraded to bluetooth?
BetterBiomed posted 7 hours ago
0 Replies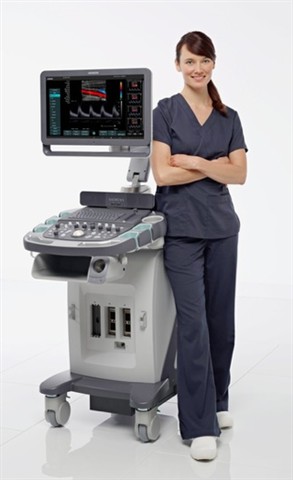 Hello. I want to install a CW doppler function on Acuson X700. What do i need to buy (will be grateful for part numbers ) ? Thank You.
RE: Siemens - Acuson X700
SnuZzle posted 12 hours ago
3 Replies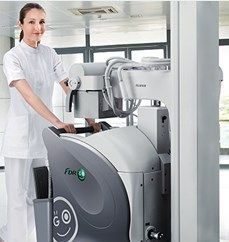 Hello, Could do you help me to find the meaning of the error F55, it appears during the charging process of batteries, Thanks.
RE: Fujifilm - FDR Go
SAGAX replied 9 hours ago
0 Replies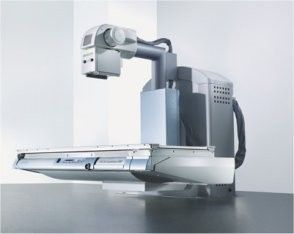 Need drawing or installation guide... Thank You
RE: Siemens - AXIOM Luminos dRF
Mamuka posted 18 hours ago
0 Replies
I changed the attached printer Hp 1102 by another one of the same model and it gives me a message it is not identified
Hany Amin posted 21 hours ago
2 Replies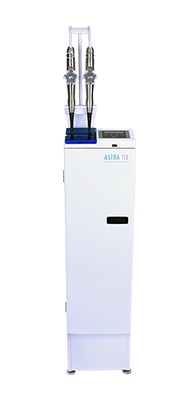 DOES ANYONE HAVE THE SERVICE MANUAL
RE: Civco - Astra TEE
nlparris replied a day ago
4 Replies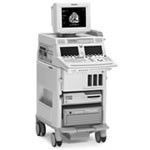 I HAVE ERROR EF79E ON THE SONOS 7500
RE: HP - Sonos 7500

MedWrench Kari replied a day ago
0 Replies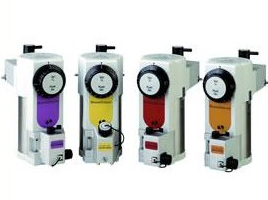 I need to identify this code number: Blease datum 13062330
RE: Spacelabs - Blease Datum L
Raquel posted a day ago