Forums
Forums
0 Replies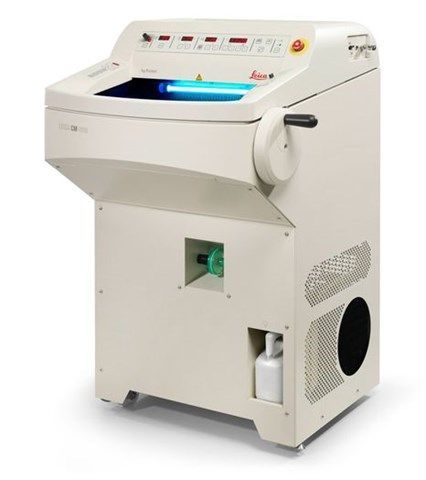 A client has four Leica CM1950 cryostats. The two older ones are leaking refrigerant in the object cooling system. One has a very slow leak, but the other one is leaking faster and faster. It appears to be in the flexible liquid line. I checked the service manual, but couldn't find a part number. Does anyone know the part number? Has anyone replaced these?
RE: Leica Biosystems - CM1950
Ross posted an hour ago
0 Replies
could anyone help me to get electrical diagram of steam autoclave device with theory .
vishwas posted a day ago
0 Replies
where can i get heater element for facial steamer ?
vishwas posted a day ago
0 Replies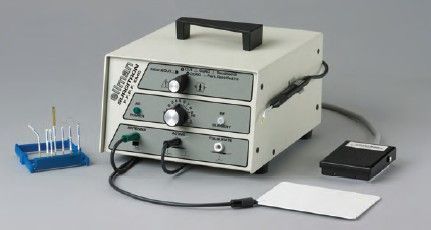 Hello friends, I am in need of the part number for the RF transformer in this Surgitron. I was told than we can get it aftermarket for a much cheaper price than the OEM price. Thank you, Jacob
RE: Ellman International - Surgitron FFPF EMC
mesee posted a day ago
0 Replies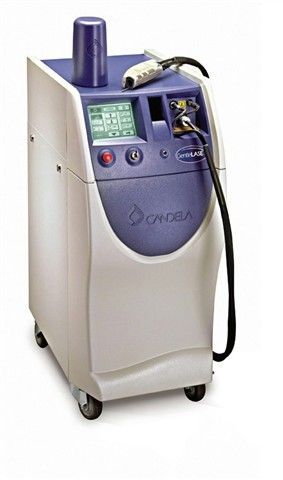 Hello, everyone! Could you please tell me when the alexandrite rod should be replaced. Is it true that rod degradation (loss of quality and transmission) is very rare case? Or it's really needed to be changed after approximate number of the flashes? Or if you polish your rod it can work forever (if not broken) of course.
RE: Syneron-Candela - GentleLASE
Lando11 posted a day ago
0 Replies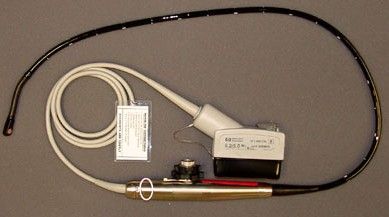 Please is the Hewitt Packard 6.2/5.0 Ultrasound Probe 21367A compatible with the Philips iE 33?
RE: HP - 21367A
TO2020 posted a day ago
0 Replies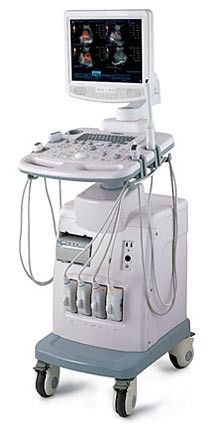 Paquete cardíaco Módulo+CW+Doppler+/+EKG Mindray DC 3
RE: Mindray - DC-3
Hernando Florez Anaya posted a day ago
0 Replies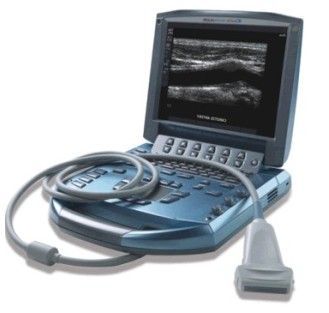 Greetings I am trying to add a Triple Transducer Connect ( 3 probe switch that mounts under the unit) to a Sonosite Micromaxx and Cart I am going to donate to a needy hospital in the Caribbean . Found a few on ebay however the buttons stick. Apparently this was a common problem and Sonosite upgraded the buttons at some point I called Sonosite both parts and tech support to see if replacements were available but they told me the product is discontinued and nothing was available Does anyone know of a source for replacement buttons and a service manual for the Triple Transducer Connect unit ? Has anyone been able to repair the sticking buttons ? I have heard it is a failure of the button material I believe the Triple Connect is also used on other Sonosite machines of that era like the Titan and M-Turbo. Appreciate any info that could be provided
RE: SonoSite - MicroMaxx
Herm posted 2 days ago