Forums
Forums
0 Replies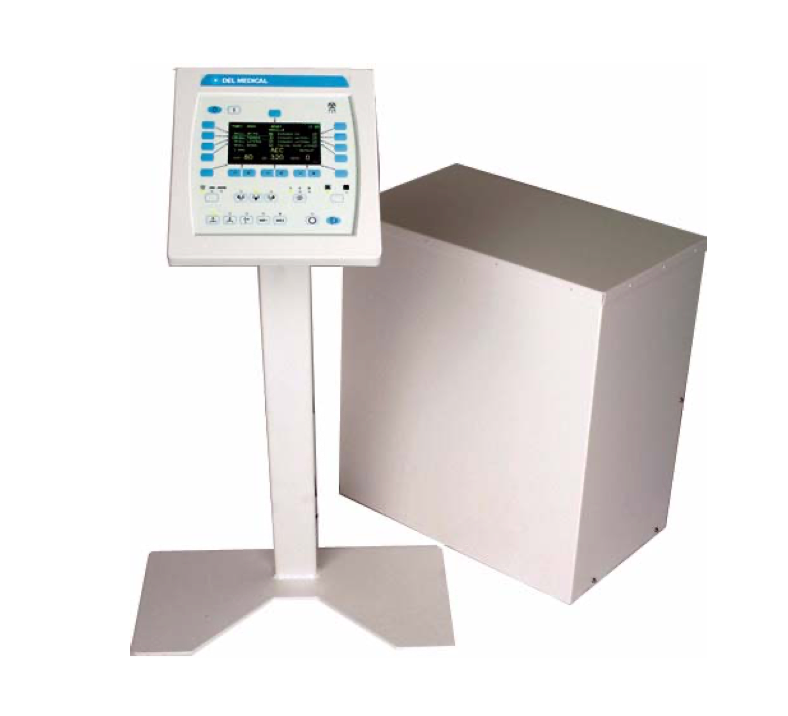 Hi does anyone know why the wall bucky my have trouble locking into place intermittently? The issue usually only occurs when a case is open. Works fine when there is not patient case.
RE: UMG/Del Medical - CMP 200
1 Reply
Your help please tell me what is the combination of keys and password to enter windows mode
1 Reply
My power PSD burnt, I'm looking to buy a new one. Please if anyone knows where and how, let know through the forum or email: chaves.joaquim2@gmail.com Thanks
0 Replies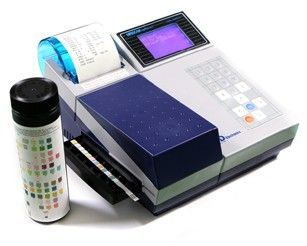 what do we do to do this.
RE: YD Diagnostics - URiSCAN Optima II
2 Replies
When we power up the System, logic part (PC) doesn't power up. To turn it on we must open and turn on "nobreak" manually. Can anyone give us some hint to solve it?
1 Reply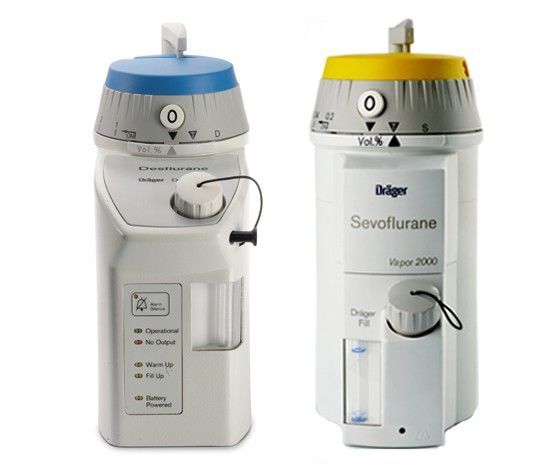 Anyone know how to access the filter? It is not explained in any of the documentation.
RE: Draeger - Vapor 2000/ D Vapor
1 Reply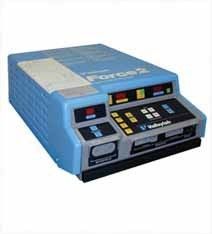 Need Bipolar calibration procedure for serial number: FSH27920T
RE: Valleylab - Force 2