Forums
0 Replies
I have a r7 which randomly shows a blue screen , I have already install a new HDD but same results also some times unit doesnt boot completely it gets in a boot loop endlessly
0 Replies
Our light is not turning on we changed the little bulb its still not working. How much for bulbs and the bulb fitting?
0 Replies
Dear All, Does Toshiba Alexion works with Efilm workstation and how I connect them, Best Regards,
1 Reply
Hello, I have a non-wireless version of an X2 module. I am looking to add the IIT wireless feature. Does anybody know if it is just as simple as ordering and installing the IIT board and Antenna Board? I looked at the main board, and it has the same connection as our existing Wireless modules. Thanks in advance.
0 Replies
looking for kangaroo joey top door(blue) and housing unit pricing
0 Replies
I need a detailed service manual for parts list of brake and wheels, motors and siderails parts numbers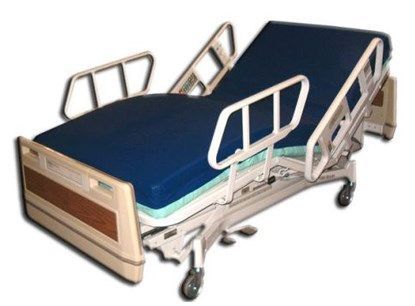 RE: Hill-Rom - 835
0 Replies
Hi MedWrench, i need help to install a new printer on philips HD7 ultrasound. Its a Brother hl-3040cn. Can u help me?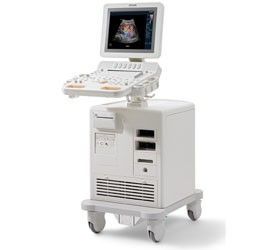 RE: Philips - HD 7
1 Reply
I have a care assist c model that will not go up or down. The head up and down is not working either. I replace the cables, circuit boards, siderail pad. There has to be something that I am overlooking. Thanks for any help.
1 Reply
Breath rate is out of spec. Set @ 16 BPM and getting numbers from 20-50 BPM. Any ideas?