Forums
Forums
3 Replies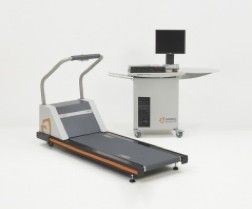 Hello, I have a full Q-Stress unit, with TM55 and Tango+, recently the hard drive just burned out and we now need a copy of the software to have the unit working again, as it has more than 10 years old the manufacturer just won´t help with that and after 10 years no option to find original discs, anyone has this old unit that could possibly clone the disk and help me with that? please let me know if there is any cost on that.
thanks
RE: Cardiac Science - Quinton Q-Stress
1 Reply
The Arjo Opera (now called the Maxi Move) I am working on will work only with the remote handset. The lift mounted control panel appears to be locked out or disconnected as the lift does not respond to any of the 4 button controls on it. I cannot find a service manual for it with which to explore if there is a way the control can be locked out or easily disconnected, It seems unlikely that all 4 buttons would fail at once. As the lift is currently located in a residence I want to minimize my time working on it and am looking for advice and or a service manual. Thanks
RE: General
0 Replies
Hi, I have responsibility for a number of these class 4 scales. can anyone advise on service procedure / routine testing. If the service manual was available this would also be really helpfull. Thanks in advance.
2 Replies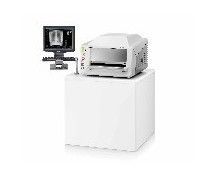 4@02AB2C9! CF 1K; ?>2@5645=, 8 B5?5@L
53> 70G5=L @04 8 1;03>40@5=, 5A;8 1K :B>-=81C4L B D09;. >O ?>GB0: ramazandavletoff@gmail.com >;LH>5 A?0A81> 8 A C2065=85 RE: AGFA - CR 30-X
5 Replies
Hope you can help with this. When I do an autoclave cycle, I sometimes get the message: CYCLE ABORTED DUE TO HIGH PRESSURE CONDITION PRESS STOP TO RESET Can you tell me how to fix this problem?
6 Replies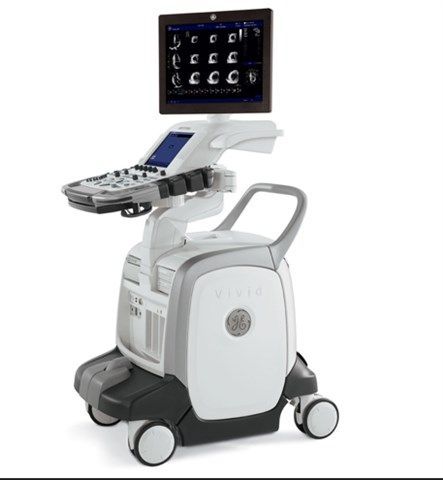 Does anyone know the BIOS password for the GE Vivid E9s?
RE: GE Healthcare - Vivid E9
0 Replies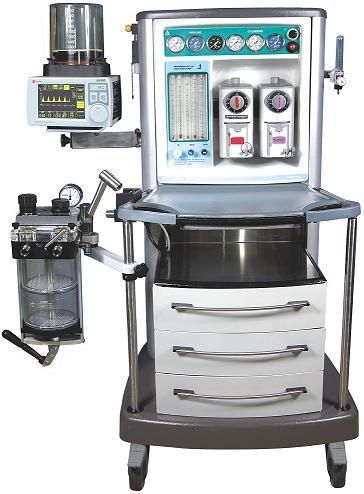 Is this compatible to ulco signet 615 and co2 absorber ab800?
RE: Ulco - Signet 615
0 Replies
Hi, I got problem with Siremobil Compact L that show white screen in image area any KV with no error code sometimes. I changed Camera already but problem still. Please advice. Regards, Chao.

P.S. the camera I swapped is in stock that not newly one.
3 Replies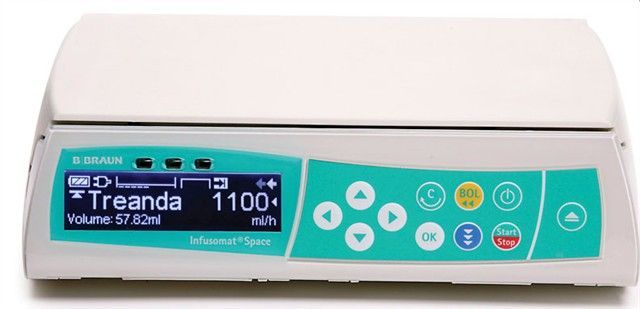 When I power on the infusomat space, I get this horrible alarm sound (every minute or so) and red light. The display does not light on and so I have no error code. It only stops if I stop the device. I guess my battery is depleted. However I read that it can be charged by leaving in 6 hours on. And the 6 hours have elapsed, and nothing changes. Is there any other test I can do? Something to charge the battery? Or is it not the battery? Thanks
RE: B. Braun - Infusomat Space