Forums
Forums
1 Reply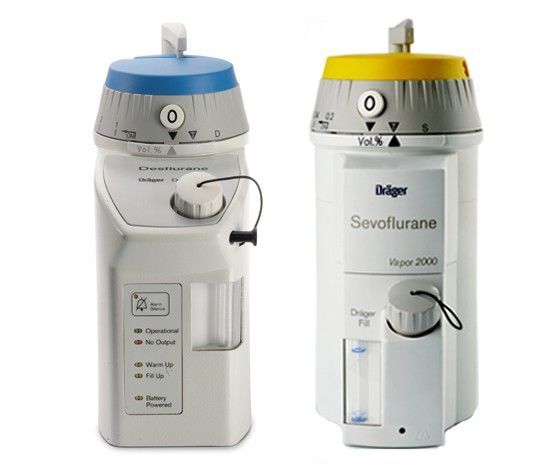 Anyone know how to access the filter? It is not explained in any of the documentation.
RE: Draeger - Vapor 2000/ D Vapor
1 Reply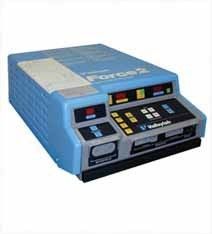 Need Bipolar calibration procedure for serial number: FSH27920T
RE: Valleylab - Force 2
0 Replies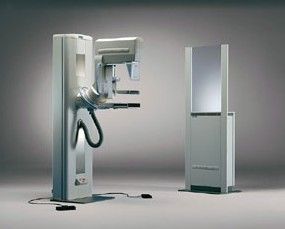 What's the year of manufacture for this Siemens mammomat 1000
RE: Siemens - Mammomat 1000
3 Replies
What are the recommended temperature guidelines for the blanket and fluid warmer
3 Replies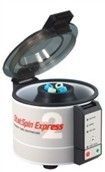 Does anyone know the ramp up/down time in seconds for the StatSpin2?
RE: Iris International - StatSpin Express 2
0 Replies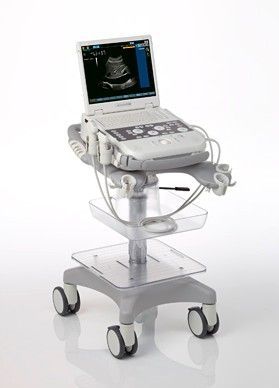 floating windows log on screen wont go away, how do I get rid of that?
RE: Siemens - Acuson P300
0 Replies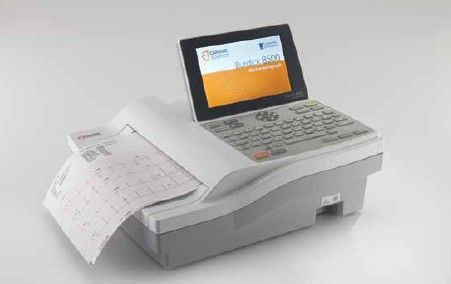 My EKG machine Burdick 8300/8500 just started printing only half of the page. What it does print at the top is clear and then towards the bottom it just fades out until you cant see it at all. I am clueless what to do to fix this. Any help would be greatly appreciated.
RE: Burdick - 8500
2 Replies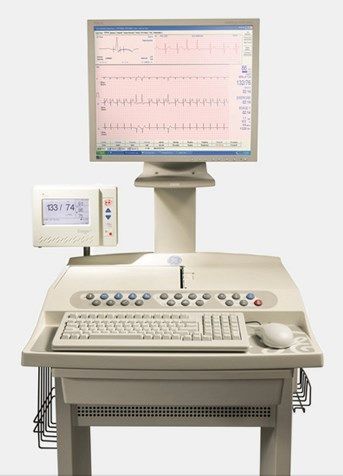 what is the part number for the recorder
RE: GE Healthcare - Marquette Case
4 Replies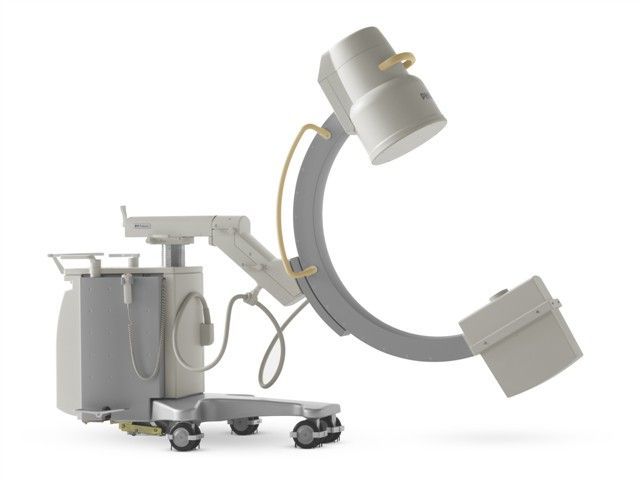 The screws on both lock handles were sheared off. I was able to extract the M5 screw on one side but not the other. I feel my next step is to replace the shaft. Can anyone provide the part # for that shaft and one handle? It's the lock handles that lock the C-Arc in place.
RE: Philips - BV Pulsera