Forums
Forums
1 Reply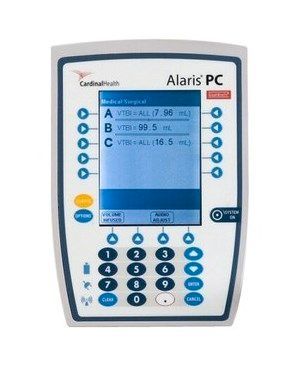 I am having an issue with the network configuration on this PC unit. Upon trying to transfer the network package over the software states that the PC unit/RF card is not supported or is not compatible with the NETWORK Config provided. I have tried clearing the network package and no avail. Ive contacted alaris and tech support does not seem to know how to fix this problem.
RE: CareFusion - Alaris PC 8015
1 Reply
The parts responsible for the movement of the mechanism that secures the sodasorb canisters in place need to be reassembled and I am unable to find how those pieces fit together in the manual for this machine. There are three pieces that fit underneath the cradle (for lack of a better word), two of which are clear as to what their orientation should be, but there is a rubber washer that is difficult to place. Can someone provide some insight as to how the washer fits within this mechanism? Thank you!
0 Replies

Hi everyone! I'm contacting you because we have an issue with a Erbe VIO 300S, which starts with a B51 error message. The entire message is "B 51 invalid socket configuration". Is there anyone who could help me to solve this problem? I think there is a setting to do in the Setup menu, but I can't even access it, because of this message error... Thanks for your help!
RE: ERBE - VIO 300 S
0 Replies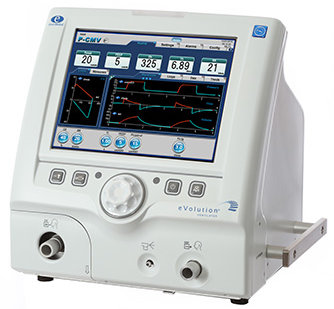 Hi, I am biomedical manager for MSF (doctors without borders) bringing support to a covid treatment center in the middle-east. I am looking for information for the cleaning of the expiration assembly/system. For instance, is that element autoclavable? Also I would like to make a list of spare-parts needed for maintenance but cannot find any service manual to find the references for those parts. Can you help me this? Best regards from the middle-east! Julien
RE: eVENT Medical - eVoultion 3e
1 Reply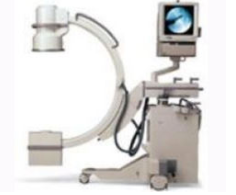 Please what can be the reason for my monitor screen to keep blinkering with black horizontal lines and white dots like a tv without signal. The machine starts as usual and successfully performs a self test but no display of the booting except the blinkering . Machine Model: GE OEC 7600 C-ARM COMPACT
RE: GE Healthcare - OEC 7600 Compact C-Arm
0 Replies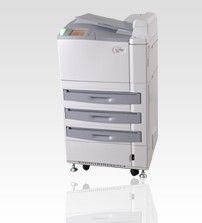 hello sir i have a problem with my DRYPIX PLUS FUJI printer which displays error message 0004 on error: E32C help me please thank you. Mail:
mbayepouye5@gmail.com
RE: Fujifilm - DryPix Plus
1 Reply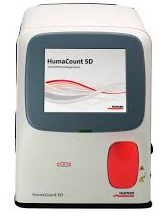 Please, send me service manual of HumaCount 5D in PDF format. Thanks.
RE: Human Diagnostics - HumaCount 5D