Forums
Forums
0 Replies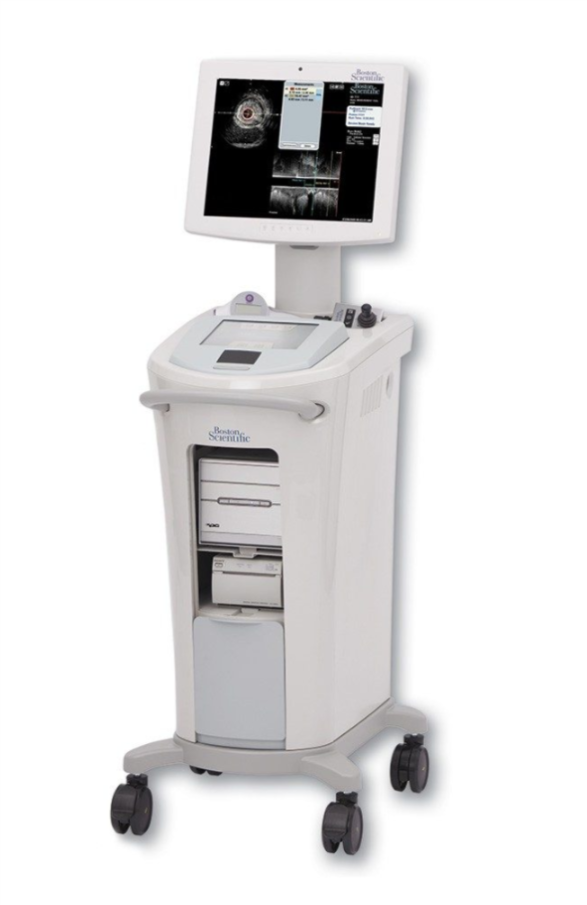 Do you need a service password to swap out the Control assembly on the iLab? It appears as if it is just a fancy led monitor and keyboard combo.
RE: Boston Scientific - iLab
2 Replies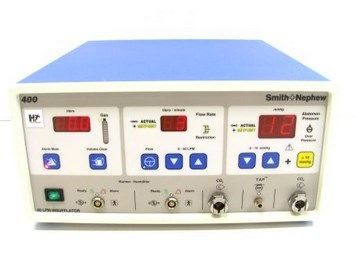 Is there a service manual for this unit that explains how to perform PM?
RE: Smith and Nephew - 400 Hight Flow Insufflator
0 Replies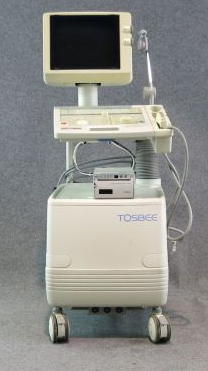 Please I need the toshiba tosbee service manual. My ultrasound machine refuse to switch on. It only flicker once the power button is pressed then off again. Here is my email address:
femi_abati@yahoo.com
RE: Toshiba - Tosbee SSA-240A
1 Reply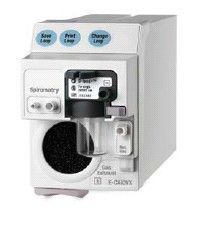 'Water in Chamber' error appeared on Philips monitor. Thought it was the gas module since I'm not sure where else the water could be coming from. I replaced the module, but could anyone give clarification on this error?
RE: GE Healthcare - E-CAiOVX
0 Replies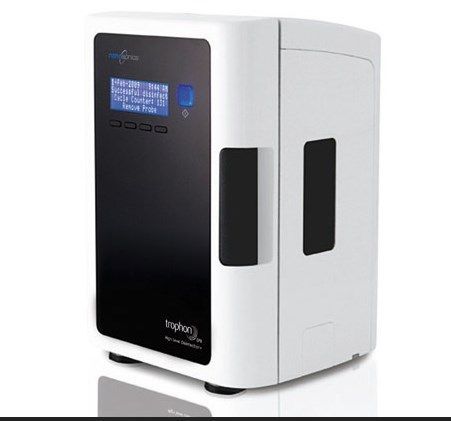 What is the process for cleaning the Trophon 2 unit itself? I read mild soapy water , but also read disinfecting wipes. How often do you use the mild soapy water and how often do you disinfect the outside and inside of the unit? Also, how do you open the unit once you have turned if off and it has cool down?
RE: Nanosonics - Trophon EPR
1 Reply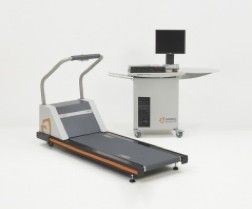 which connector on p.c. can be used to send ECG to echo system
RE: Cardiac Science - Quinton Q-Stress
2 Replies
Hi How do you test the output power and frequency of a therpeutic ultrasound unit and is used in physiotherapy depts? Also, what device/tester is recommended? Thanks