Forums
Forums
1 Reply
dear all, how I can change the language to English anyone can help me. best regards
Luis_Med replied 5 days ago
1 Reply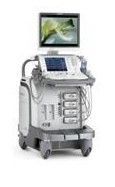 Hello, can anyone assist with this issue? I checked all the breakers and the amber power light is on, no pinched wires. Lost right now
RE: Toshiba - Aplio 500

MedWrench Kari replied 4 days ago
1 Reply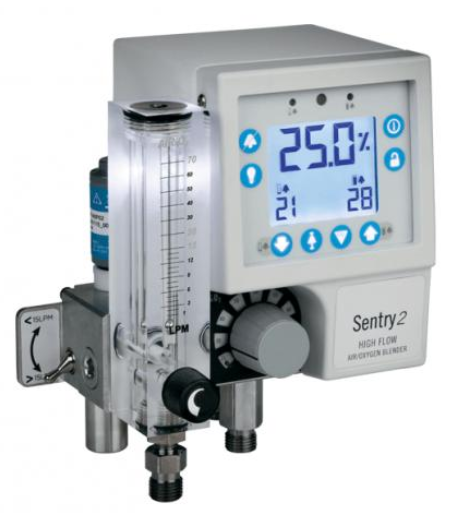 Hello, Does anyone have a Service Manual they are able to share for a Sentry 2 Blender ? Thanks Joyce
RE: Vyaire - Bird Sentry 2

MedWrench Kari replied 3 days ago
1 Reply
Error codes in text format is available for download
Luis_Med replied 5 days ago
3 Replies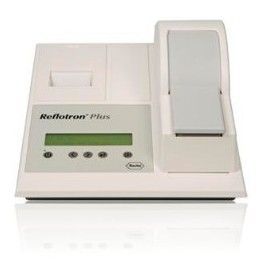 Hi All,
There are some old link that no longer work on this forum. Does someone have a service manual for this machine, Im trying to work out how to perform an ee-init and what the default values maybe. Not sure if I need to do this via the serial port or different method. Im helping out a friend here in Greece and would greatly appreciate any advise anyone could provide please.
RE: Roche - Reflotron Plus
hatzo replied 4 days ago
0 Replies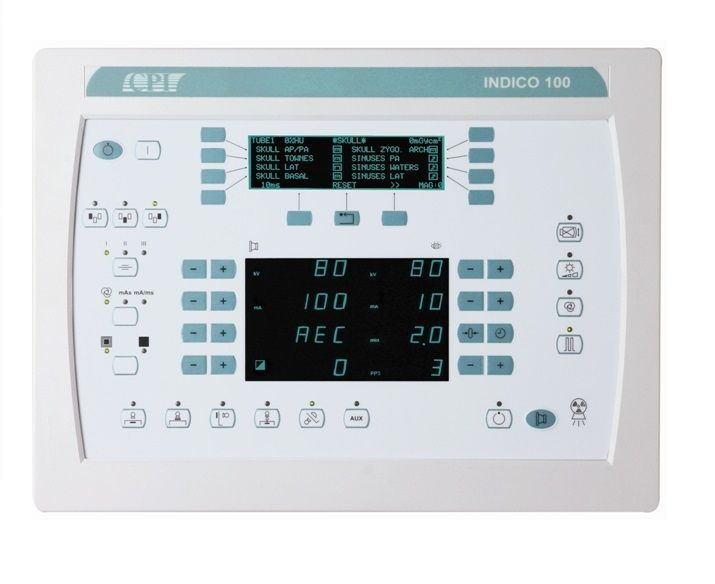 Can I connect Indigo 100 Rad console directly to CMP200?
RE: CPI - Indico 100 Rad
Petri posted 6 days ago
0 Replies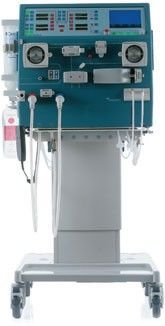 What is the quickest way to solve fluid tubes error in disinfection mode on Gambro AK 200 UltraS ? Dialysis pressure transducer (SAG) OK.
RE: Baxter - Gambro AK200 ULTRA S
ParaN1 posted 6 days ago
5 Replies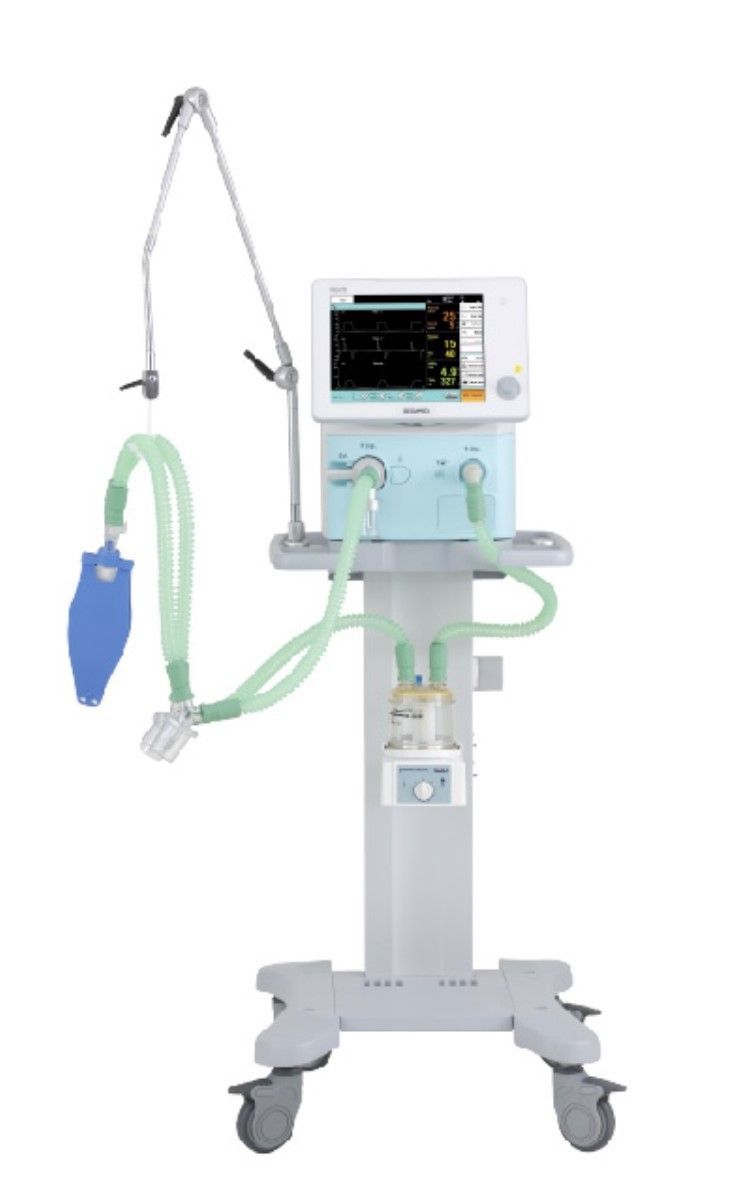 Hi, i'd like to perform the calibrations on a new vg70 vent but I need a password to do this. Can anyone help with the password to the service and config page? Jerry
RE: Aeonmed - VG70

CMB7 replied a day ago
0 Replies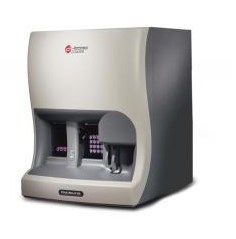 Does anyone have a few example messages from this device? I need a bit more context to understand the message format.
RE: Beckman Coulter - LH 500
Nelson Bishop posted 6 days ago
1 Reply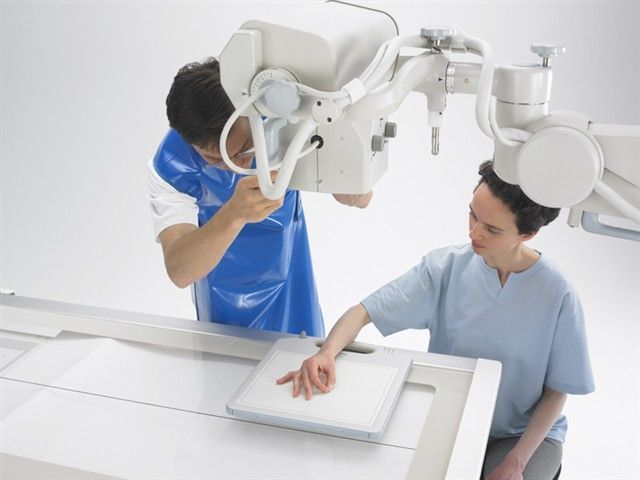 Please provide english version of the procedure manual
RE: Canon - CXDI-60G

MedWrench Kari replied 7 days ago