Forums
0 Replies
I need the service manual of this maquet table.
1 Reply
I put on my my AGFA CR 75.0 but instead of the booting process (self-testing) to continue, the red light was just blinking and nothing was showing on the display panel. I have powered it off and on again but it is still the same Please can someone help me with the user manual of the machine or the meaning of this fault.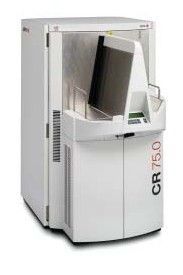 RE: AGFA - CR 75
0 Replies
on the system interface board, it says, 7F. Does anybody know what 7F mean?
3 Replies
help me on geting its service manual
1 Reply
i have a problem with my s3 microscope, the lamp dont light,,, i can see the problem in intensity control board but i need electric diagram... please can someone help me with service manual or another thing???? thank you very much
5 Replies
Only 1st fluoro is successful after power on followed by errors M326 (generator not available) / M391 (battery charger voltage too low) and M205 (subsystem error, system still available). If turn off/on sequence above is repeated. Appreciatte if anyone can help with it.
0 Replies
My company is in need of possibly replacing our Infusion Pumps across the network. We recently had a Fresenius Rep come in and give a demo. We currently are using B/Braun Outlook ES pumps and I personally love them. What is the general opinion of the Fresenius Agilia Pumps?
3 Replies
Does anyone have service manual and PM procedures for GE Lunar Prodigy dexascanner?
2 Replies
Please can anyone help me with AGFA CR 75.0 Manual. Thanks rayokonkwo@gmail.com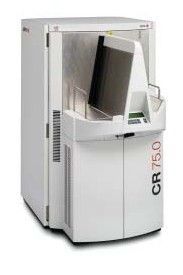 RE: AGFA - CR 75