Medivance
Medivance

Add to My Bench
Medivance, Inc.
321 South Taylor Ave., Suite 200
Louisville, CO, US
80027
Website
Medivance's flagship product, the Arctic Sun® Temperature Management System, was introduced in 2004 and is now used in over 90% of the leading cardiac hospitals and 70% of the leading neuro hospitals as ranked by U.S. News and World Report. Well over one thousand Arctic Sun Systems have been placed and tens of thousands of patients successfully treated. The Arctic Sun is marketed in the U.S. and thirty-five international markets.
Equipment List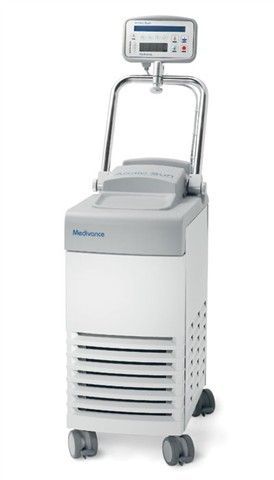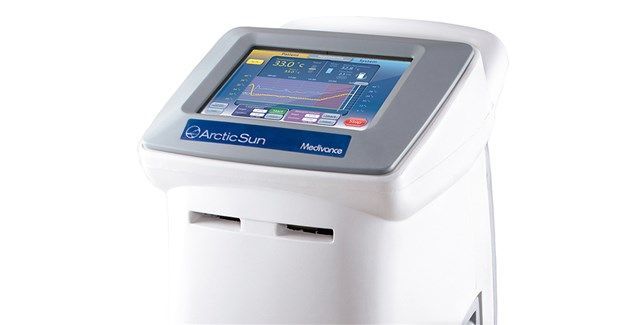 The Arctic Sun® 5000 Temperature Management System provides touch screen interface quickly guides clinicians to successfully initiate treatment with a few simple steps.