Acare Technology
Acare Technology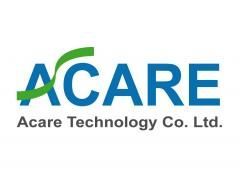 Add to My Bench
5F.-4, No.24, Wuquan 2nd Rd.
Xinzhuang Dist.
New Taipei City , TW
24892
Website
Acare Technology is an ISO13485 & GMP certified company with well quality control system in Taiwan. We are specialized in respiratory related product from diagnostic to oxygen therapy equipment to provide you comprehensive and reliable purchase.
Equipment List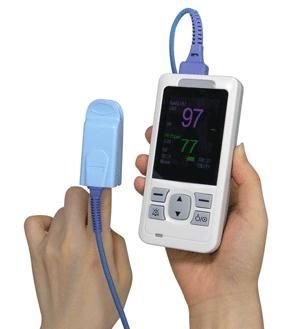 This Handheld Pulse oximeter is a robust and accurate device for spot checks of blood oxygen saturation (SpO2) level and pulse rate.