Please let me know if it's include the food pedal and what your price is.
Thanks
M.Mir
---
Report Post
Mon Oct 20 2014
Reply from MedWrenchManager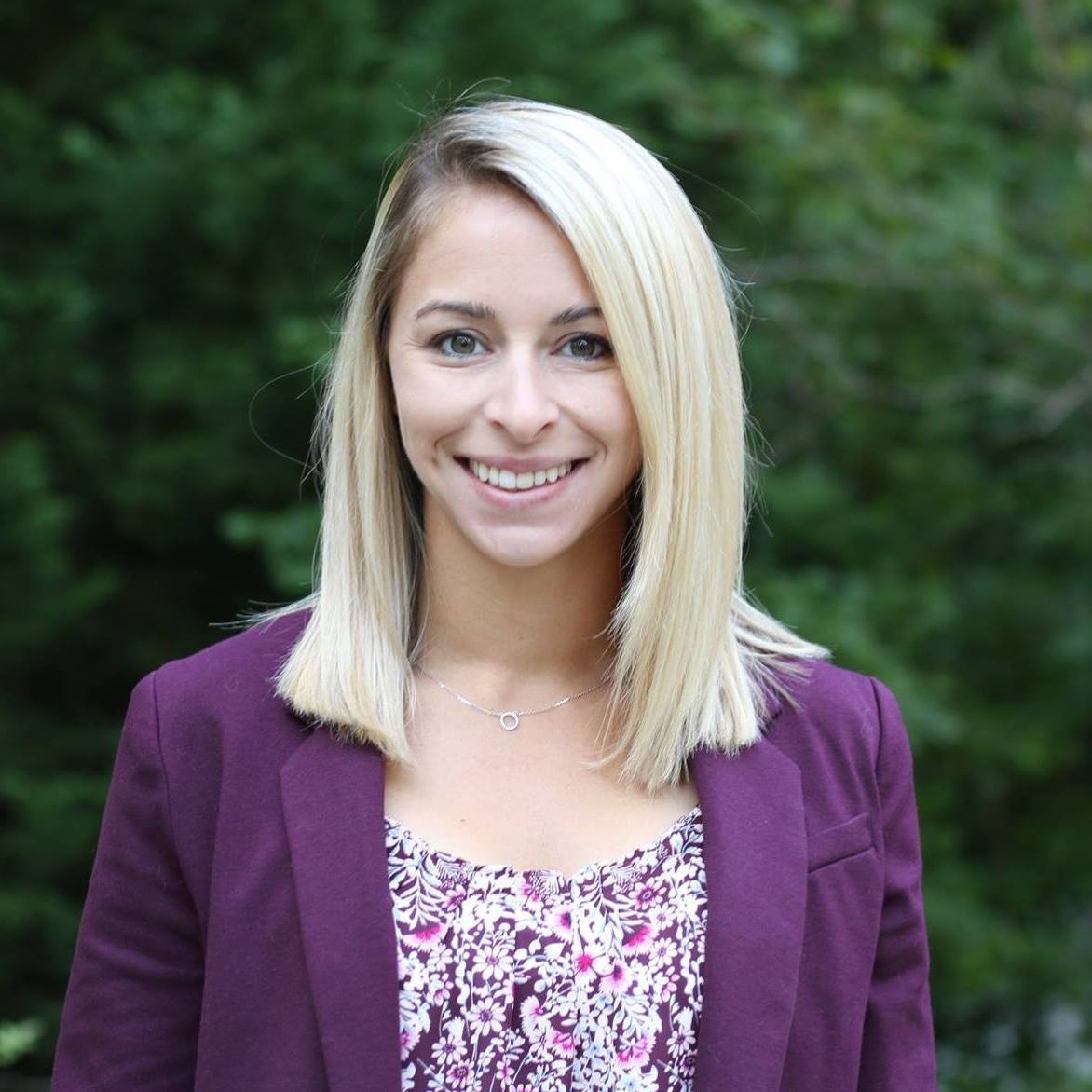 MedWrench does not sell equipment or parts. If you are interested in purchasing, please fill out a request a quote form, here, and we will pass it along to the OEM or 3rd party vendor to contact you directly.
---
Report Post