Radwan
Hello I am in need for New S3 probe for sonos 7500
---
Report Post
Wed Jan 02 2019
Reply from Amintlmed

---
AMERICAN INTERNATIONAL MEDICAL
1 (800) 333-9111
www.aimcardio.com
---
Report Post
Thu Jan 03 2019
Reply from MedWrenchManager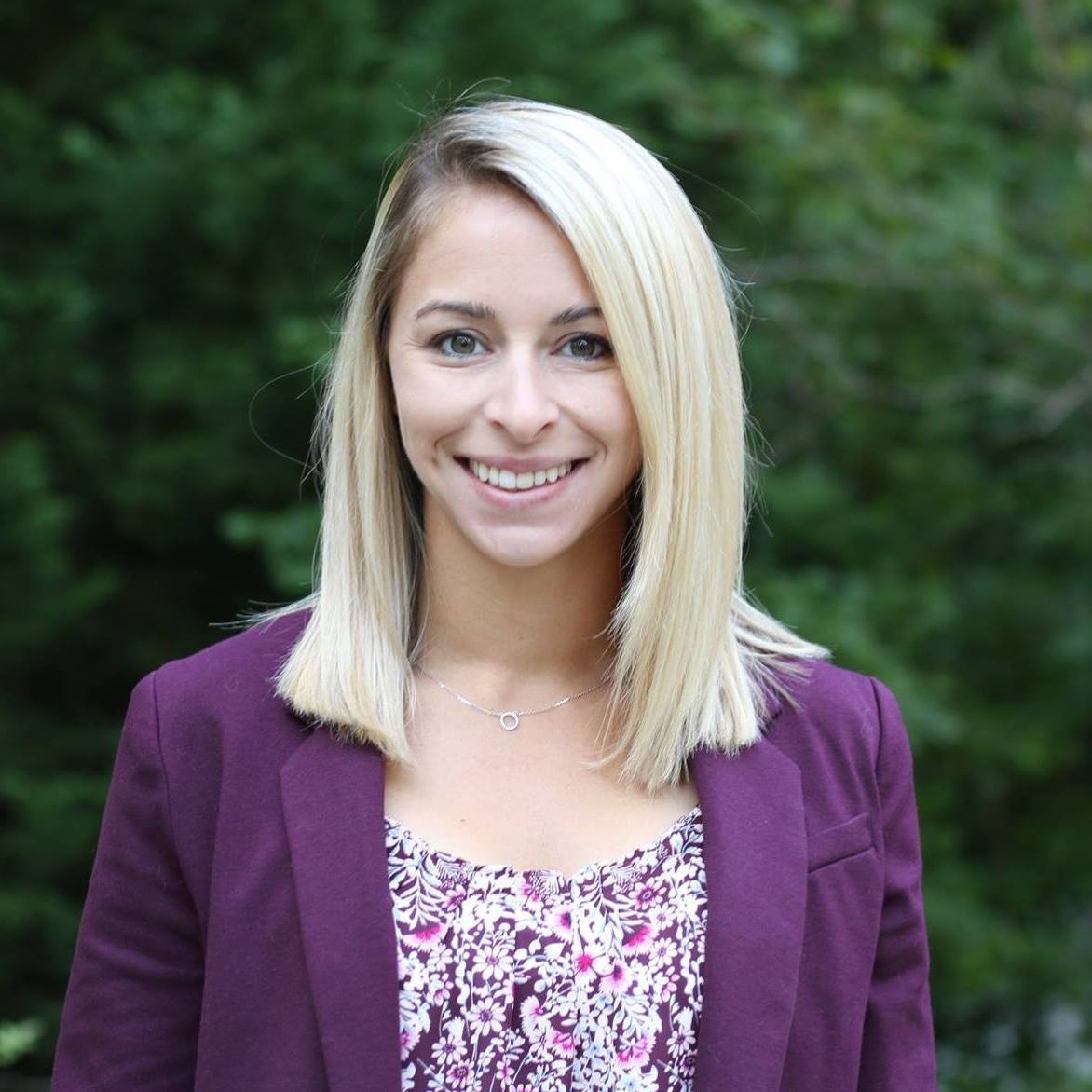 MedWrench is an informational community. We do not sell equipment or parts. We do however, work as the link between buyer and seller. Please fill out a request for quote and we will pass it along to a company to contact you directly.
---
Kaylee McCaffrey Director of Sales & Marketing
email me: kaylee@medwrench.com
Connect with MedWrench:
Facebook
Twitter
LinkedIN
---
Report Post
Fri Jan 04 2019
Reply from Amintlmed

Hi, we are still waiting for you to contact us. We hope to hear from you soon.
Thank you
---
AMERICAN INTERNATIONAL MEDICAL
1 (800) 333-9111
www.aimcardio.com
---
Report Post