JAdcock
How can I get access to the Philips BV pulsera user guide or manual? the system froze in the middle of downloading images and the screen says to press the administration KEY to cancel export. We can not find where this is located and Philip tech support is not very helpful at this point.
---
Report Post
Fri May 17 2019
Reply from MedWrenchManager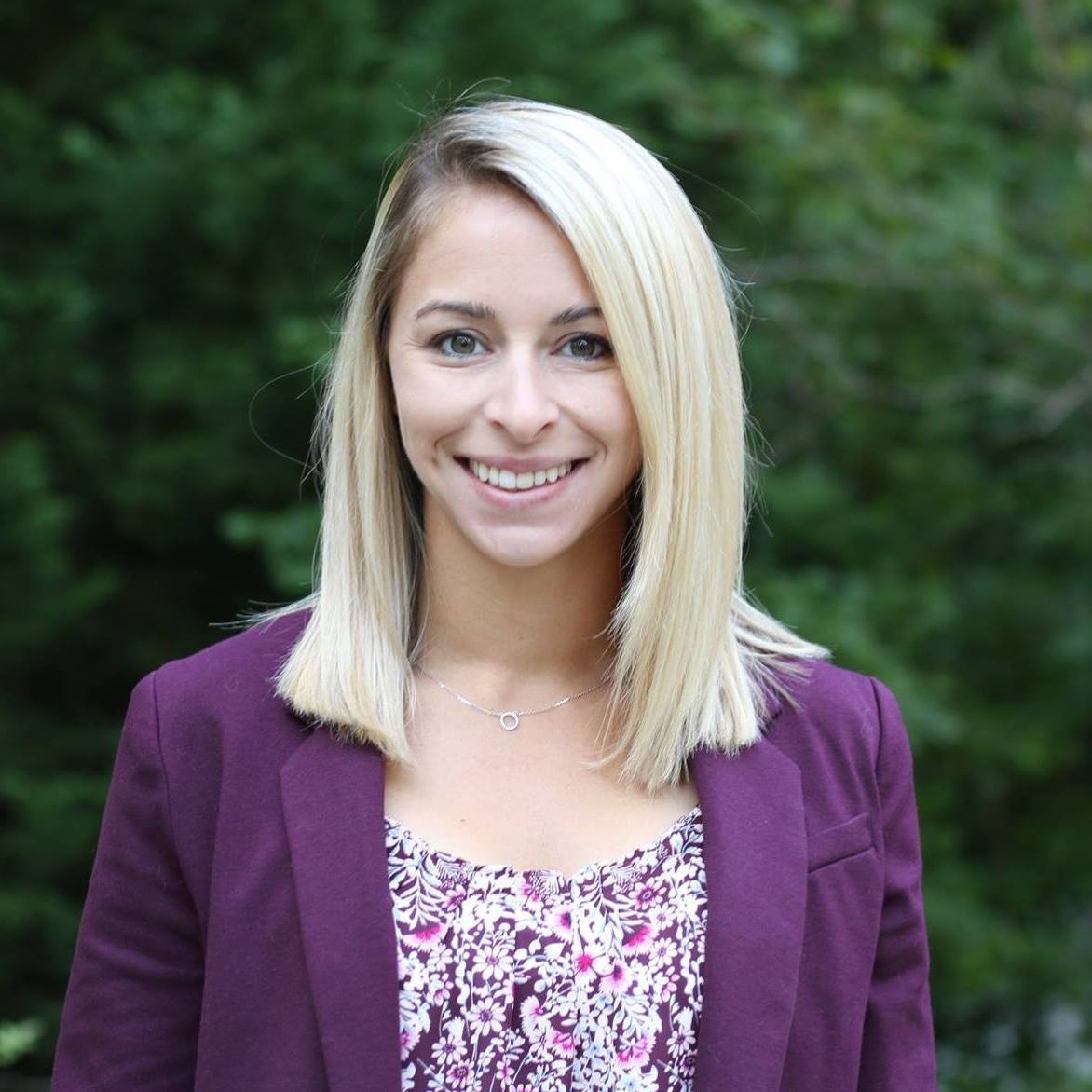 ---
Kaylee McCaffrey Director of Sales & Marketing
email me: kaylee@medwrench.com
Connect with MedWrench:
Facebook
Twitter
LinkedIN
---
Report Post
Sat May 18 2019
Reply from Rapidxray.biz
To service the BV family (Pulsera & Endura) you first must get a service hardware key/dongle from Philips (3rd party service companies can purchase this dongle) with a high enough service level to get into most of the calibration/service software. You must also have Philips BV Scope software to access service if it isn't preloaded on the c-arm. To my knowledge there is no "Administrative Key" however your IT department may have access to Administrative software privilidges which may be where you need to go to clear the error.
Rapid X-Ray
Chris Salberg - Owner
http:www.rapidxray.biz
---
Report Post
Mon May 20 2019
Reply from Safety Officer
The Administration Key is the button on the station that looks like a person.  Any time you have an issue like this press that button and it will give you options on what you want to do.  It will still hold the images in the queue if you want to resume exporting them later.  I hope this helps.
---
Report Post