Thu Apr 16 2020
Acuson x700 service manual
Hi. i would like to ask a copy of acuson X700 service manual. Thanks a lot. Have a nice day
---
Report Post
Thu Apr 16 2020
Reply from MedWrench Mandy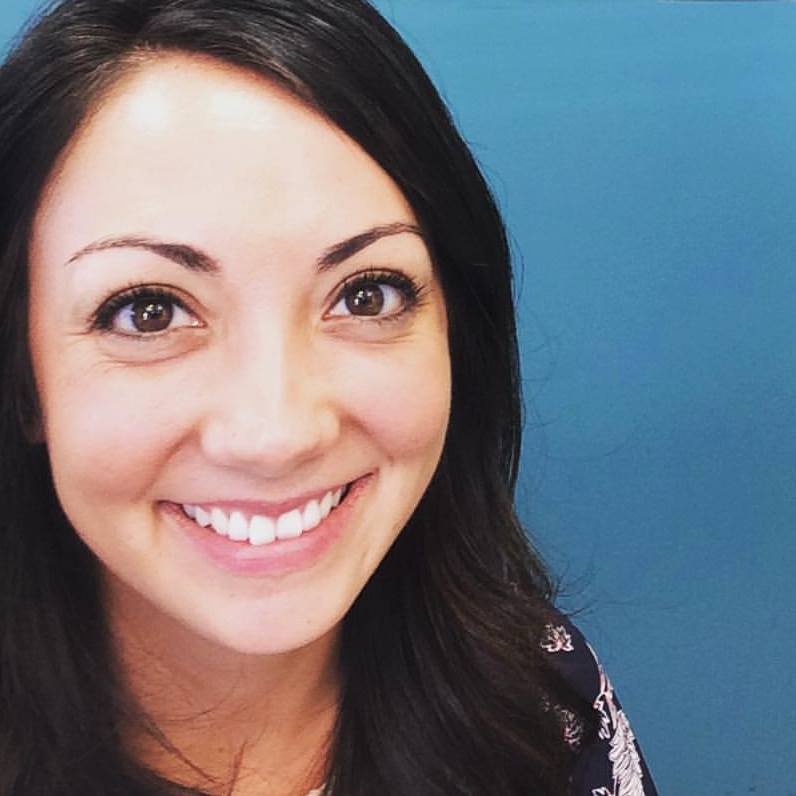 MedWrench is available to help people with specific questions and troubleshooting problems. Could you please be more specific with the issue that you are having with your instrument, and the MedWrench team will do their best to assist you in solving the issue. This will also help other community members who face similar challenges.
---
Mandy Hernandez | Digital Marketing Coordinator
email me: mandy@medwrench.com
Connect with MedWrench:
Facebook
Twitter
LinkedIN
---
Report Post
Thu Apr 16 2020
Reply from arpigoku
I understand. When Acuson starts, it goes on a cycle reboot, about 15-20 min and then it's starts properly. I think that the problem will be in a power supply.I need to check scheme. Please help me by sending the service manual, Thanks a lot
---
Report Post
Thu Apr 16 2020
Reply from Jim Carr

Howdy,
That problem could be caused by the BE board, the hard drive or software corruption, or a power supply. The LEDs 1 to 6 on the AC/ DC power supply should all be off. The AC LED should be solid green except for the first one. LED 7, battery status, should be off, flashing green if the battery is charging or discharging, and solid green when charged. If those LEDs are normal, then you might try reloading software. Make sure you get a Backup of the system settings first. Presets > Service and then blank out the password and click OK to get to the Backup utility. The License data for the clinical options is a critical file to have.
By the way, the X700 may say Acuson on it but it is a Siemens design.
Good luck,
---
Jim Carr
Director of Service & International Operations
AUE
Toll Free (USA, Puerto Rico and Canada): 866-620-2831
USA office: +1 918-628-2831
Email: Service@auetulsa.com and Sales@auetulsa.com 
---
Report Post
Sat Apr 18 2020
Reply from arpigoku
Hi. 
1) The hard drive is in excellent conditiion, i check it
2) Software is working fine
3) BE board, what is it, and where it's located?
4) About LED's, they all work like you said in upper answer, green solid light on Stand By & Battery
I thinking about power supply or could be main board (where is CPU & RAM)...
Because when the acuson is cold or starts in a morning, it is starting with a cycle reboot, but if I look behind, where is connection cables....i see below mainboard red lightning....it's flashing....
so after about 15-20 min, when I think the acuson heats up a little...(maybe power supply or mainboard is getting warmer) then it start's normally and working well
So I think there is maybe 2 problems that I see......
What is your opinion ?
---
Report Post
Fri Aug 14 2020
Reply from Raoul
Hello sir,
I come to you for assistance in repairing a Siemens Accuson X700 ultrasound device. Indeed, the machine stops just a few seconds after starting.
As you can see on the video taken, the stanby LED of the power supply flashes and once the machine turns off another OCP LED lights up and this time it can be restarted only if the power supply is cut for about 1 min. Thank you for your assistance.
---
Report Post