Thu Jun 18 2020
Preventative maintenance
Is there a PM procedure I don't see one in the service manual. Also are there PM kits?
---
Report Post
Sun Jun 28 2020
Reply from CMB7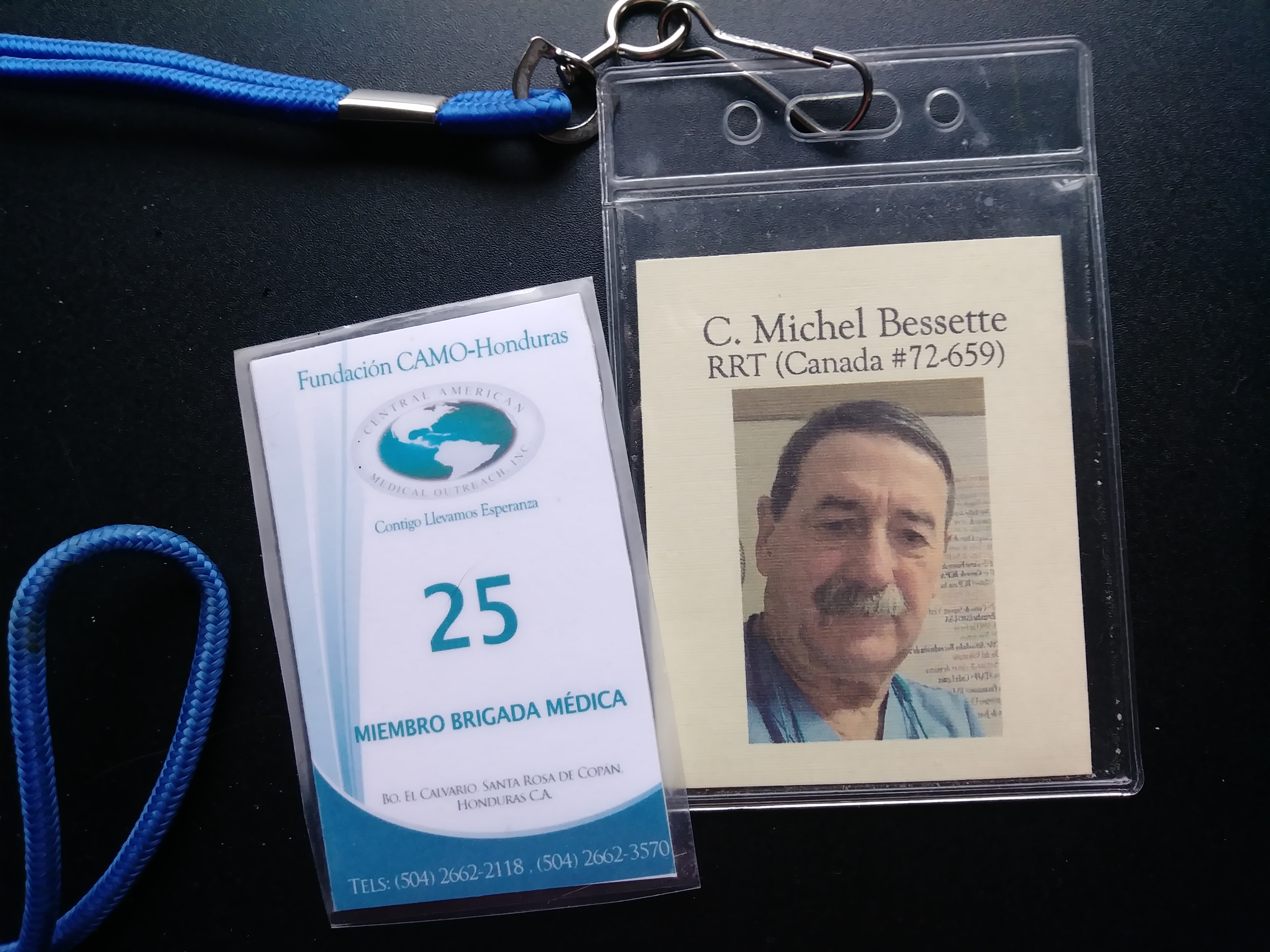 That is the correct procedure to follow.
I repaired two in Honduras in February 2020 and they work very well.
C. Michel Bessette, RRT (Canada #72-659)
Servicios Tecnicos CMB7
535 Canteval Terrace,
Orleans, Ontario.
K4A 2E3
serviciostecnicoscmb7@gmail.com
Mobile: 6138185321
Bio-Medical Technological Services: Compressed Gas Systems Specialist
Anaesthesia & Hyperbaric Chamber Technologist
Services in: English, Français & Español
---
Bio-Medical Technological Services: Compressed Gas Systems Specialist
Hyperbaric Chamber Technologist
Services in: English, Français & Español
---
Report Post