Tue Jun 30 2020
Loss of memory in patient monitors
When patient monitors displays loss of memory which particular component is dead or weak ?
---
Report Post
2 days ago
Reply from MedWrench Kari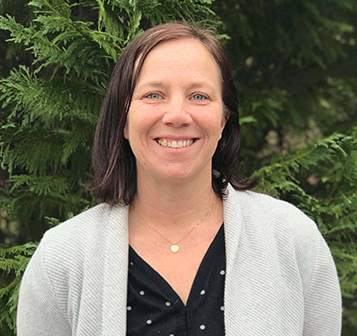 What is the name of the manufacturer and model of the equipment you are working on? 
---
Kari Thompson | Data Entry Coordinator                     
email me:
kari@medwrench.com
---
Report Post
2 days ago
Reply from mccariel
GE Dinamap pro 1000 as well GE dash 2500. Same loss of memory issue
---
Report Post
a day ago
Reply from S. Rooks
Hello Mccariel,
The internal, 3.6 V NiMH battery on the main board acts as an alarm backup and maintains the nonvolatile RAM memory when the Monitor is off or away from AC mains. Normally, the Electronically Erasable Programmable Read Only Memory (EEPROM) is a chip that is used to store the calibration and other "setting" variables that have to be maintained in the event of a complete power failure. It is possible that a backup battery replacement is required.
---
Biomedical Equipment Technician with 
Southeastern Biomedical 1-888-310-7322
---
Report Post
a day ago
Reply from mccariel
Thanks l ll change this battery and see what happens .Many regards to the great members of this forum always out there to help
---
Report Post