Thu Jul 02 2020
HELLO I AM LOOKING FOR THE SERVICE MANUAL
Thu Jul 02 2020
Reply from Ben C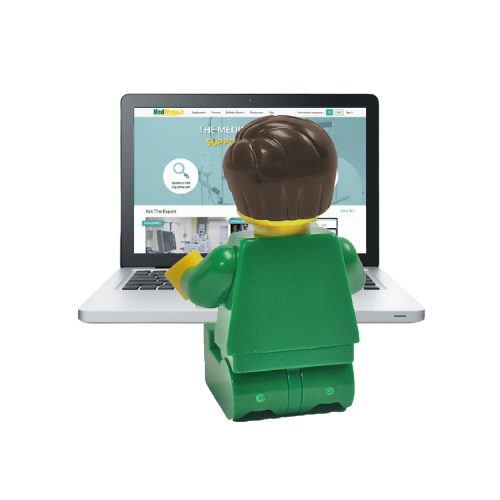 What is the name of the manufacturer and model of the equipment you are working on? 
---
Find me on Facebook, LinkedIn, YouTube or Twitter Email me: info@medwrench.com
---
Report Post
Thu Jul 02 2020
Reply from nlparris
It disappeared. This is an CIVCO ASTRA TEE probe disinfection system. 
---
Report Post
Mon Jul 06 2020
Reply from Chris S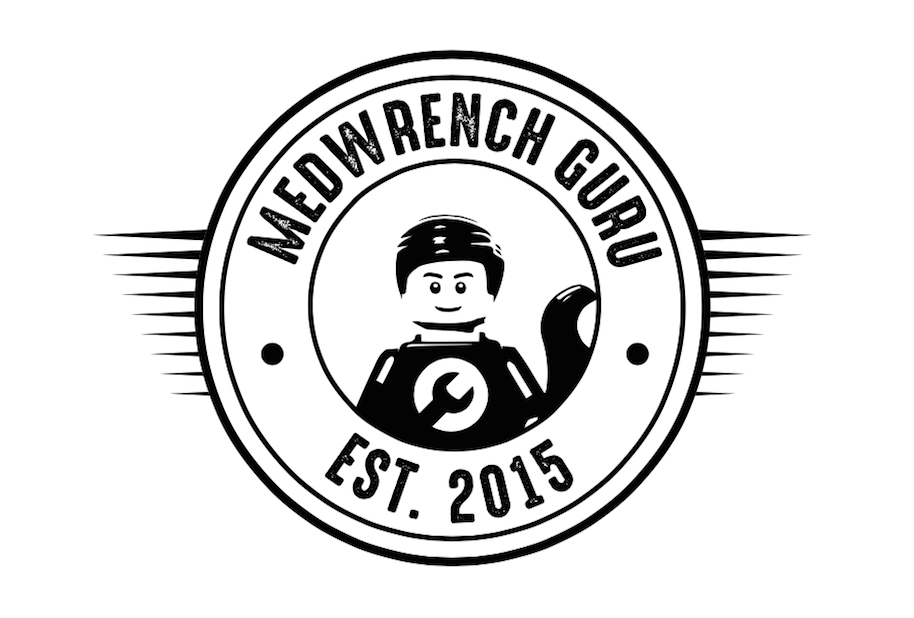 Per Civco, there is no service manual available.  The only maintenance is changing the air and water filter every 6 months. 
---
Official MedWrench Guru
---
Report Post