Thu Sep 17 2020
Communication error.
Communication error between the magic pc and the definium 5000 generator any idea... Any help?? 
---
Report Post
3 days ago
Reply from MedWrench Kari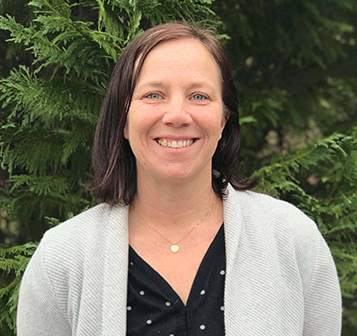 ---
Kari Thompson | Data Entry Coordinator                     
email me:
kari@medwrench.com
---
Report Post
a day ago
Reply from Dilson Mendoza
Greetings Kari thanks for your willingness to respond, I have problems with the communication between the generator and the console, I have changed the crib, changed the magic pc, the cables seem to be fine, I reloaded software several times and the problem persists. What else can I do?? Thanks in advance for your help.
---
Report Post