Tue Dec 13 2022
bipolar foreceps and cable
Tue Dec 13 2022
Reply from CMB7

Hello,
Where are the units installed? Country & type of facility, please.
I can probably source them but I would need a picture of the ones currently installed so as to be sure to get the proper machine end connector.
Regards, Michel.
C. Michel Bessette, RRT (Canada #72-659)
Servicios Tecnicos CMB7
Ottawa, Canada
serviciostecnicoscmb7@gmail.com
Mobile: 6138185321
---
Bio-Medical Technological Services: Compressed Gas Systems Specialist Hyperbaric Chamber Technologist Services in: English, Français & Español
---
Report Post
Wed Dec 14 2022
Reply from Emily Vitkovitsky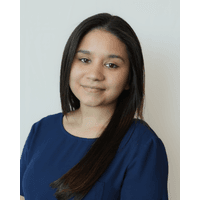 If you are in need of immediate assistance please feel free to reach out directly to our sponsors. They are happy to help.
Just be sure to tell them you were referred by MedWrench.
---
Report Post