Wed Dec 28 2022
Not powering on
Wed Dec 28 2022
Reply from Emily Vitkovitsky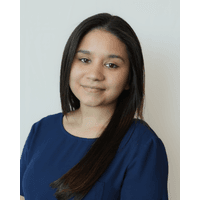 If you are in need of immediate assistance please feel free to reach out directly to our sponsors. They are happy to help.
Just be sure to tell them you were referred by MedWrench.
---
Report Post
Wed Dec 28 2022
Reply from Tech Support ---IPR

Hi, Jbailey0130
Unfortunately, a power on issue for this device does not have a definite answer unless evaluated properly, but IPR Medical can help you with whatever you need. We offer free shipping, evaluation, and estimates, so you will know if your pumps need further repair before spending a penny. We would be happy to help you further, so please feel free to reach out to us!  
You can call us at 855-477-8866 or fill out our online RMA - RMA Request if that is easier.
Hope to hear from you soon,
---
Report Post