Tue Jan 10 2023
Reply from Stanislav_

If your hard drive is broken and you have replaced it with a new one, then it should be generated by serial number. This code generator should be found at service centers or Medison.
---
Report Post
Wed Jan 11 2023
Reply from Emily Vitkovitsky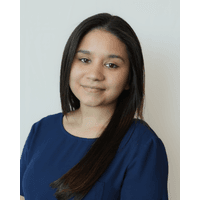 If you are in need of immediate assistance please feel free to reach out directly to our sponsors. They are happy to help.
Just be sure to tell them you were referred by MedWrench.
---
Report Post