Tue Apr 11 2023
Preventive Maintenance and Parts needed
Does anyone have information relating to the PPM requirements for the EDT4 please including frequency and parts needed? Thank you.
---
RE: Washer/Decontaminator
Report Post
Wed Apr 12 2023
Reply from Emily Vitkovitsky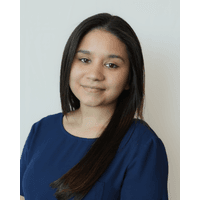 If you are in need of immediate assistance please feel free to reach out directly to our sponsors. They are happy to help.
Just be sure to tell them you were referred by MedWrench
You can also fill out a Request for service 
---
Report Post